Jessica McKinney '21
Professional and Creative Writing Major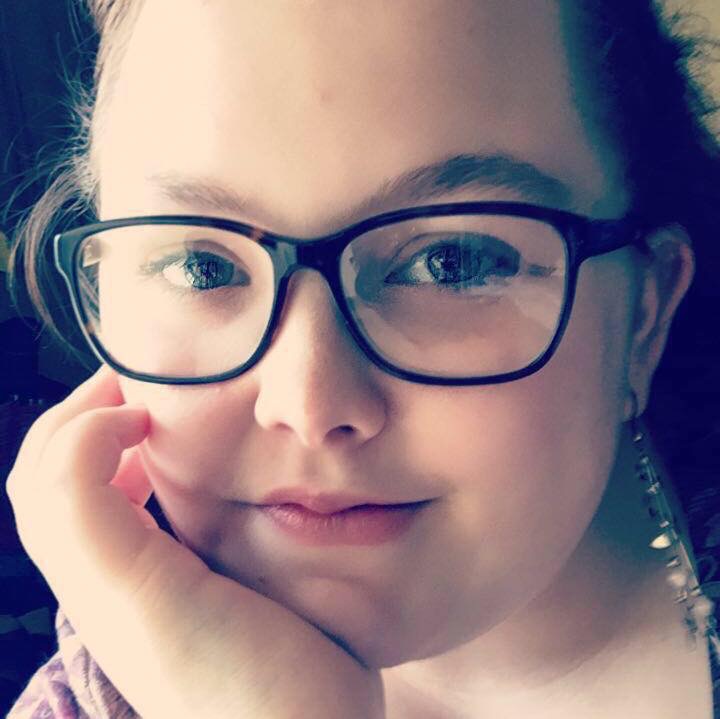 "In a way, I think it will make me a better person because I'll learn to see from different perspectives and develop greater empathy for others."
McKinney chose Goucher not for the mystical beings hiding on campus and living in her writing, but to channel her passions into Goucher's new Professional and Creative Writing Program.
"I wanted to find a college that at least had a creative writing concentration, and since Goucher has an actual major, that was the best thing I could ever ask for," McKinney says. "I've always wanted to tell stories. Writing is just the form I want to use."
McKinney hopes to join Goucher's publications—The Verge, and possibly The Quindecim and The Goucher Eye—but she's also excited for new experiences, people, and ways of looking at the world.
While at CCBC, McKinney worked at a nursing home where she listened to many life stories. There she learned of the power of understanding people's voice, and how much she enjoyed it. "I love to get to know people and understand why they make certain choices," she says.