Admitted Students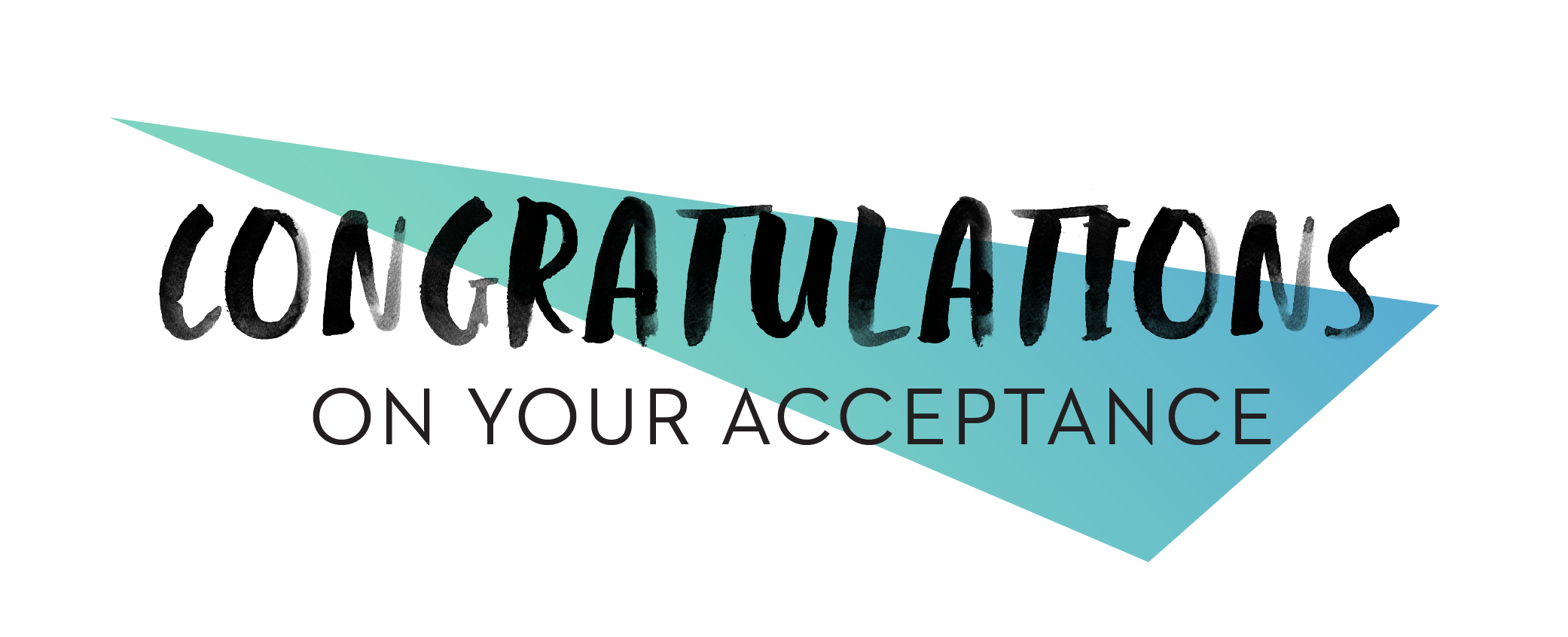 UPDATE: Goucher's enrollment deadline has been extended to Monday, May 15.
We are so excited you selected Goucher College when filling out college applications, and we hope you join our vibrant community! Choosing the right college is an important decision. Goucher offers a lot of value:
The Career You Dream About. 96% of Goucher graduates are employed and/or in graduate/professional school within one year of graduate school. Our graduates find success wherever they explore.

The Global Advantage You Need. Between climate change, economic inequality, racial injustice, and other global crises, the critical issues facing society transcend geography and nationalities. You will be prepared to successfully navigate a global economy and help tackle humanity's most pressing issues. Since we are 100% study abroad, you will thrive working across borders, cultures, and values.

A Tight-knit Community. Even with students from all over the country and globe, we are a small, welcoming campus. From shared meals in the Mary Fisher Dining Hall to hitting the books in our open and accessible library to the First-Year Village with prominent communal areas for students to cook, share, and learn, you will experience community daily.

National Reputation. Named one of the most innovative and one of the top liberal arts colleges in the country by U.S. News & World Report, Goucher is also one of 40 select Colleges That Change Lives and was listed as a top institution by the Princeton Review.

Hands-on Learning. You will be able to put your education into action through community-based learning, collaborative research, internship and summer study opportunities, social justice programs in the local community, and campus leadership activities.

All-around Support. With an 10:1 faculty/student ratio, your professors will know you by name as well as your academic and extracurricular interests. From physical health to mental health, we are here.
Below you can hear a Goucher graduate reflect on her time studying in China. Hannah Rose '12, a psychology major, now works as a mental health and addiction counselor. "Rather than sticking to our comfort zone, we step out of it. And that is Goucher."