Admitted Students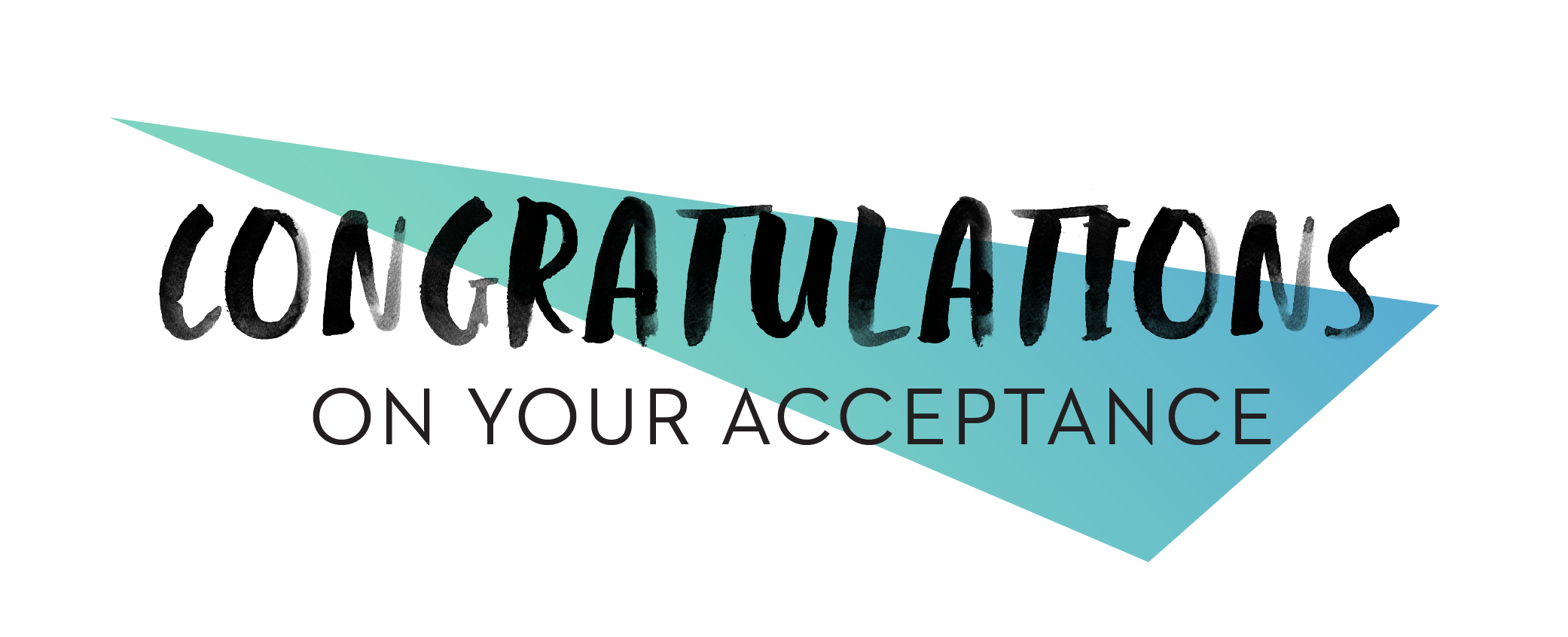 We are so excited you selected Goucher College when filling out college applications, and we hope you join our vibrant community! Choosing the right college is an important decision. Goucher offers several big advantages:
National Reputation. Named one of the most innovative colleges in the country by U.S. News & World Report, Goucher is also one of 40 select Colleges That Change Lives and listed as a top institution by the Princeton Review.

A Transformative Curriculum. The Goucher Commons gives you the freedom to explore your ideas, pursue your own interests, and discover who you are becoming. You will also develop your critical-thinking, abstract-reasoning, and problem-solving skills. This will prepare you for the jobs of the future.

Hands-on Learning. Put your education into action through collaborative research, internship and summer study opportunities, social justice programs in the local community, and campus leadership activities.

Global Perspective. One hundred percent of our students study abroad—an experience that employers value. You can go for three weeks, a semester, or a year.

Excellent Opportunities. Ninety-six percent of Goucher graduates were employed and/or in graduate/professional school within one year of graduate school (average for the classes of 2014-2017).

A Tight-knit Home. It's all happening right in the center of campus. Grab a bite at the brand new Mary Fisher Dining Hall, then head over to the Athenaeum to do research in the high-tech library. The recently completed First-Year Village, with prominent communal areas for students to cook, share, and learn, is steps away.
Below you can hear a Goucher graduate reflect on her time studying in China. Hannah Rose '12, a psychology major, now works as a mental health and addiction counselor. "Rather than sticking to our comfort zone, we step out of it. And that is Goucher."