Career Education Office (CEO)

CEO'S RESPONSE TO COVID-19
The CEO is here to assist you as you continue with your career preparation, especially those soon to graduate who are seeking entry into the workforce. Here are a few ways we can support you virtually:
Virtual appointments: We're here to support you as you consider part-time jobs, summer or post-Goucher plans, exploring majors or any other career topics you'd like to discuss. Use this link to schedule an appointment time that works best for you. Your career adviser will reach out the morning of your appointment with instructions on connecting via Zoom.
Resume reviews: If you do not have an approved resume in Goucher Recruit, you can receive feedback from a CEO staff member by uploading a draft in your Documents tab.
Document Library: Find information about self-assessment, writing resumes and cover letters, and conducting an internship or job search.
LinkedIn: Follow us to connect with alumnae/i who are interested in speaking with you about their professional journeys!
Career Community: Join a career community to connect with alumnae/i, families, and employers who share your career interests and can help you navigate your professional journey!
CAREER COMMUNITIES VIRTUAL NETWORKING
CAREER COMMUNITIES VIRTUAL NETWORKING
Career Communities Virtual Networking: As students and alumnae/i navigate through this unprecedented time, the Career Education Office (CEO) and the Office of Alumnae/i Affairs have reached out to alumni from a broad spectrum of career professions to help you connect with Goucher alumnae/i as you prepare to enter the workforce, search for jobs, and explore different career paths.
Office Hours: Monday – Friday, 8:45 a.m. – 5 p.m. EST
Contact: career@goucher.edu
Social Media: Instagram (thegoucherhub) Follow us for updates, tips, and takeovers from students and alumnae/i.
The Goucher Advantage
The Goucher Advantage makes career education a central element of each student's experience, through the curriculum, mentoring, and professional experience. Beginning the first semester and continuing throughout the next four years, students learn the tools to embark confidently on their career path.
The Goucher Advantage provides students with: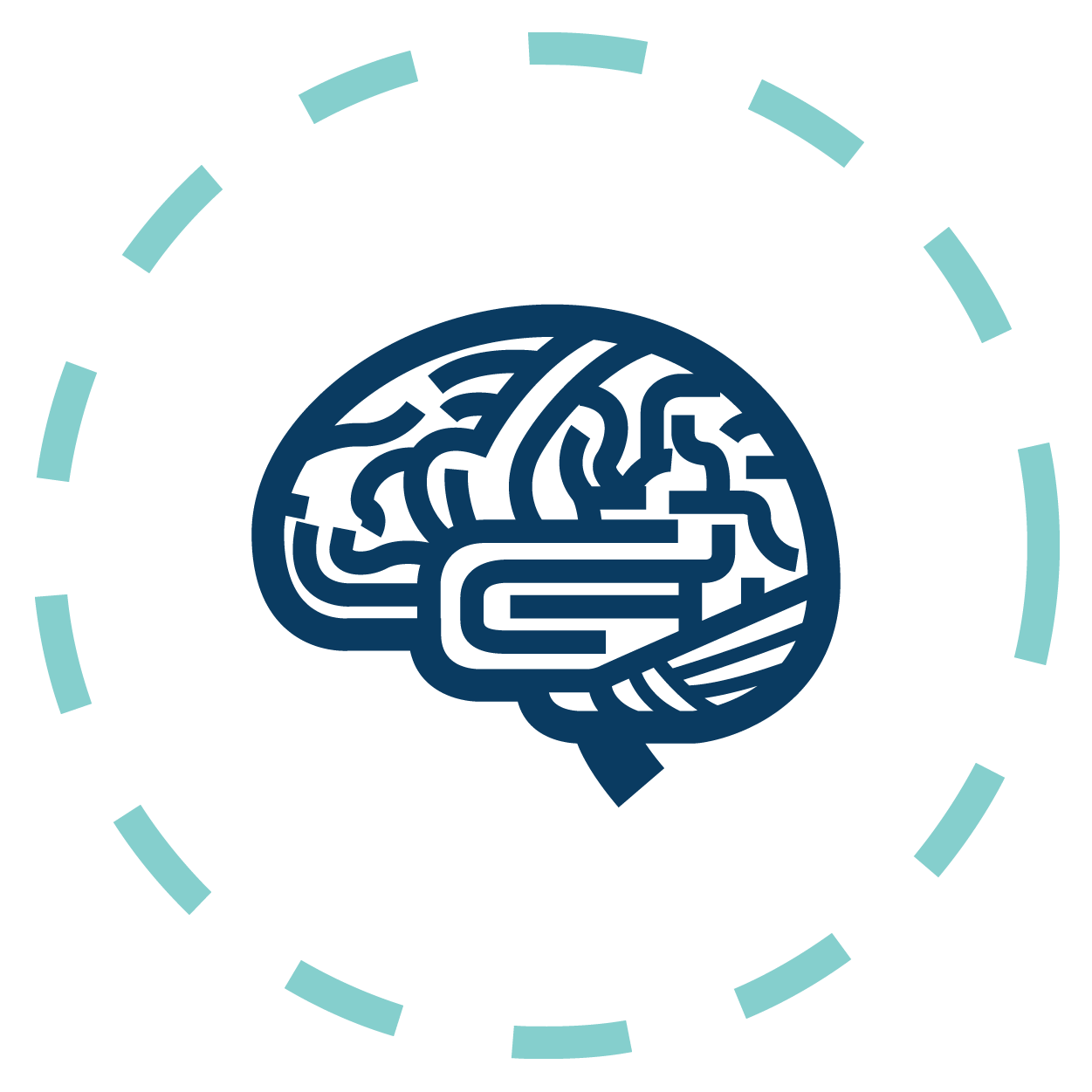 Self Knowledge & Personal Branding
---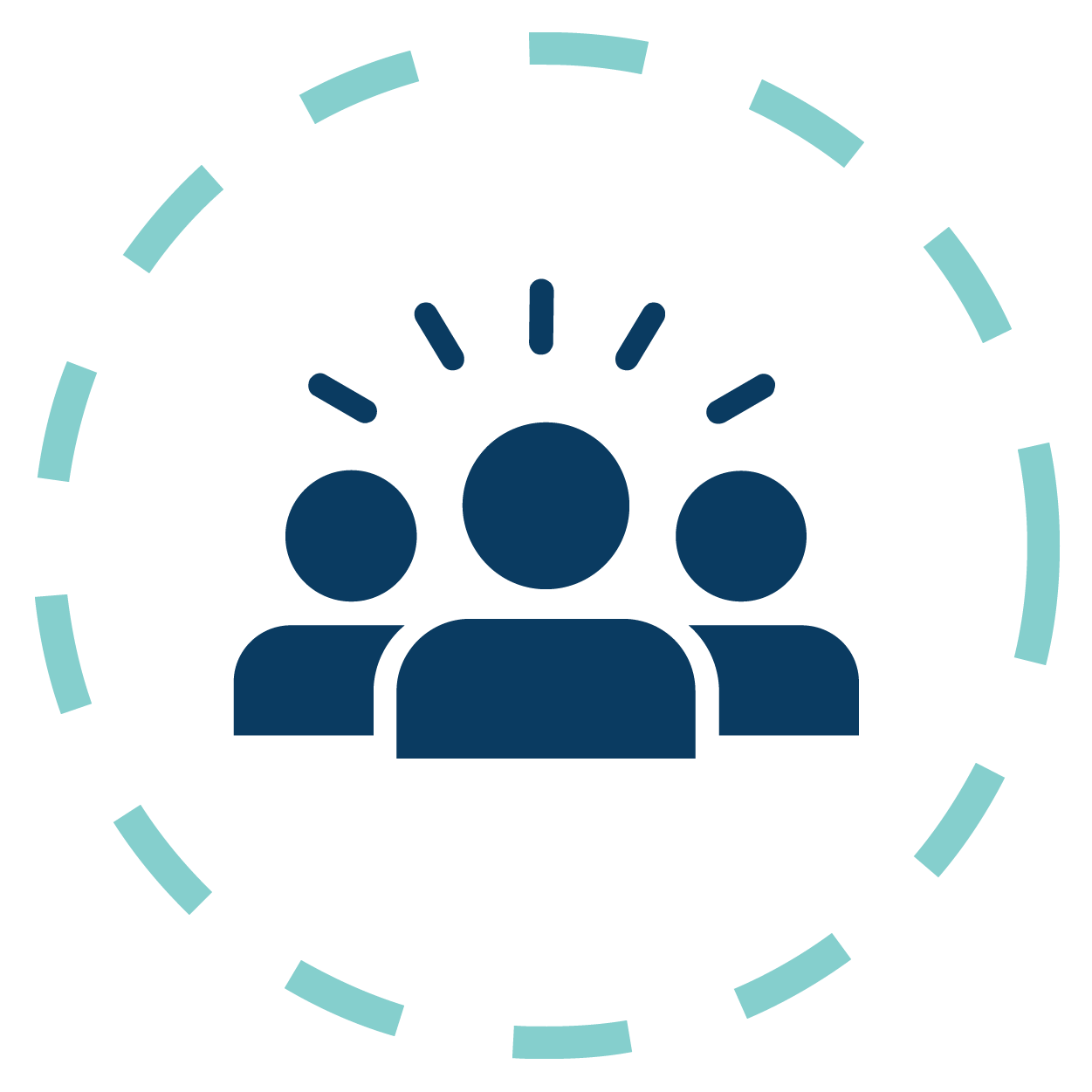 ---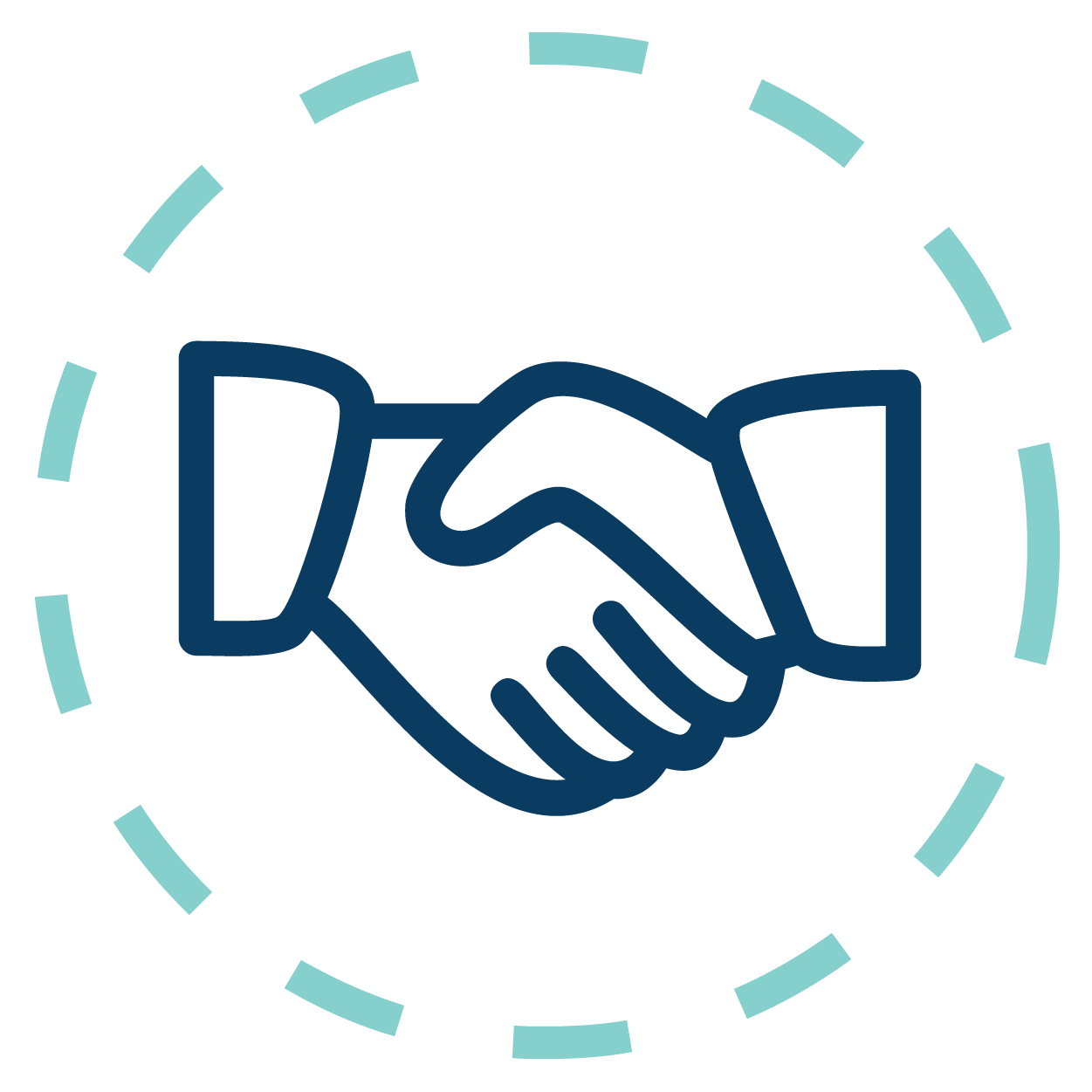 Professional Experience
---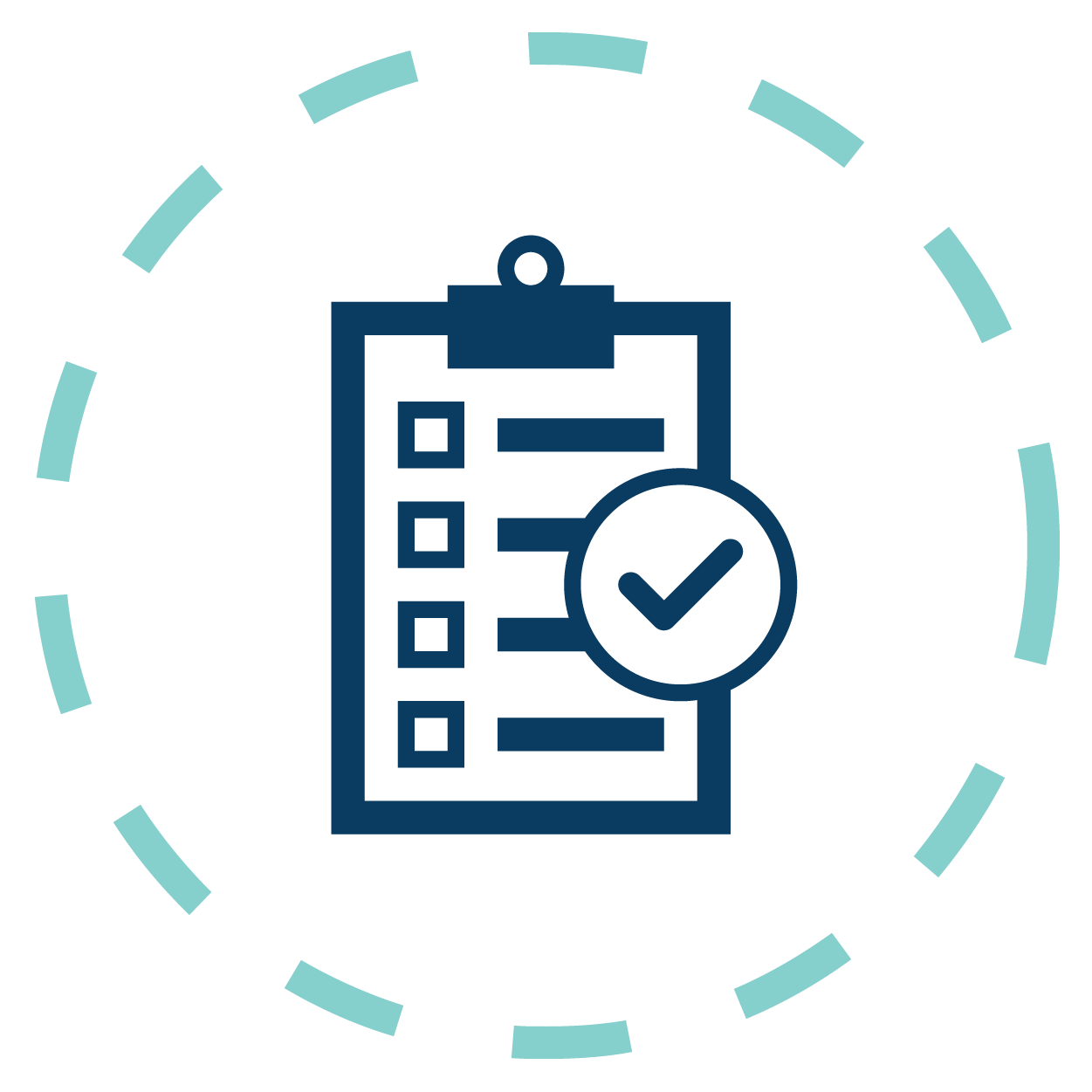 Career Management
---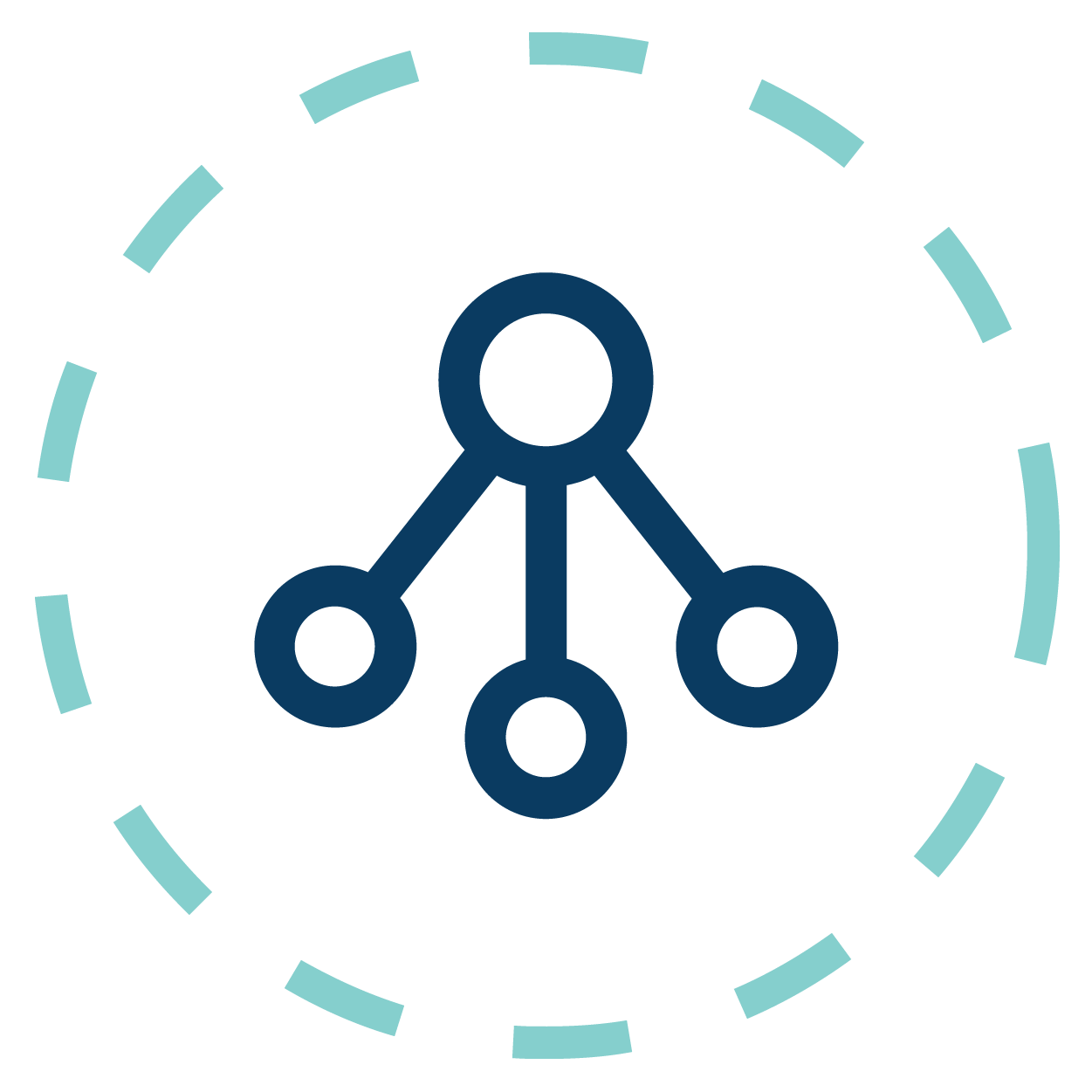 Alumnae/i & Family Connections
---
Resources for

Top Tools
Goucher Recruit - Search and apply for jobs, get a resume review, or make an appointment with the CEO
Vault - Research careers with this Career Intelligence tool featuring current industry information, useful tips, articles, and videos
What Can I Do With This Major? - Learn how majors span multiple industries and the various areas you can apply your major within
---
Disclaimer
This web site contains links to other web sites not under the control of the Career Education Office and we are not responsible for the content of any linked site. The CEO provides these links only as a convenience and assumes no liability for acts or omissions by third parties or for any material supplied by them.