Career Education Office (CEO)

The Goucher Advantage
The Goucher Advantage makes career education a central element of each student's experience, through the curriculum, mentoring, and professional experience. Beginning the first semester and continuing throughout the next four years, students learn the tools to embark confidently on their career path.
The Goucher Advantage provides students with: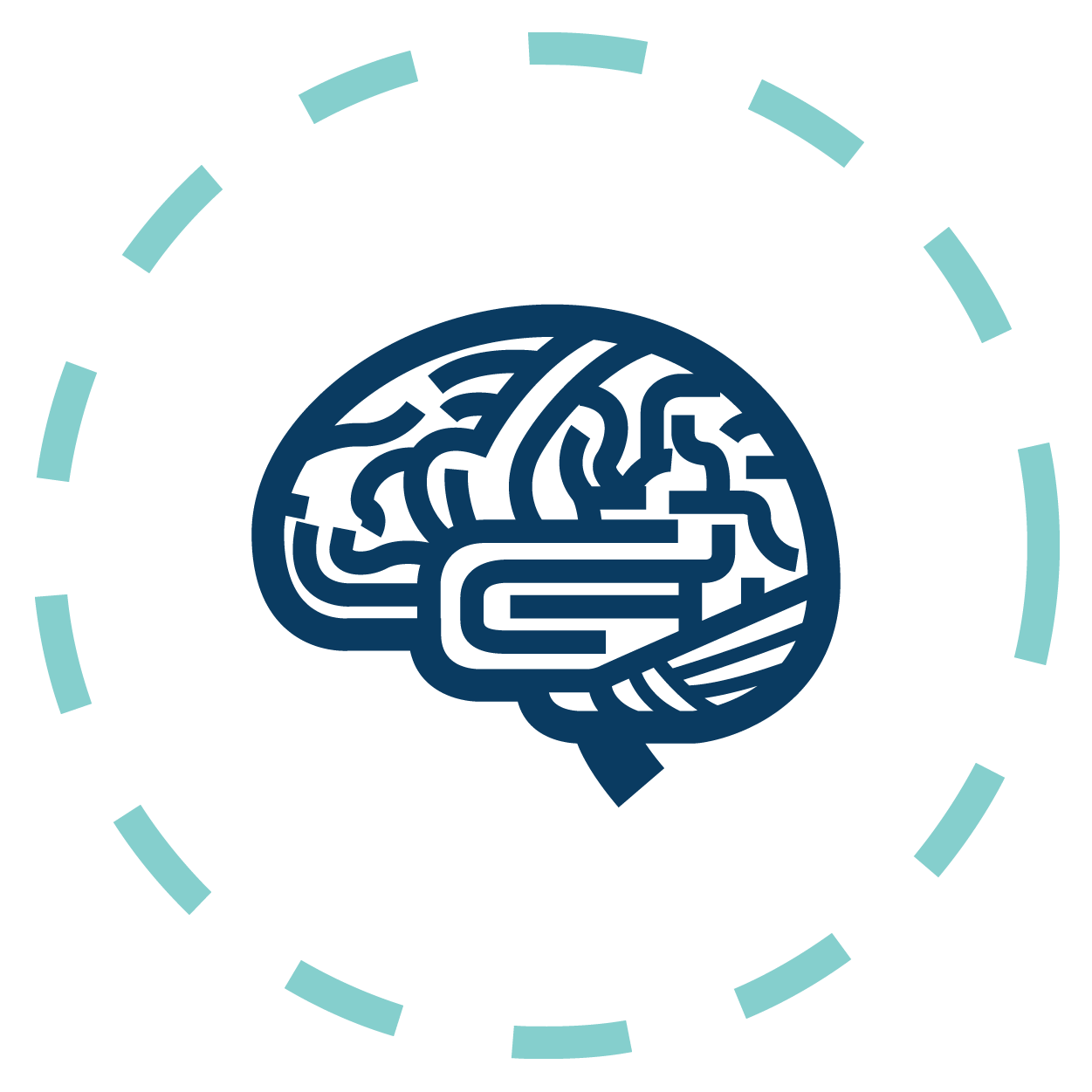 Self Knowledge & Personal Branding
---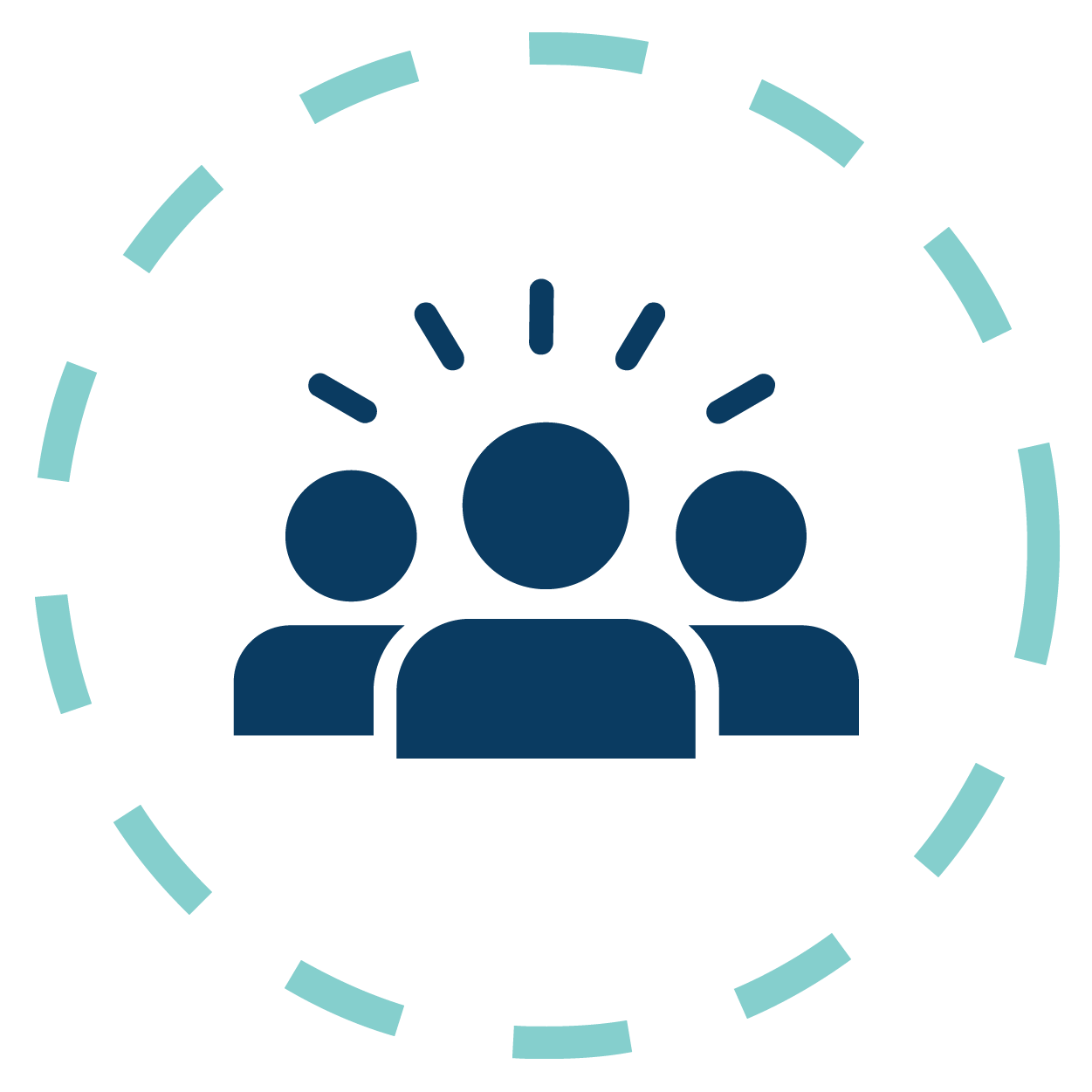 ---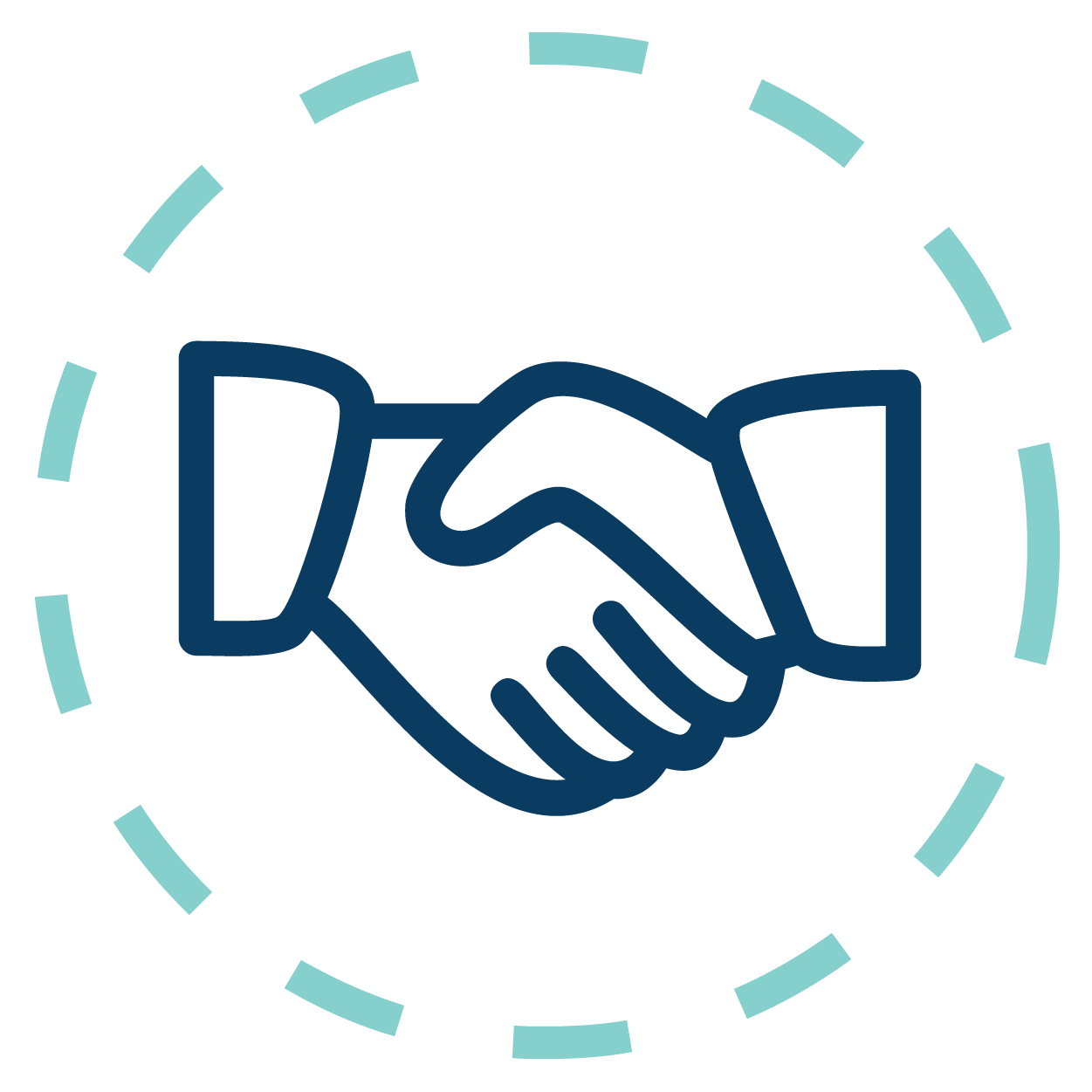 Professional Experience
---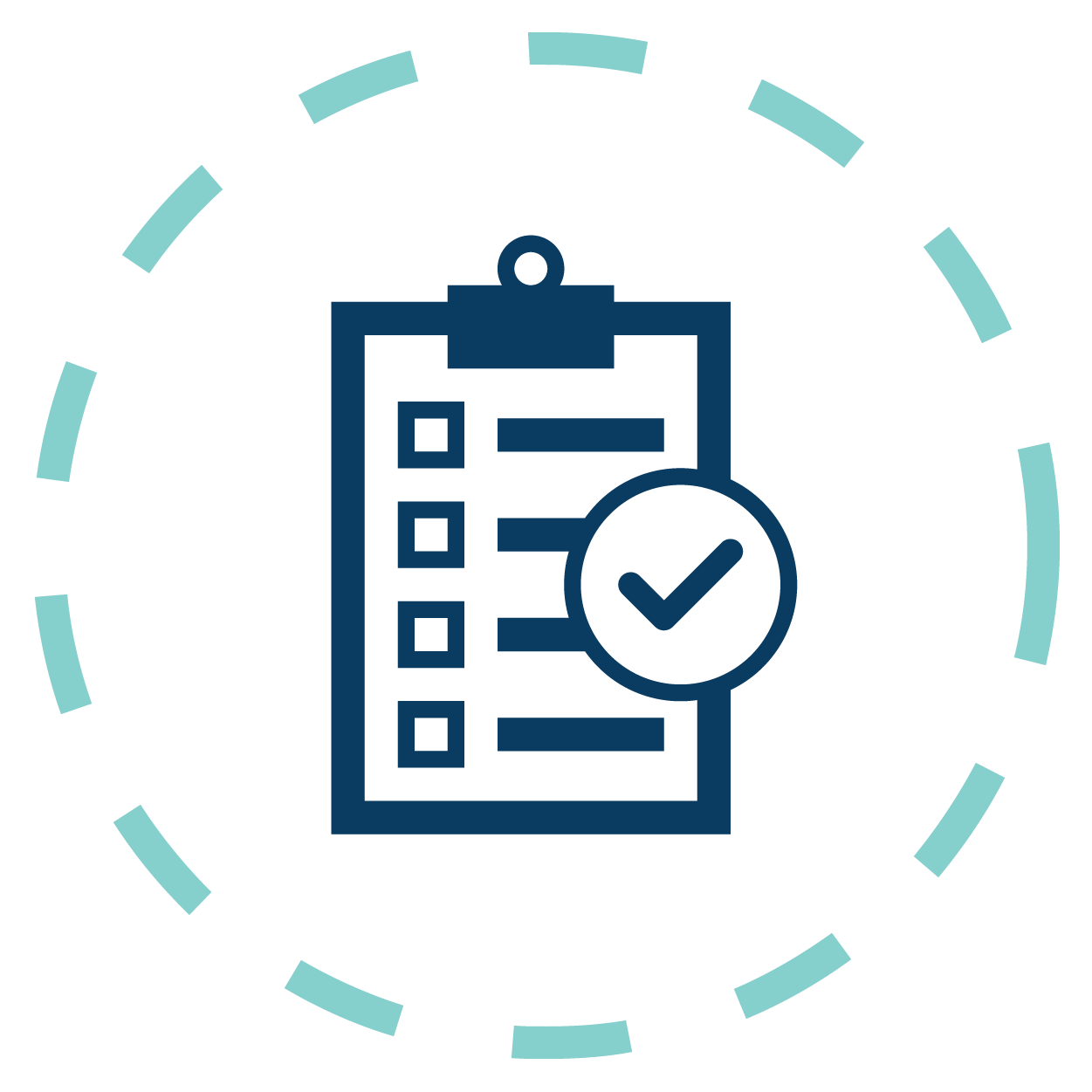 Career Management
---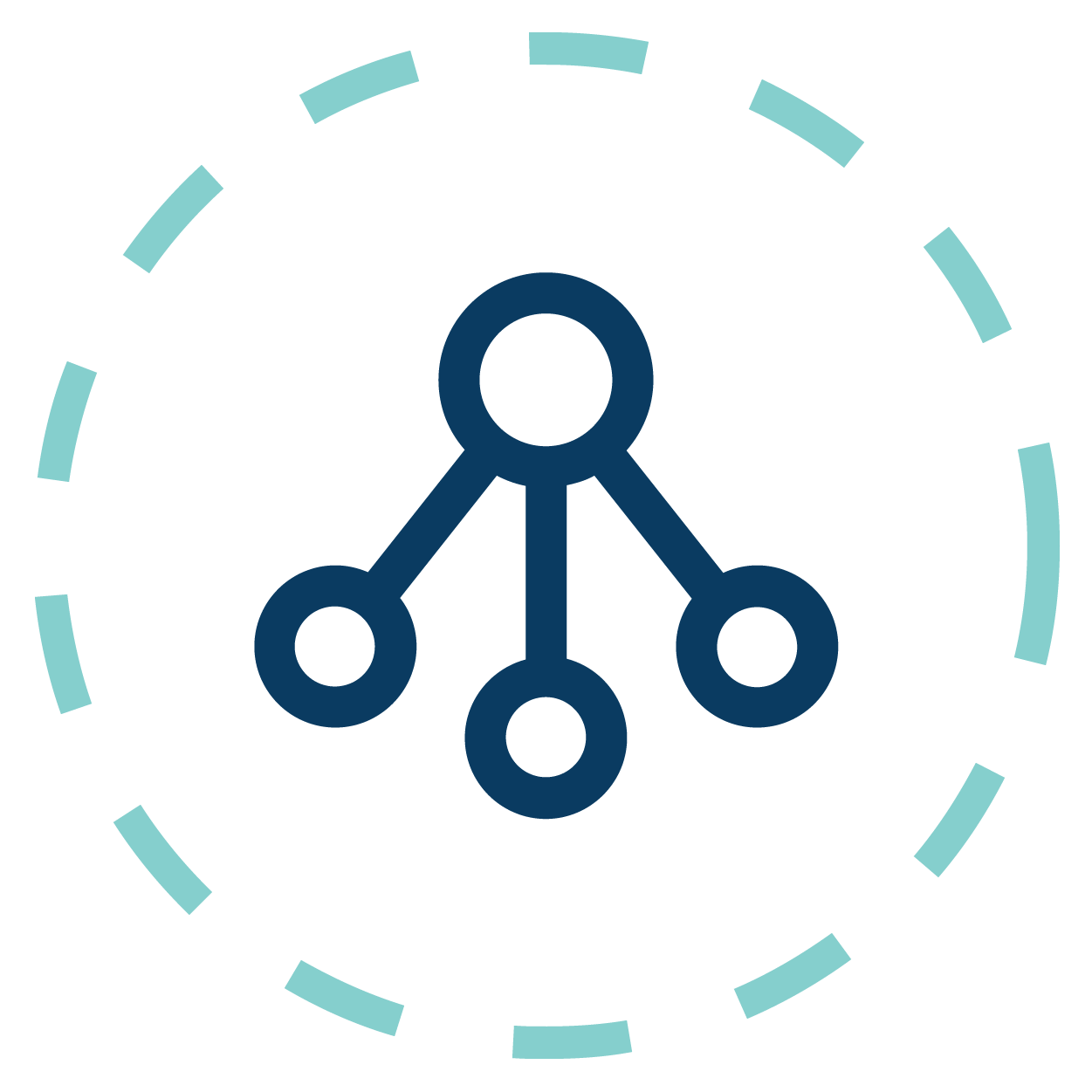 Alumnae/i & Family Connections
---
Resources for

Top Tools
Goucher Recruit - Search and apply for jobs, get a resume review, or make an appointment with the CEO
Vault - Research careers with this Career Intelligence tool featuring current industry information, useful tips, articles, and videos
What Can I Do With This Major? - Learn how majors span multiple industries and the various areas you can apply your major within
---
Disclaimer
This web site contains links to other web sites not under the control of the Career Education Office and we are not responsible for the content of any linked site. The CEO provides these links only as a convenience and assumes no liability for acts or omissions by third parties or for any material supplied by them.
CEO Events
October 15, 2019

Stop by to brainstorm, get feedback (bring a draft!), and learn more about resumes and cover letters with your peer Career Mentors, Josie McKinley and Alex Steitz!

October 16, 2019

Stop into Mary Fisher between 12-2 pm to learn about internship opportunities with the American Red Cross. "Each day, thousands of people – people just like you – provide...

October 18, 2019

Drop in at the Hub for a casual morning conversation over hot coffee and donuts with a Goucher alumnus and Staff Member Bradley Whitted '13, whose career aligns with the CoSE...