Career Education Office (CEO)


The CEO is excited to announce a move to Handshake, our new career services platform. The new Handshake system provides greater access to internship and job opportunities and replaces our old system, Goucher Recruit.
Micro-Internships: These paid, virtual, short-term projects are hosted by Goucher alumnae/i and run January 1-28, 2022. Micro-Internships are open to all students, but Sophomores are especially encouraged to participate. Learn more here.
January Employer Visits: Take virtual tours of employer sites arranged around our industry-based Career Communities and attend workshops to support your future internship search. Return to campus on January 26th to participate in these virtual visits on January 27th and 28th. Learn more here.
Get Direct Support: The CEO staff is available to support you as you consider part-time jobs, internships or post-Goucher plans, exploring majors, writing resumes and cover letters, or any other career topics you'd like to discuss.
VIRTUAL COFFEE CHAT WITH GILS ALUMNAE
CAREER COMMUNITIES VIRTUAL NETWORKING
CAREER COMMUNITIES VIRTUAL NETWORKING
The Goucher Advantage
The Goucher Advantage makes career education a central element of each student's experience, through the curriculum, mentoring, and professional experience. Beginning the first semester and continuing throughout the next four years, students learn the tools to embark confidently on their career path.
The Goucher Advantage provides students with: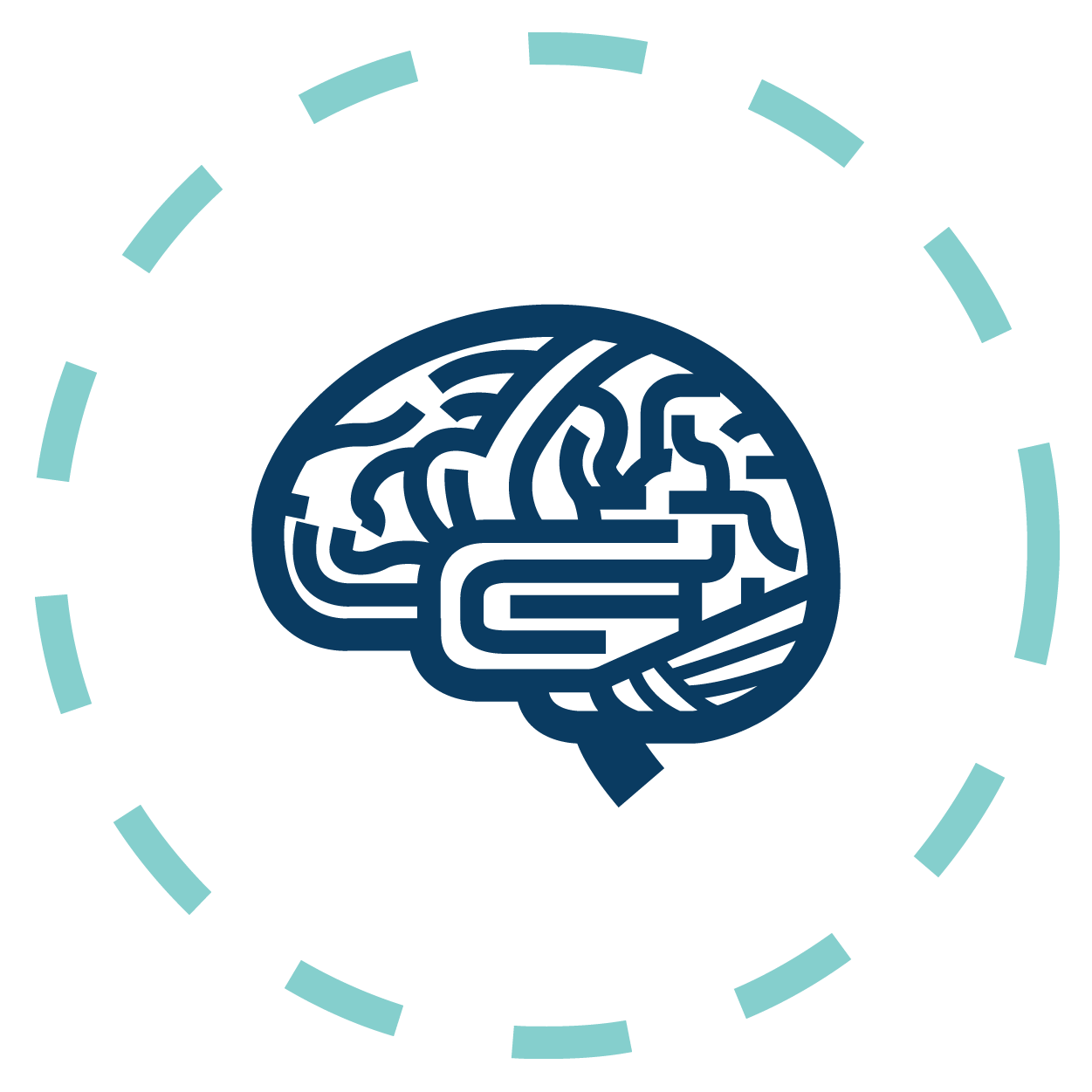 Self Knowledge & Personal Branding
---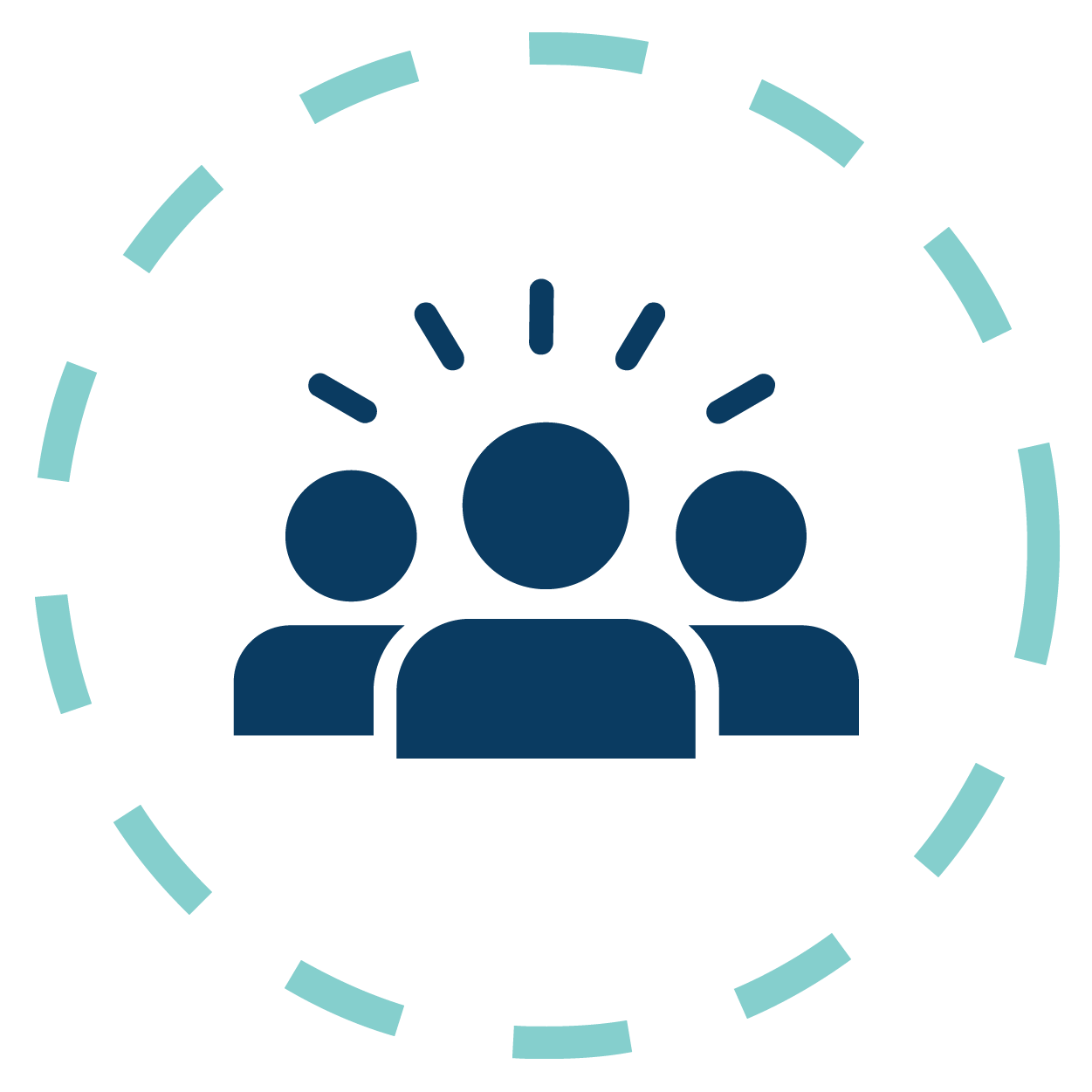 ---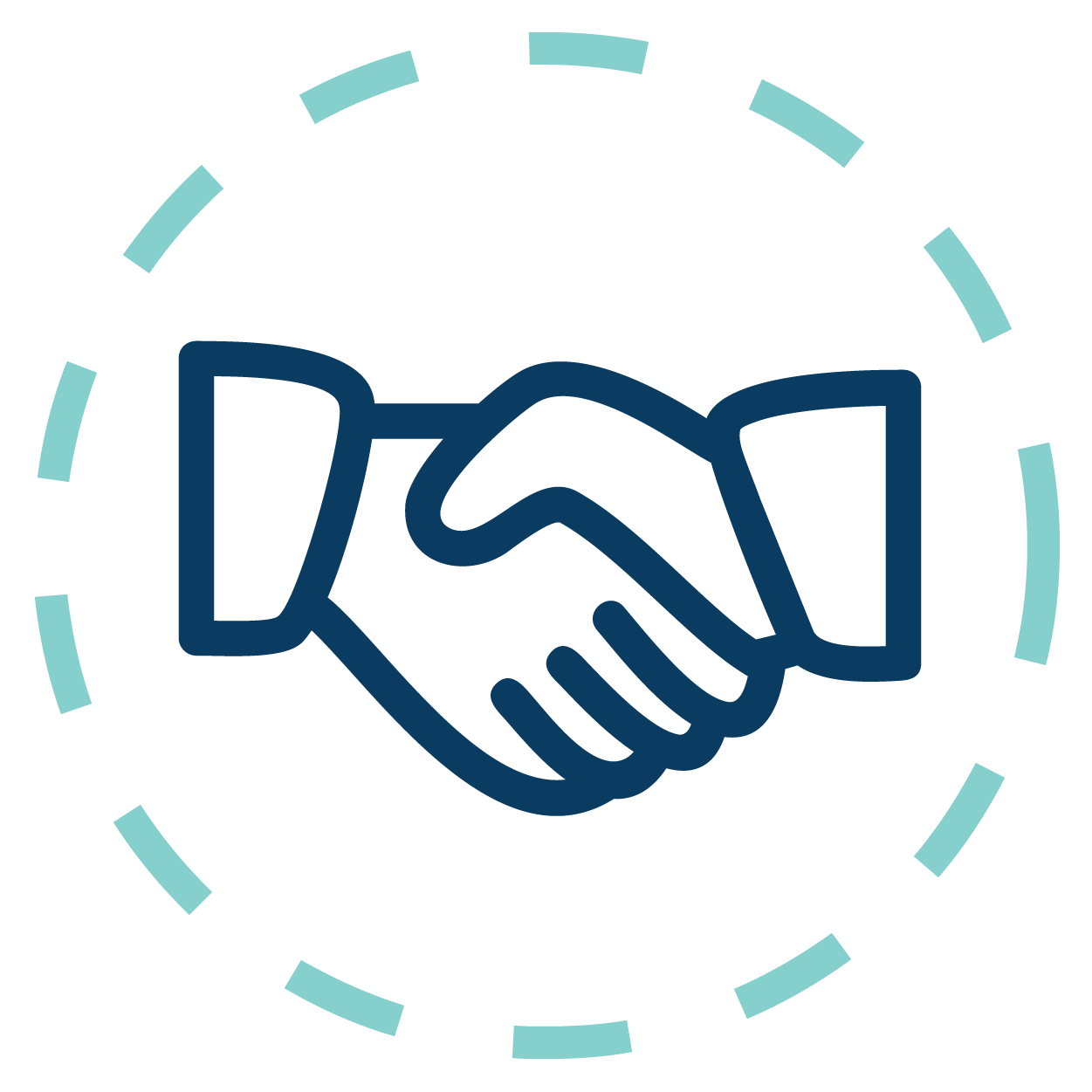 Professional Experience
---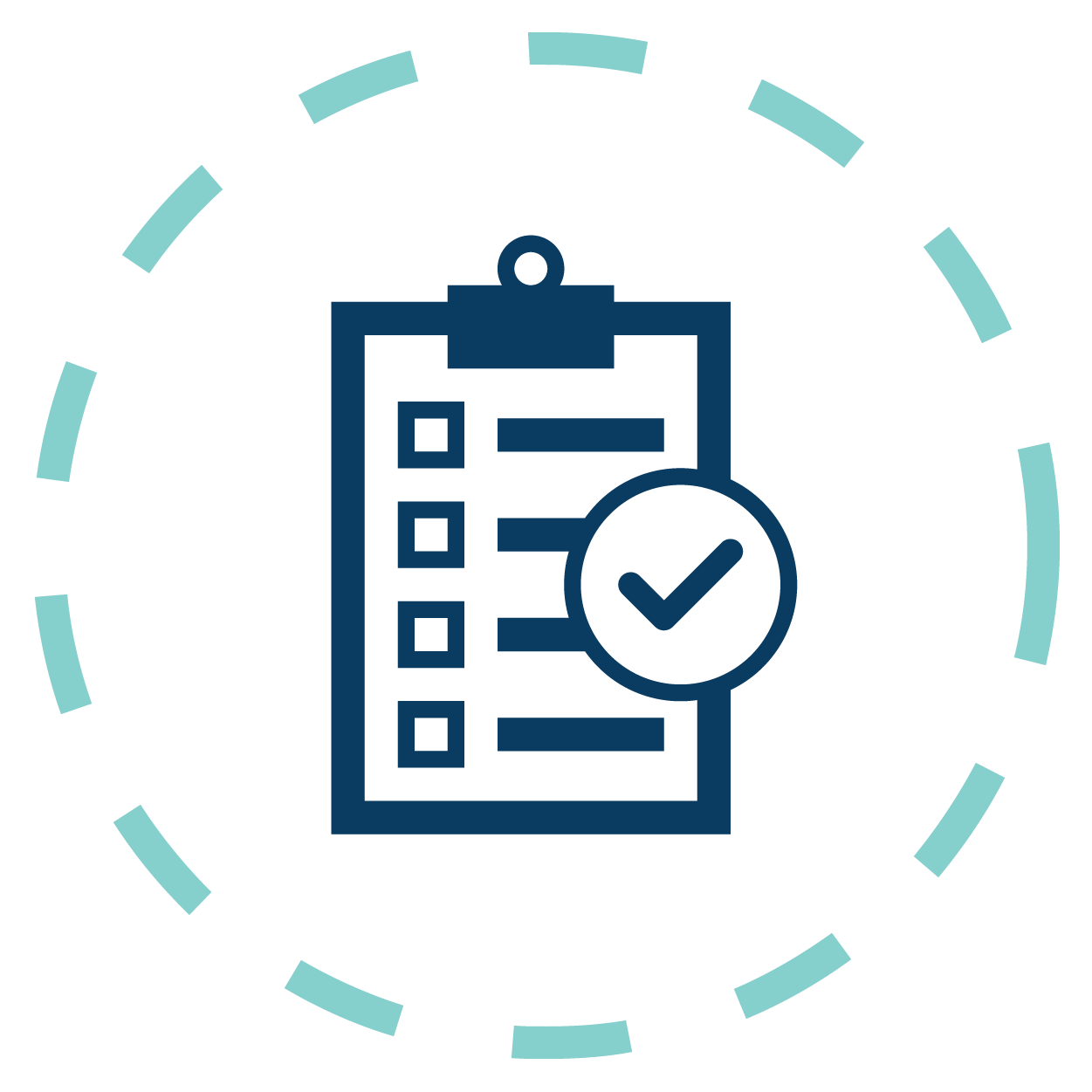 Career Management
---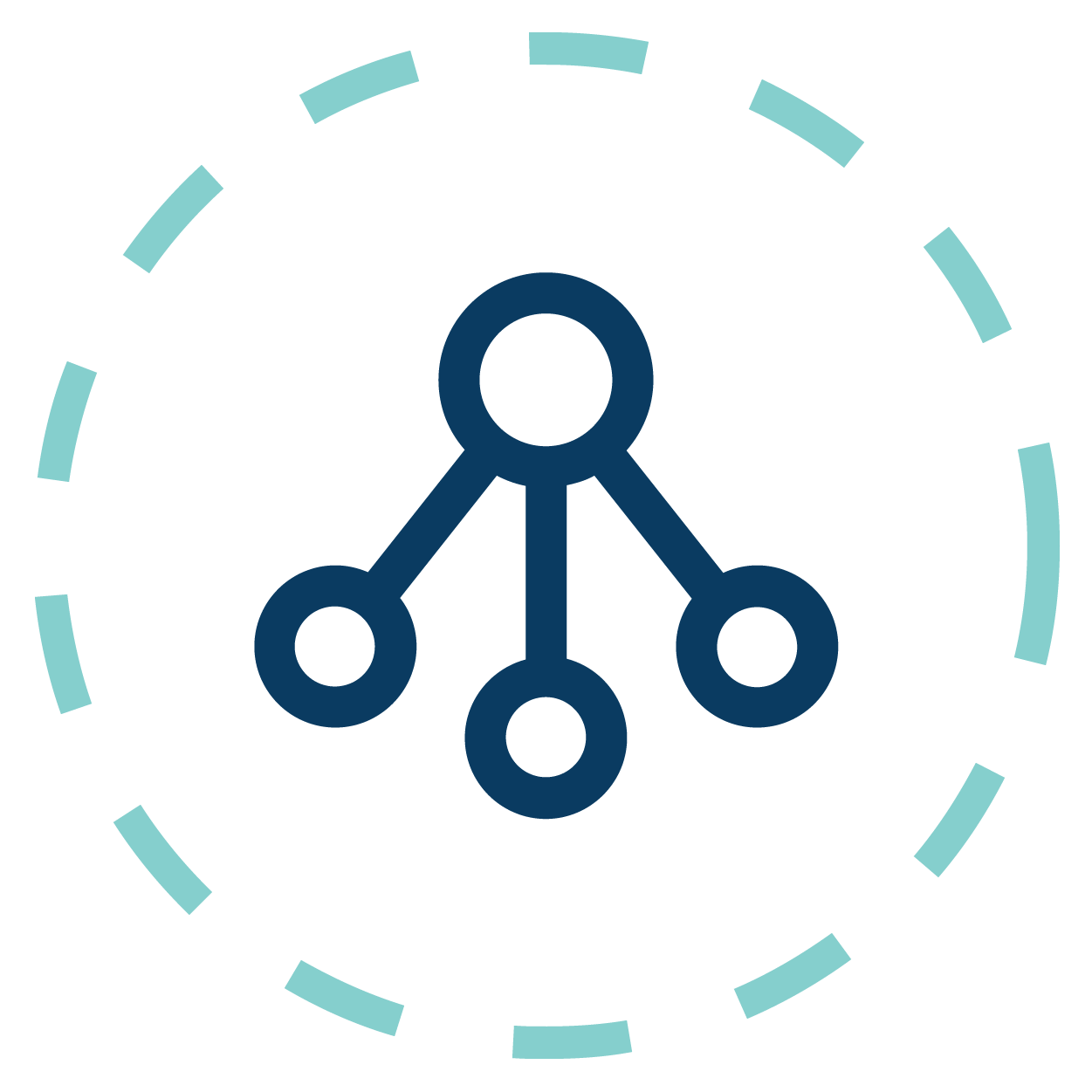 Alumnae/i & Family Connections
---
Resources for

Top Tools
Handshake - Search and apply for jobs, get a resume review, or make an appointment with the CEO
What Can I Do With This Major? - Learn how majors span multiple industries and the various areas you can apply your major within
---
Disclaimer
The Career Education Office (CEO) at Goucher College abides by the principles set forth by NACE (National Association of Colleges and Employers) and expects that employers who use the Center's services will not discriminate on the basis of race, color, national origin, ethnicity, sexual orientation, gender identity, religion, sex, age, disability, or genetic information. All employment listings on the CEO platform are posted at the sole discretion of the Career Education Office.
The CEO is not responsible for the content of any linked site; the CEO provides these links only as a convenience and assumes no liability for acts or omissions by third parties or for any material supplied by them. Goucher is not responsible for safety, wages, working conditions, or other aspects of off-campus employment. It is the responsibility of students to research the integrity and safety of the organizations to which they are applying. Students are advised to use caution and common sense when applying for any position with an organization and reach out to the CEO if they have concerns or questions.
CEO Events
January 18, 2022

Winter Break is right around the corner! While it will be a welcome pause from the pace of the semester, it is almost 6 weeks long. The Career Education Office is hosting...