Internship Accelerator

Goucher's Internship Accelerator is a four-year sequence of real-world workplace experiences that will help you clarify where you're headed after graduation and cultivate the knowledge, skills, and networks you'll need to get there. Drawing on Goucher's extensive partner relationships in the Greater Baltimore region and beyond, our experiential approach to career education will help to ensure that, regardless of your major, your time at Goucher serves as the launch pad for a rewarding and fulfilling professional life.
Employer Field Trips
See inside the offices of local employers in a range of fields and learn about a day in the working life of employees in a variety of positions. Our employer site visits will help you to clarify what you're looking for in a position, a working environment, and a field. Choose between a short, intensive winter term program or a 4-credit course within the Goucher Commons curriculum.
---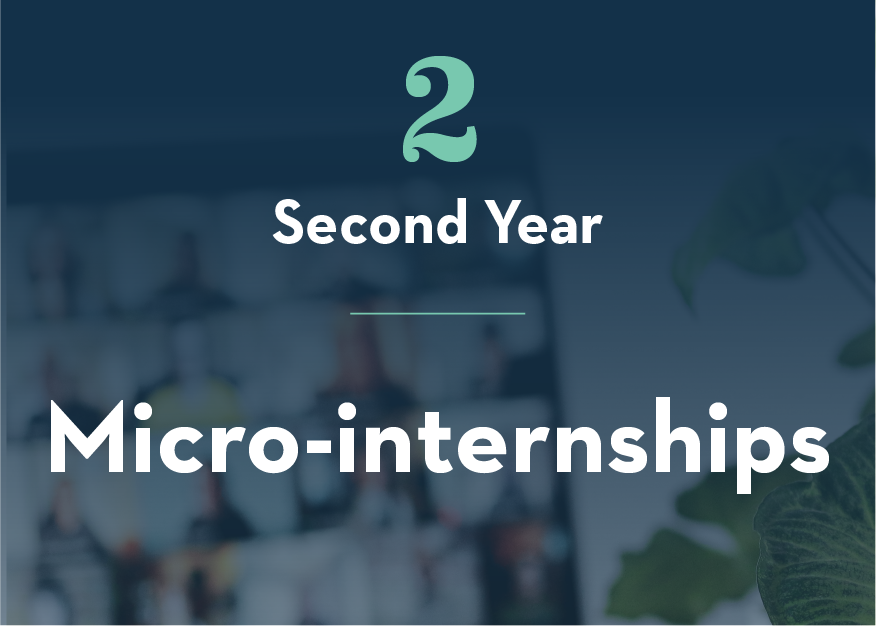 Micro-internships
Gain first-hand insights into a specific field by completing a project-based internship with guidance and mentoring from a Goucher alumna/us. Our micro-internships are offered virtually during winter term, and they are designed exclusively for Goucher students by college alumnae and alumni. The majority of students completing micro-internships receive a stipend.
---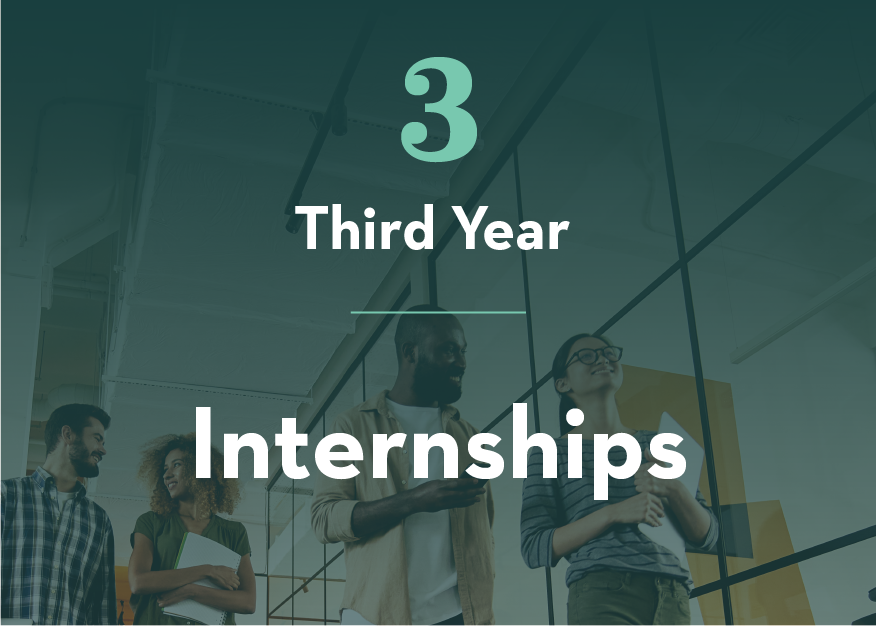 Internships
Leverage the knowledge and experience you've gained through your Goucher coursework and through previous phases of the Accelerator to secure an internship in a field of interest to you. Internships are eligible for academic credit and for funding through the Goucher Internship Fellowship, and the Career Education Office provides extensive resources as well as one-on-one support to help you find the right internship opportunity for you.
---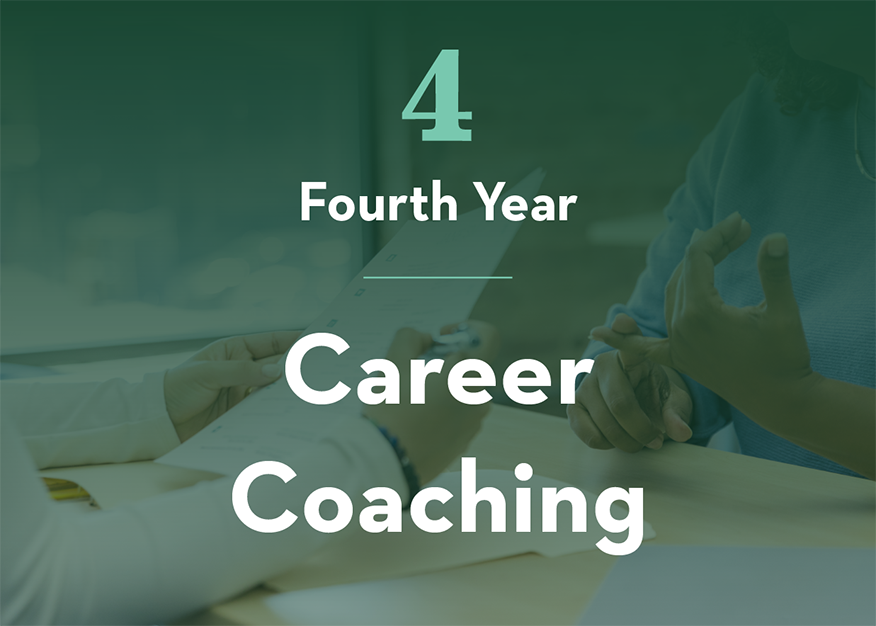 Job/Graduate School Coaching
Clarify the skills that you've acquired during your time at Goucher and amplify them on your resume. Develop your job search or graduate school application strategy. Prepare for interviews. Staff from the Career Education Office will guide you through these steps through visits to your major program's capstone course or seminar and through one-on-one and group advising sessions. Many students will also complete a second internship during their fourth year.
---

To benefit the most from the Internship Accelerator, we strongly encourage students to participate in programs in the sequence above. But it's never too late to accelerate your career development process! The CEO team will work individually with students needing to complete programs in a different sequence.
---
Disclaimer
The Career Education Office (CEO) at Goucher College abides by the principles set forth by NACE (National Association of Colleges and Employers) and expects that employers who use the Center's services will not discriminate on the basis of race, color, national origin, ethnicity, sexual orientation, gender identity, religion, sex, age, disability, or genetic information. All employment listings on the CEO platform are posted at the sole discretion of the Career Education Office.
The CEO is not responsible for the content of any linked site; the CEO provides these links only as a convenience and assumes no liability for acts or omissions by third parties or for any material supplied by them. Goucher is not responsible for safety, wages, working conditions, or other aspects of off-campus employment. It is the responsibility of students to research the integrity and safety of the organizations to which they are applying. Students are advised to use caution and common sense when applying for any position with an organization and reach out to the CEO if they have concerns or questions.