Our Staff
CEO Staff & Contact Information
The staff of the Career Education Office provide personal and effective counseling to all Goucher College students and alumnae/i utilizing a diverse background of education, experiences, and skills.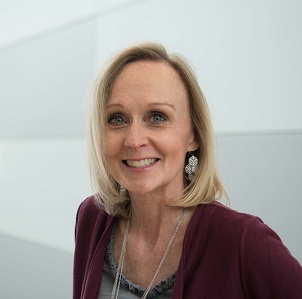 ---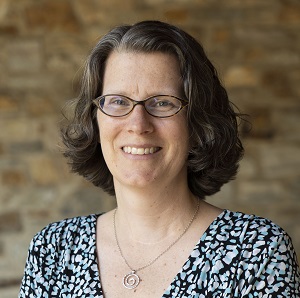 ---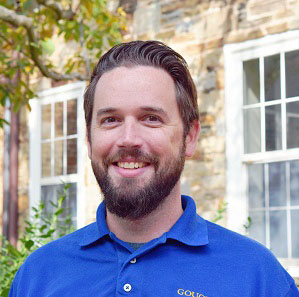 ---

Assistant Director of Internships


---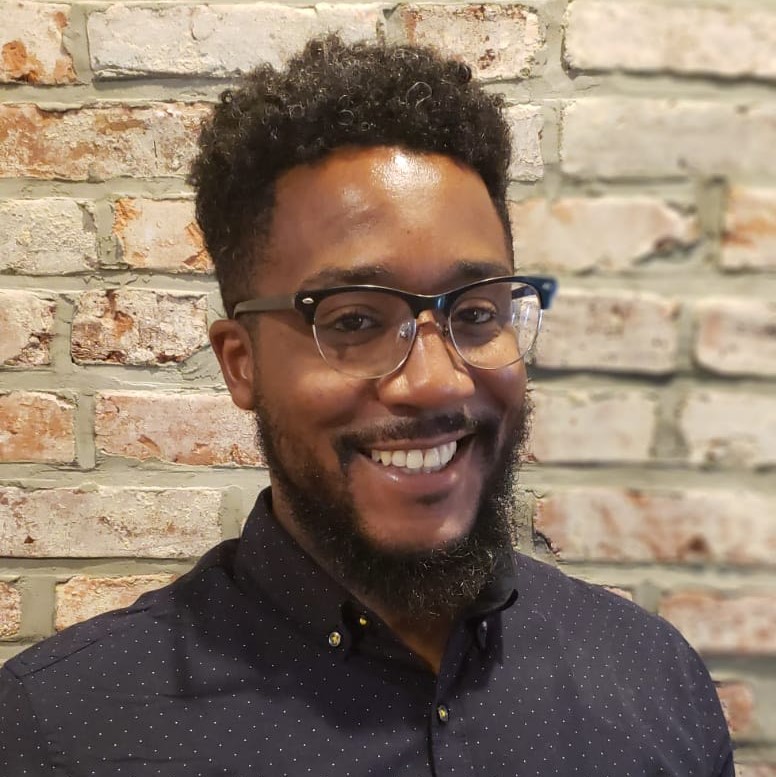 ---

Imani Grant
Assistant Director for Employer Relations
Contact Us
Email career@goucher.edu for general inquiries or schedule an appointment to meet with a career counselor by logging into your Handshake account.
---
Disclaimer
The Career Education Office (CEO) at Goucher College abides by the principles set forth by NACE (National Association of Colleges and Employers) and expects that employers who use the Center's services will not discriminate on the basis of race, color, national origin, ethnicity, sexual orientation, gender identity, religion, sex, age, disability, or genetic information. All employment listings on the CEO platform are posted at the sole discretion of the Career Education Office.
The CEO is not responsible for the content of any linked site; the CEO provides these links only as a convenience and assumes no liability for acts or omissions by third parties or for any material supplied by them. Goucher is not responsible for safety, wages, working conditions, or other aspects of off-campus employment. It is the responsibility of students to research the integrity and safety of the organizations to which they are applying. Students are advised to use caution and common sense when applying for any position with an organization and reach out to the CEO if they have concerns or questions.