M.S. in Higher Education Faculty
The faculty who will guide you through the curriculum at Goucher are not just professors, and they're not just at Goucher. They are distinguished leaders in their fields. They bring a depth of practical experience that is invaluable to students.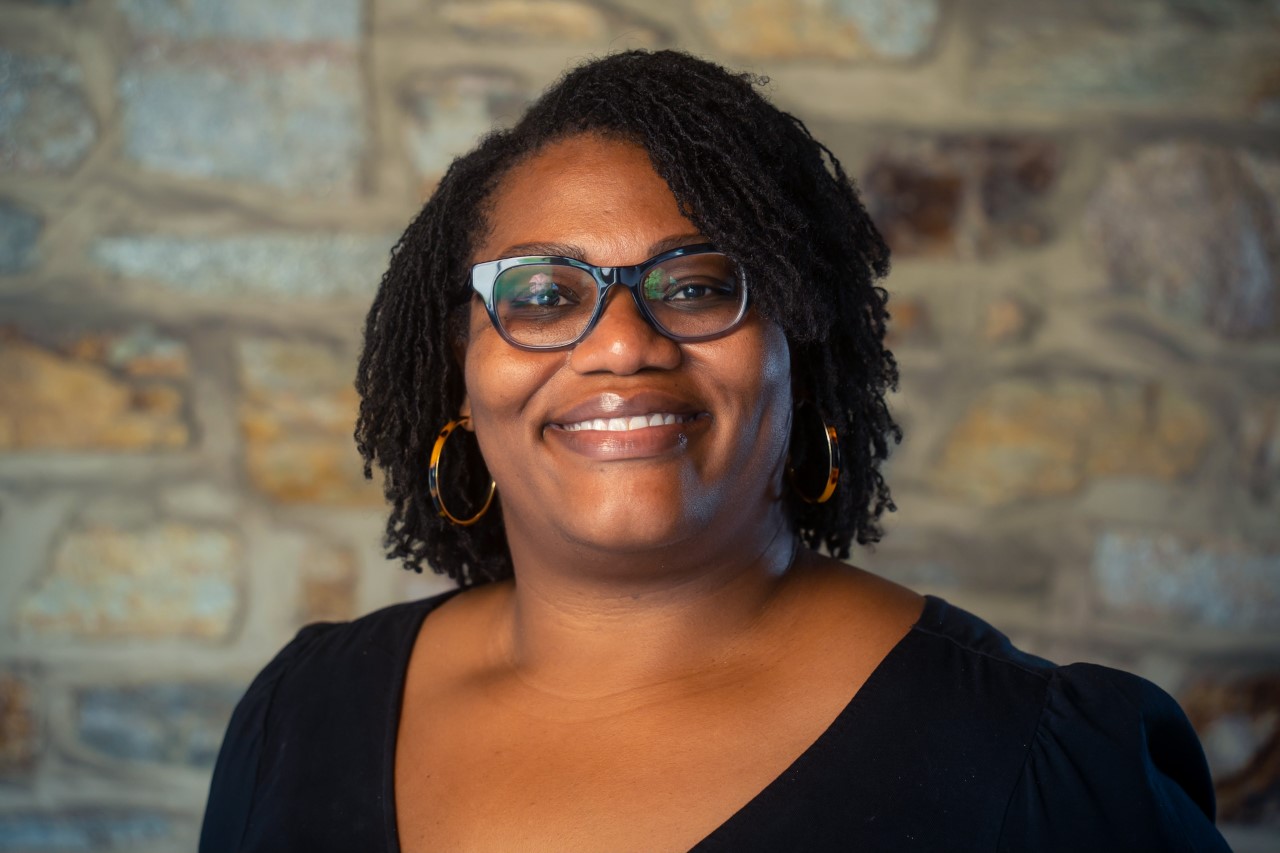 Aarika Camp, PhD
Program Director and Vice President of Student Affairs, Goucher College
Prior to her role at Goucher College, Dr. Camp served as the program director and lead adjunct faculty member for the Master of Science in College Student Affairs at Nova Southeastern University where she taught graduate courses in student development theory, contemporary issues in higher education. Please read the attached welcome letter from Dr. Camp to all students in the program.
Dr. Camp received her Bachelor's degree in Women's Literature and Political Science from the University of Miami in 2001. Following that, she earned her Master's degree from the University of Florida in College Student Counseling and Personnel Services in 2003. She earned her Doctor of Philosophy degree in Higher Education and Higher Education Administration from Florida Atlantic University in 2017.
---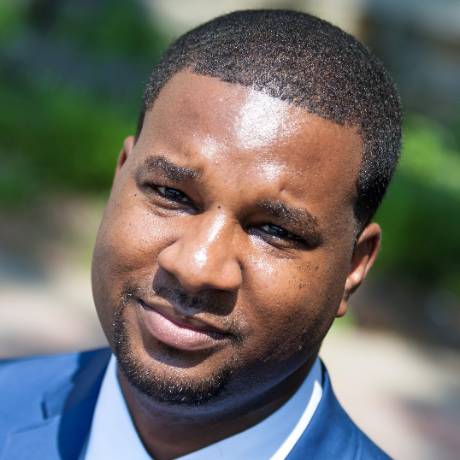 Ernest Brevard Jr, PhD
Adjunct Lecturer
Dr. Ernest Brevard Jr currently works as the Special Assistant to the Vice President for Enrollment Management and Student Success at Morgan State University. He brings over 10 years of experience in higher education to the Master's Program in Higher Education. He teaches topics related to student development theories, FERPA compliance, fundraising and development, student programing, CAS standards, leadership development, and assessment procedures. Prior to coming to Morgan, he worked in Student Affairs at the College of Charleston.
Dr. Brevard received his Bachelor of Science in Special Education from the College of Charleston, his Master of Science in Education with a specialization in Leadership in Higher Education and Doctor of Education in Curriculum and Instruction from Capella University. He is Quality Matters certified to teach online.
---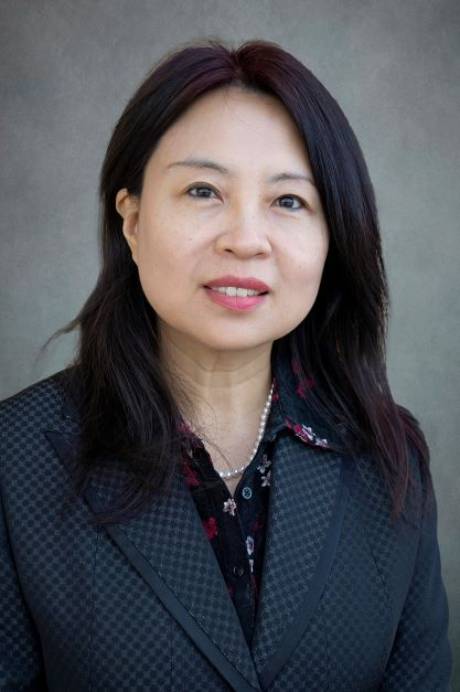 Shuang Liu, PhD
Adjunct Lecturer
Dr. Shuang Liu is the Associate Vice President for Continuous Improvement and Innovation Analytics at Anne Arundel Community College (AACC), where she oversees the Office of Planning, Research, and Institutional Assessment. She has more than two decades of higher education experiences in administration, research, and instruction in both the public and private sectors. Prior to joining AACC, Dr. Liu served as the Assistant Vice President for Institutional Effectiveness and the Accreditation Liaison Officer for Goucher College. She led the institutional research offices with a demonstrated success in organizing team efforts to promote data transparency, developing a culture of data-informed decision making, and improving institutional effectiveness. She is a regular presenter at national and regional conferences on the topics of student success, assessment, accreditation, and institutional planning.
Dr. Liu teaches various courses, including research methods. Dr. Liu received her doctoral degree in Instructional Leadership for Changing Populations from Notre Dame of Maryland University
---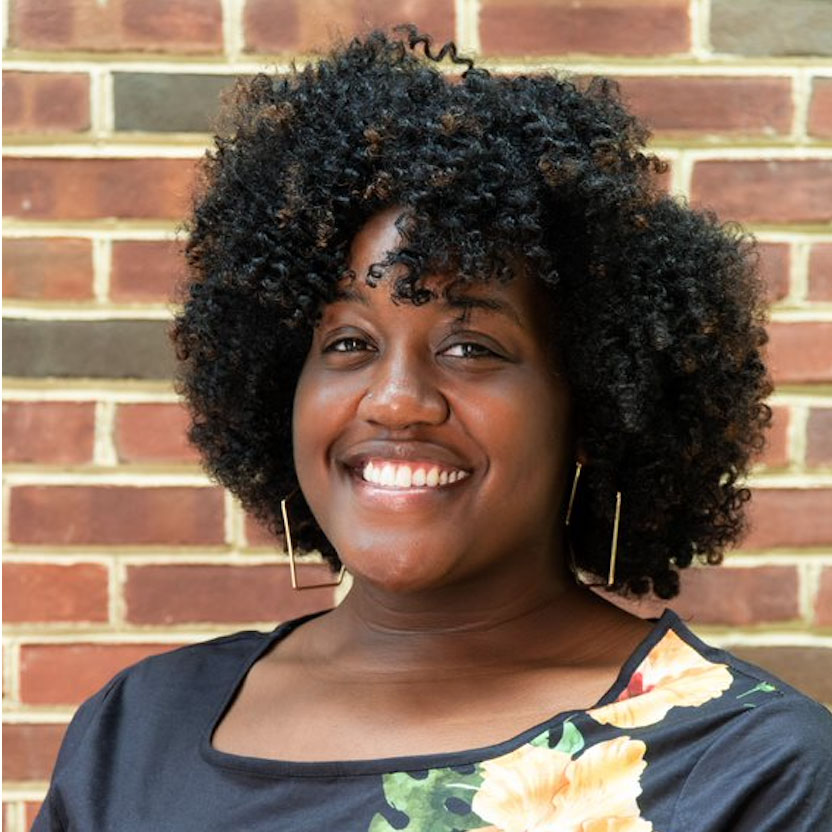 Ava Norris
Adjunct Lecturer
Ava Norris is a former staff member at Goucher College. She worked as the Associate Director of Administration for the Graduate Programs in Education (GPE) in the Welch Center for Graduate and Professional Studies. She has several years of experience in higher education and has taken steps to improve the functionality of GPE and the Welch Center as a whole.
As Executive Administrative Manager at the University of Maryland School of Pharmacy, Ava manages the administrative and logistical activities for the Dean's Suite including managing procurement activities. In addition, she plans various high-level events for the school and works alongside senior staff on curriculum & program development, project management, and legislative planning. She also has an extensive background in human services working as a mental health rehabilitation counselor for many years.
Ava is currently working on her Doctor of Education (EdD) at Northcentral Unversity. Her major is higher education and her research & dissertation is focused on the introduction of online graduate programs and their effects on enrollment trends. She has a Master of Science degree and a Bachelor of Arts degree from the University of Baltimore, as well as an Associate of Arts degree from the Community College of Baltimore County.
---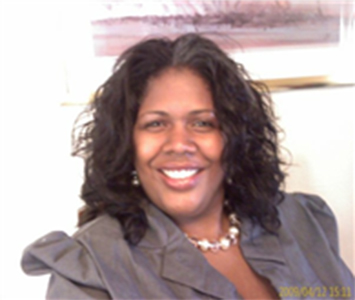 Sharon Olivier-Whitehurst
Adjunct Lecturer
Sharon Oliver-Whitehurst currently teaches in the Graduate Program in Higher Education in the Welch Center for Graduate and Professional Studies here at Goucher College. She is a staff member of Morgan State University as the Divisional Budget Officer for the Division of Academic Affairs in the Office of the Provost. She has 15+ years of experience in higher education. Her knowledge of budget and finance is extensive, where she manages a state operating budget of about $96M and about $35M in research funding. Prior to coming to Morgan, she worked for Ernst & Young, LLC where she audited the States of Maryland and Pennsylvania.
She received her Bachelor of Business Administration in Accounting from Howard University and her MBA from University of Maryland University College (UMUC). She is Quality Matter certified to teach online and to design online classes. Sharon was recently accepted into UMUC's Doctorate of Business Administration (DBA) program and will begin this Spring 2019. Her focus will be on higher education and her research will be on successful Budgeting Models and Historically Black Colleges and Universities.
---