Online Graduate Programs
Learn where you want, when you want with our flexible online programs. And get the same quality education, mentorship, and guidance from nationally recognized professors, and support from our staff, as you would in our traditional programs. Designed for the working professional, Goucher's online programs don't require you to quit your current job, relocate, or even find childcare while in class.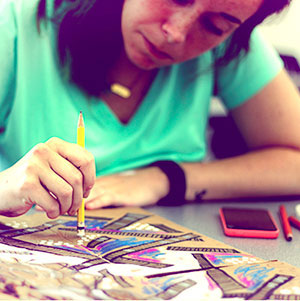 Master of Education
The Master of Education answers the urgent needs of today's teachers by integrating theoretical and practical coursework across ten areas of specialization.
---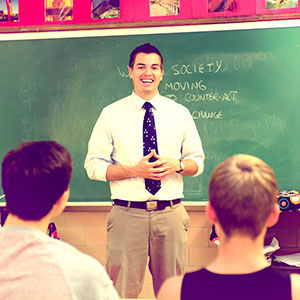 M.A. in Teaching
The M.A. in Teaching is primarily designed for new and conditional teachers, preparing them to tackle the unique challenges of the classroom and to launch their career.
---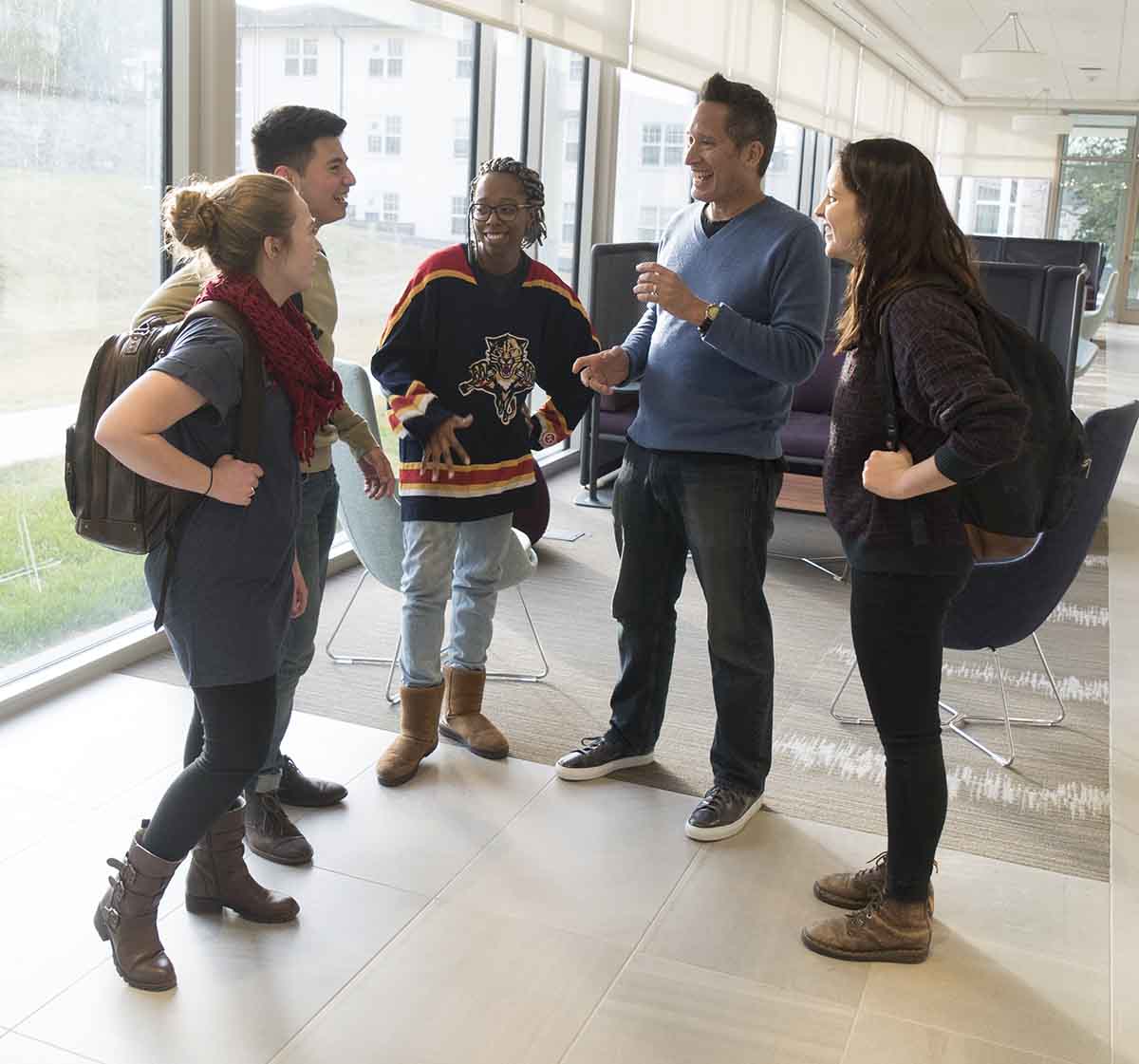 M.S. in Higher Education Policy, Research & Administration
One of the few of its kind in the state, this new, entirely online program prepares scholars and practitioners to move into leadership positions in colleges and universities.
---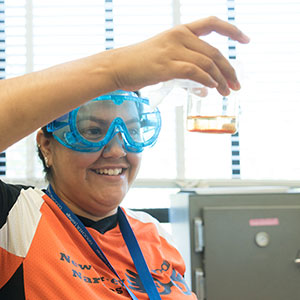 Education Certificates
Our graduate education certificates are now offered fully online and are designed to meet the need of today's teachers and their students by offering a 21st-century curriculum responsive to the challenges that educators and school administrators face every day. Choose from one of nine areas of specializations.
---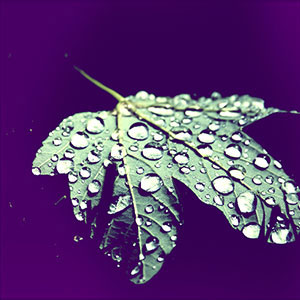 ---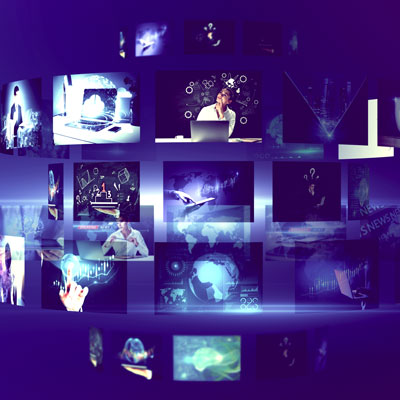 M.A. in Digital Communication
The Master of Arts in Digital Communication is dedicated to fostering the development and mastery of students in the process of researching, planning, implementing, and evaluating digital communication strategies to achieve organizational goals.
---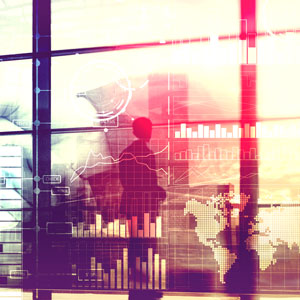 M.A. in Applied Policy Analysis
The purpose of the M.A. in Applied Policy Analysis program is to provide students with a diverse data-analysis toolkit that can be applied to various forms of data and questions. Specifically, students will be trained to analyze, visualize, write about, and discuss real-world problems with a wider audience.
---