Office of the Provost Staff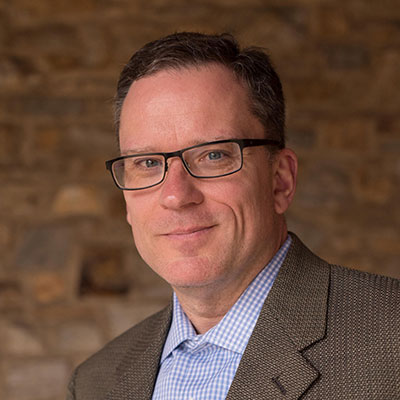 ---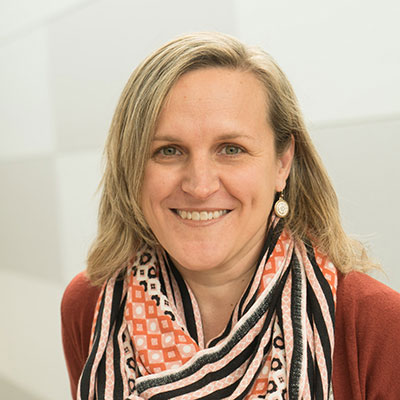 ---
---
---
---
---
Andrew Westfall
Registrar
Dorsey Center - Student Administrative Services
410-337-6090
Andrew.Westfall@goucher.edu
Andrew Westfall has been the College Registrar since January 2010. He comes to Goucher after having served as Registrar at SUNY Oswego for 10 years. His Bachelor's degree is in International Studies and his Master's degree is in Educational Leadership. He has worked in Registrar's Offices for over 20 years and has been a member in regional and national Registrar's Associations such as the American Association of Collegiate Registrar's and Admission's Officers.
---
Gigi Greenfield
Assistant to the Provost
Dorsey Center 204
410-337-6044
Gigi.Greenfield@goucher.edu
Gigi Greenfield started at Goucher in 1999, in the President's Office as a secretary. In July 2007, she became an administrative assistant. After 11 years in the President's Office, she joined the Provost's Office in July 2010 as the administrative assistant.
---
---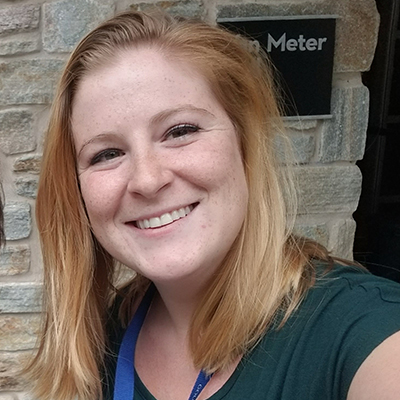 ---