Profile of Tina Caretti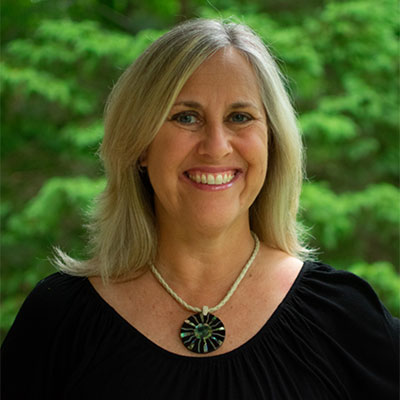 Tina Caretti (she/her/hers)
Assistant Director of Transfer Admissions
Phone: 410-337-6017
Email: christina.caretti@goucher.edu
Tina has been a member of the Goucher admissions team since 2022 but has been at Goucher since 2019. Her favorite aspect of working with prospective students is talking to students about their academic goals and dreams while sharing information that supports their journey towards finding the best college "fit". Transfer students provide a unique perspective through their diverse backgrounds and experiences. They have so much to contribute to our community and it is very rewarding to support them in the admissions process.
Hometown: Manor, PA - a very small town outside of Pittsburgh
High School: Greensburg Central Catholic HS, Greensburg, PA
Education: Penn State University, B.S. in Human Development; Northeastern University, M.Ed. in Counseling
Why Goucher?: The community of people that make up Goucher College is special. We offer an innovative curriculum as well as a signature study abroad program that truly enhances the educational experience of our students. Goucher has some innovative majors that are preparing our graduates to address the needs of the 21st century – in the US and abroad.
Favorite College Memory: Dancing 48 hours in the largest student run philanthropy in the world – "THON"- supporting the Four Diamonds Fund benefiting childhood cancer research! I'm still very proud of having participated in this amazing event which last year raised over $13,000,000. Dance Marathon has come a long way and I will always remember being a part of a student run event that has continued to be so impactful.
Favorite Spot on Campus: Alice's patio. This is a great spot to have lunch, catch up with a student or colleague, and enjoy the view of the Great Lawn on a nice day!
When visiting Goucher, I recommend: Exploring beyond the campus loop road. There are so many beautiful spots on campus. Talk to anyone you meet! They can offer you great insight on what makes the Goucher community special.