Homeschool Students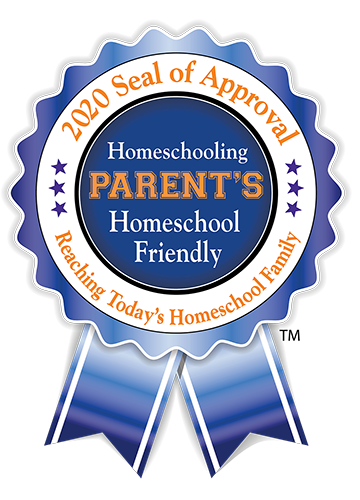 Goucher welcomes applications from homeschool students. Applications are reviewed in the same manner as those from traditional high schools, and there are no special requirements that must be met to be considered. As we value your distinctive academic background, Goucher is committed to a holistic application review process which is designed to help you showcase your best self.
We are test-optional with NO application fee.
Official high school transcript (grades 9 and up), listing courses in progress
Secondary School Report (recommendation letter from counselor is not required, but recommended)
Letter of recommendation from academic teacher
Common Application Essay
Since 2006, Goucher had made the submission of SAT/ACT scores optional for admission and merit scholarship consideration. Indicate your preference for use of test scores on the Common Application member screen.
Self-Reported Test Scores
Goucher allows students to submit screenshots of PDF score reports downloaded from the College Board or ACT website. If submitting a screenshot, it must include your name, test date, and all score values on one screen. Test scores can be uploaded directly into the Admissions & Financial Aid Status Portal to which you will be granted access after you submit your application.
Early Admission Requirements
Students with outstanding academic records who will have completed fewer than eight semesters of secondary school by their desired matriculation date may apply for Early Admission. Students may only apply for Early Admission through the Regular Decision entrance plan. Early Admission applicants are strongly encouraged to meet with an admissions counselor.
Spring Admission Requirements
First-year students may apply for admission for the spring semester. The deadline for submitting your completed Common Application is December 1, and notification is rolling thereafter. Students accepted under mid-year admission are requested to return the enrollment agreement and non-refundable enrollment deposit within two weeks of hearing the admissions decision.
If Goucher is one of your top choices, consider applying Early Action, a non-binding entrance plan.
Early Action
Application and supporting materials due November 15
Notification mails on a rolling basis
Enrollment deposit due May 1
Regular Decision - Deadline has been extended!
Application and supporting materials due April 15
Notification mails on a rolling basis
Enrollment deposit due May 1 for decisions released by April 15
Enrollment deposit is due within two weeks for decisions released after April 15
*All deadline dates are by 11:59 p.m. applicant's local time