Homeschool Students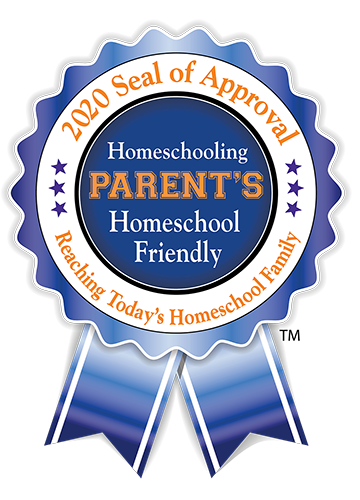 Goucher welcomes applications from homeschool students. Applications are reviewed in the same manner as those from traditional high schools, and there are no special requirements that must be met to be considered. As we value your distinctive academic background, the admissions process is highly individualized. We're looking at you as a whole student, not just your academic achievement, but also your personal qualities and intellectual promise. Our admissions process aims to help you show off your very best self. Check out the information below on the different applications and processes you can use to become a Goucher Gopher. We hope to see you soon!
We are test-optional with NO application fee, making it easier than ever to apply one of two ways:
A complete homeschool student application includes:
1. Application Form
2. Supplemental Materials (Required for Common App Only)
A Homeschool Transcript listing courses taken, as well as grades and/or progress reports from ninth grade onward
School Report Form – Under the Homeschool section include a description of the education program, curriculum, texts used, and grading scale, along with other pertinent information indicating academic readiness for Goucher College
Counselor recommendation letter - The homeschool facilitator or parent can submit a recommendation letter
Academic recommendation letter from a teacher, evaluator, or tutor, who is not a member of the immediate family
STANDARDIZED TEST SCORES
Goucher has been test-optional since 2006. This means submitting scores for the SAT and ACT is optional when applying for admission. You must indicate on the application supplement your preference for use of test scores in determining admission.
Goucher allows students to submit screenshots or PDF score reports downloaded from the College Board or ACT website. If submitting a screenshot, it must include your name, test date, and all score values. Test scores can be uploaded directly into the Admissions & Financial Aid Status Portal to which you will be granted access after you submit your application.
Although you may elect not to submit scores as part of the process that determines admission, please be aware all admitted applicants who matriculate must furnish (if taken) test scores for research and advising purposes.
DEADLINES FOR HOMESCHOOL COMMON APPLICATIONS*
NON-BINDING EARLY ACTION
If Goucher is one of your top choices, you should consider early action, a non-binding entrance plan.
Application and supporting materials due December 1
Notification mails on a rolling basis
Candidate deposit due May 1 - Enrollment deposit deadline extended to June 15
NON-BINDING REGULAR DECISION
Application and supporting materials due January 15 - Fall 2021 applications still being accepted
Notification mails on a rolling basis
Candidate deposit due May 1 - Enrollment deposit deadline extended to June 15