Gap Year/Deferring Students
Goucher College fully supports admitted students who make the choice to take time off between high school and enrolling in college. Taking a gap year allows students to pursue a variety of activities and experiences that contribute greatly to their learning on campus.
Deferred Enrollment Process
Students interested in deferring enrollment, also know as a gap year or semester, should apply to Goucher as a first-year student.
Upon admission, students will have the option to enroll at Goucher for the term they applied or request a deferral of admission to start in a future term. Students are only eligible to defer for up to two consecutive semesters (one year).
More information about applying as a first-year student and our deferral policy can be found below.
First-Year Admissions Deferral Policy
---
Partnership with Verto Education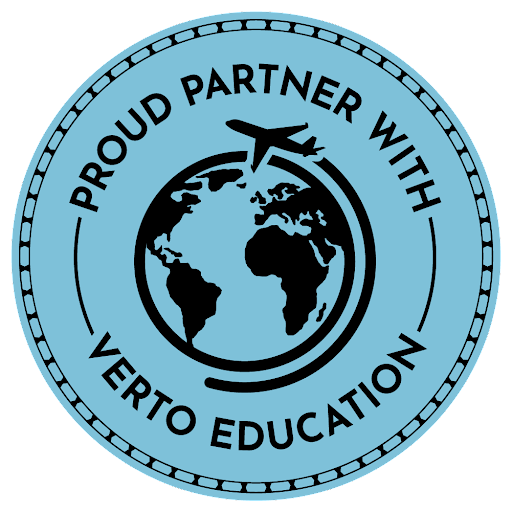 Goucher is proud to partner with Verto Education–an academic program that allows you to start your college experience abroad at one of their 5 global study centers before transitioning to Goucher.
All courses, credits, and transcripts at Verto locations are delivered by Verto's accredited Academic Provider, the University of New Haven. This coursework has been reviewed and articulated by Goucher to our course offerings. This allows not only for a timely graduation, but a seamless transition to Goucher after your semester abroad.
Starting college with Verto means choosing a globally-focused education grounded in experiential learning where you will be fully supported in the transition to your future at Goucher.
The rigorous curriculum helps you gain once in a lifetime experiences and academic success as you explore the globe–all while completing fully transferable credits that will allow you to graduate on time.
For more information on our partnership with Verto, please contact Tina Caretti, Assistant Director of Transfer Admissions, at christina.caretti@goucher.edu or review our partner page below.