Julia Rebecca Rogers
The Name Behind the Legacy...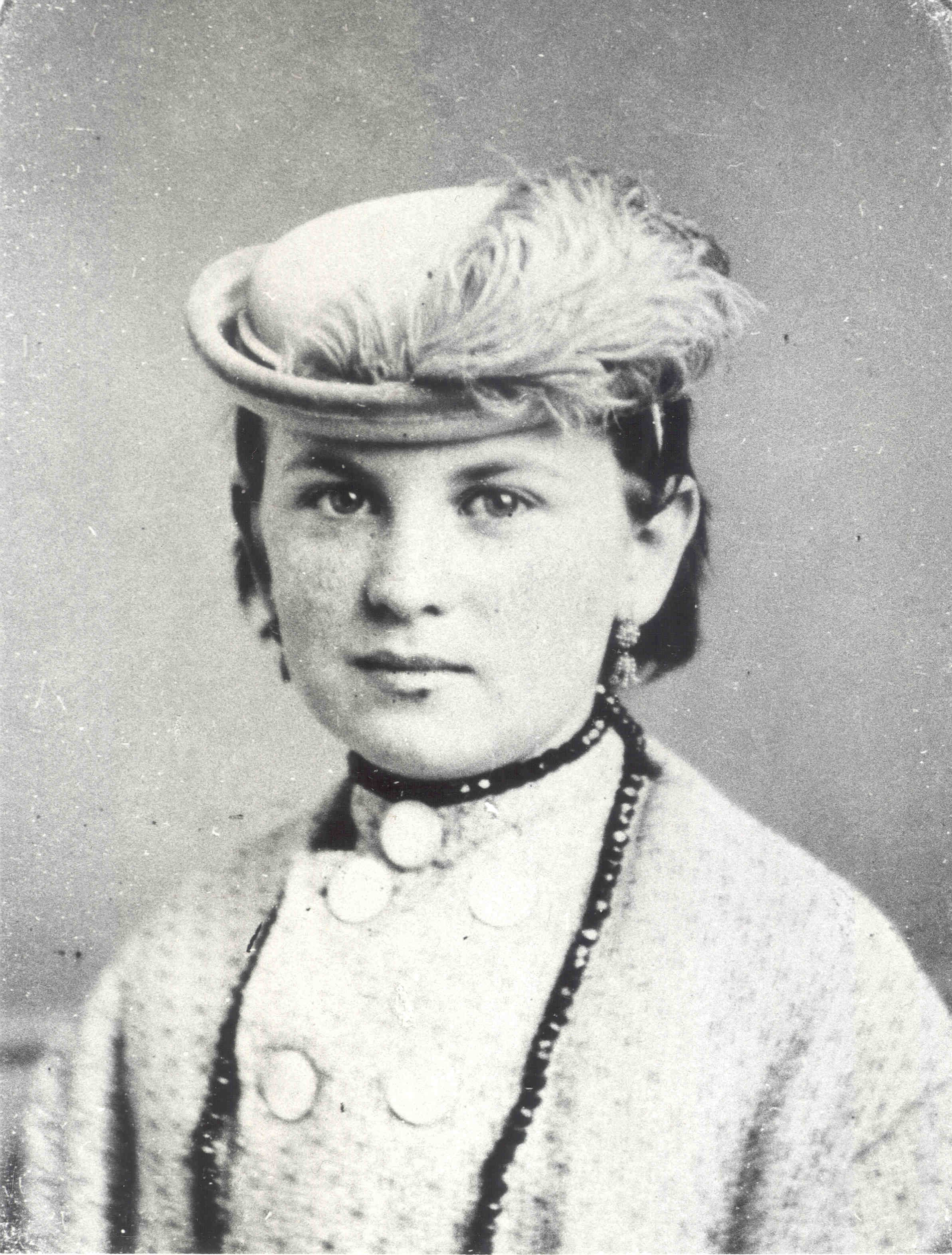 Born on July 24, 1854, Julia Rebecca Rogers, the daughter of a prosperous Baltimore iron and steel merchant, dedicated her life to increasing educational opportunities for women. Rogers, like many women during this time, was self-educated. She took and passed Harvard University's entrance exams, but was unable to attend as a woman. In Maryland, women were not permitted to attend most universities including Johns Hopkins University, Loyola College of Maryland, and the University of Maryland.
Fluent in German, French, and Italian, Julia Rogers enjoyed literature, and her appreciation of Greek classics led to a love of archaeology. She was a life-long member and served as vice president of the Baltimore chapter of the Archaeological Institute. Rogers was also a lover of the arts, and in 1914, she helped found the Baltimore Museum of Art and served as a trustee for many years.
During school, Rogers became friends with Mary Garrett, daughter of John Work Garret, the president of the B&O Railroad, and Elizabeth King. Along with M. Carey Thomas and Mamie Gwinn, this group of women labeled themselves the "Friday Night Group." In 1885, they founded the Bryn Mawr School in Baltimore City to prepare young women for college. The five women controlled all affairs of the new school and created an advanced academic curriculum to provide girls with the educational opportunities previously denied to them.
In 1891, Rogers worked to establish the Evening Dispensary for Working Women and Girls of Baltimore City. She was also a founding member of the Baltimore Association for Promoting the University Education of Women, founded in 1898. This organization tried to persuade Johns Hopkins University to open its graduate classes to women. Upon Hopkins' refusal, the group then decided to grant fellowships to Maryland women to study in Europe and other U.S. universities. Hopkins finally relented and began to admit women in 1922.
Rogers became acquainted with Goucher College, then the Women's College of Baltimore, through her friend Dr. Lilian Welsh, a professor of physiology and hygiene at the College (1894 – 1924). In 1939, she served as honorary co-chairman of the Citizens' Committee of the Goucher College Building Fund along with former First Lady Lou Hoover.
On December 22, 1944, upon her death, Ms. Rogers left her house on North Charles Street and $10,000 to the College Club and her residence on Greenway to the Johns Hopkins University, plus a small inheritance to her maid, chauffeur, and cook. The rest of her estate, totaling almost $950,000, was left to Goucher College. This un-restricted gift came as a great surprise, and President Robertson deemed Rogers "Goucher's fairy godmother" since her bequest came at a critical time for building the new campus. Julia Roger's generosity to Goucher is remembered through the presence of the Julia Rogers Library, erected in 1952 with the funds from her bequest.