Goucher College PBPM: Faculty & Staff Profiles
Staff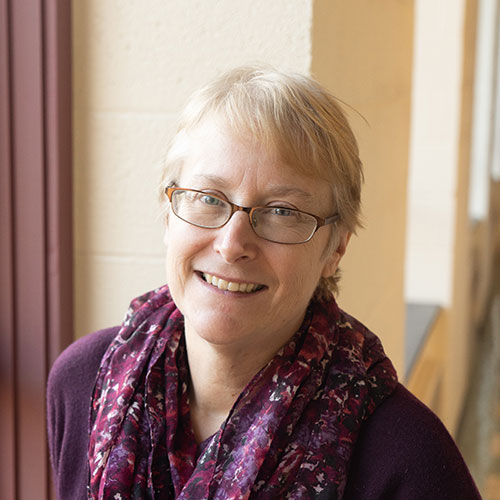 Betsy Merideth
Director, Postbaccalaureate Premedical Program
---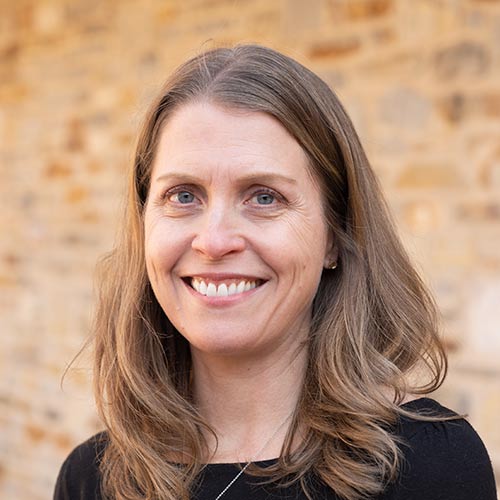 ---
Aimee Marson
Program Assistant, Post-Baccalaureate Premed Program
pbpm@goucher.edu
---
Faculty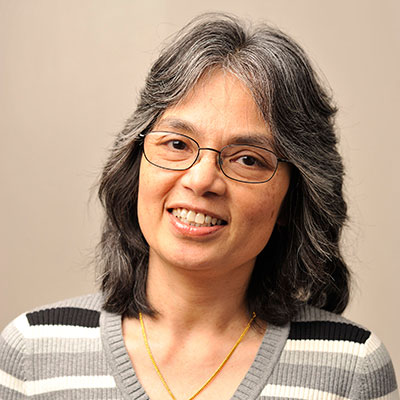 Ruquia Ahmed-Schofield
Associate Professor of Chemistry
---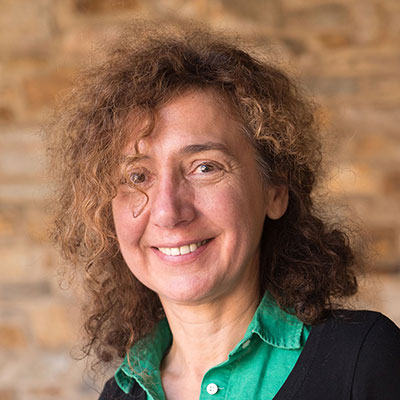 Sasha Dukan
Professor of Physics
"The opportunity to blend teaching, scientific research and mentoring into a single practice is the most rewarding part of my career as a physics professor at Goucher College."
---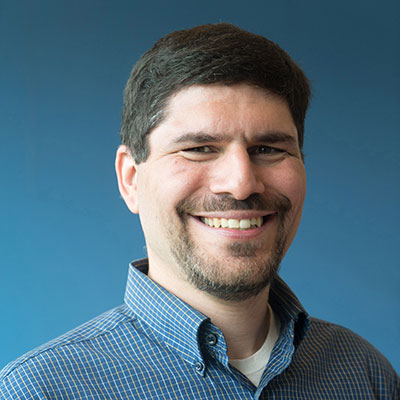 George Greco
Professor of Chemistry
---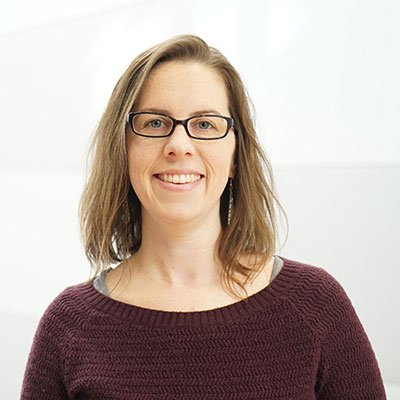 Jenny Lenkowski
Assistant Professor of Biological Sciences
"I was drawn to Goucher to work in a liberal arts environment where I could maintain a research program with students and support students in the classroom and research lab."
---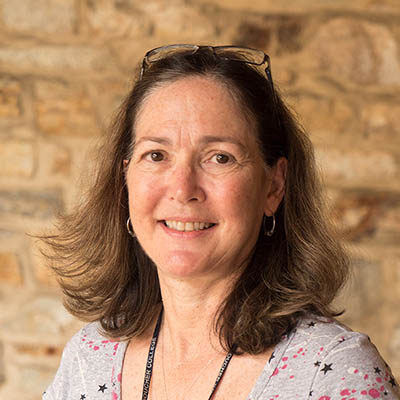 Judy Levine
Professor of Biological Sciences and Chemistry

---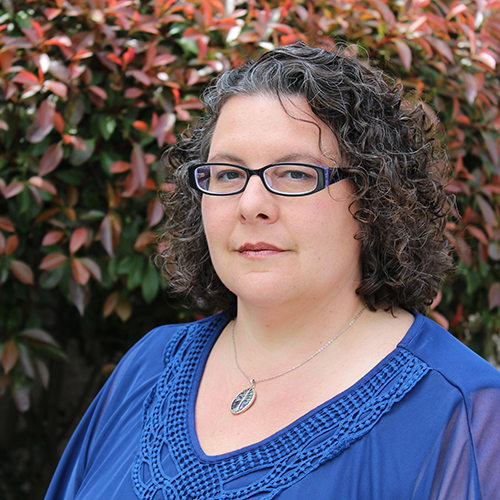 Natalie Van Breukelen
Assistant Professor of Biological Sciences
Profile information forthcoming
---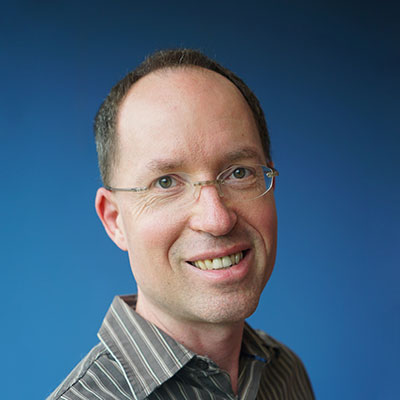 Rodney Yoder
Associate Professor of Physics
"Exploring our world through physics is endlessly fascinating to me - not only the amazing discoveries but the mysteries and problems that remain. It's exciting to share this exploration with my students at Goucher through my teaching and research."
---