Meet the ACE Team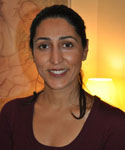 Peejo Sehr, Director
M.Ed. Goucher College Baltimore MD
M.A.T. Goucher College Baltimore MD
Certified YTT 200 Hour Jivan Yoga /Certified Integrative Method of Yoga Nidra teacher
"My goal is to create a space at ACE where students feel safe to explore the potential that lies within them. There is nothing more gratifying for an educator than witnessing a student's a-ha moment and helping them get there!"
---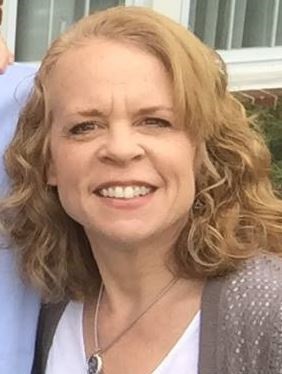 Kay Beard, Assistant Director
B.S. in English/Concentration in Writing from Towson University
Master of Education/At-Risk and Diverse Learners from Goucher College
"My goal is to support students academically and to help them navigate all roads leading to undergraduate success. I take joy in helping students actively reflect and evaluate their academic well-being while at the same time focusing on their unique strengths, challenges and goals. I'm also an APA and Writing Advisor for the Welch Center for Graduate Studies and am always happy to assist students on all types of writing projects."
---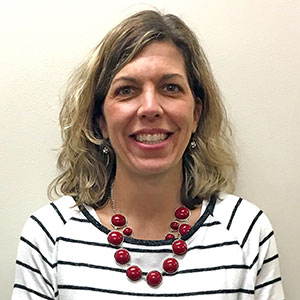 Stacie Free Farley, Operations Assistant
B.A. from University of Delaware
J.D. from Dickinson School of Law
"My goal in working with each student who comes into ACE is to address their scheduling, testing and overall academic needs with excellence, in a timely manner, and with a friendly face. I want to be a part of each student's ACE success story!"
---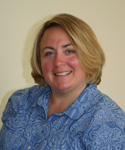 Kathleen Kammer Hake, Academic Coach
B.A.in History from the University of Baltimore
M.Ed. in Educational Policy Studies from the University of Illinois, Urbana-Champaign
Graduate Certificate in Women, Leadership, and Change from the Johns Hopkins University
"My goal is to create opportunities for students to learn the skills and strategies they need to become effective independent learners. I enjoy coaching students through the process of learning specific skills that will allow them to feel a sense of mastery, confidence, and joy in their classes and college experiences."
---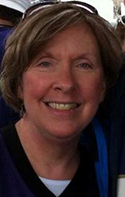 Nancy Hesselbein, Academic Coach
B.S. in Special Education from Indiana University of Pennsylvania
M.S. in Guidance and Counseling from the Johns Hopkins University
"My goal as an academic coach is to have an open and welcoming place where all students feel comfortable. I hope to empower my students to embrace their individual, unique qualities and develop confidence to master their learning. I believe every student can meet with success, although their journeys may differ. Time management, organization, and study strategies will enable each student to become lifelong learners."
---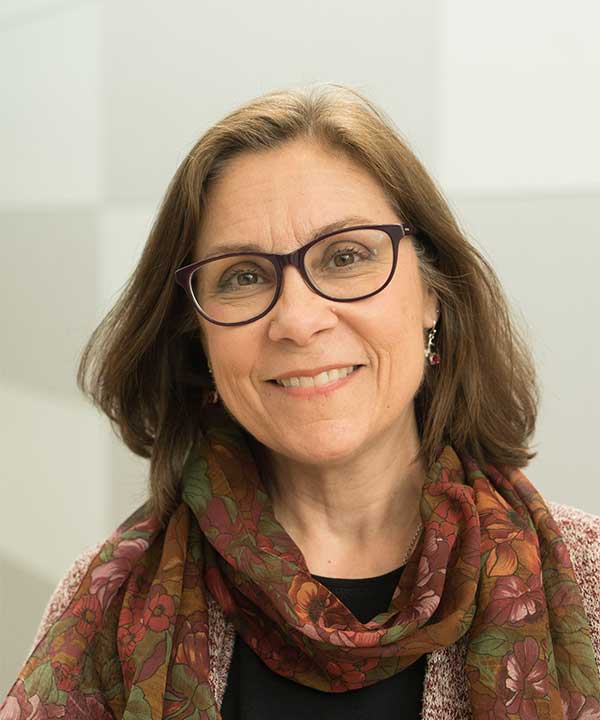 Anne Brizzolara Davis, Academic Coach
B.A. in English and Communication from the University of Delaware
M.A. in English from the University of Delaware
J.D. from the University of Baltimore
"My goal is to help our students achieve active and rewarding learning in college and beyond. I enjoy discovering each student's goals and concerns and offering guidance in effective study strategies and planning for academic success."
---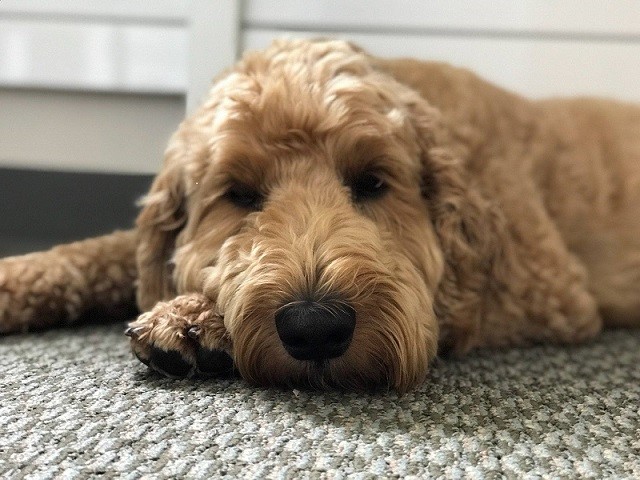 Lucy
Our beloved greeter dog, trained in unconditional love and available for hugs and de-stressing
---
We value your feedback! Please take a moment to complete our brief online customer service survey.