Meet the Staff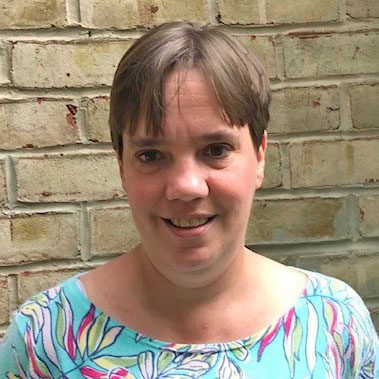 Kimberly Meisel, Director of Academic Advising and Support
kimberly.meisel@goucher.edu
B.S in Psychology from Frostburg State University
M.S in Clinical and Counseling Psychology from Loyola College of Maryland
"My goal as the Director of Academic Advising and Support is to support all students as they navigate their college experience, whether it is through working with their success advisor, an academic coach, our Office of Accessibility Services, or other programs on campus. I believe that every student should know and feel that they belong, that they are important, and they bring value to Goucher."
---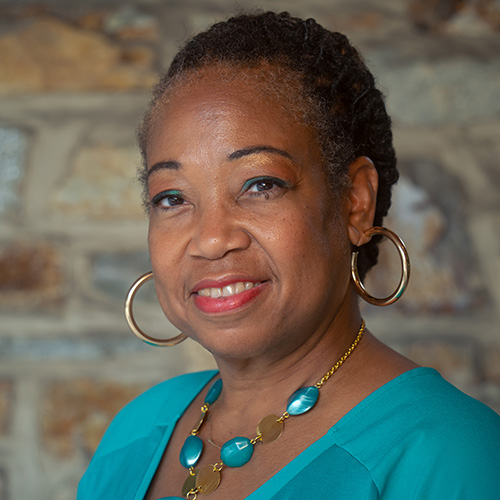 Nancy Williams-Nettles, Director of Accessibility, Success Advisor
nancy.williams-nettles@goucher.edu
B.A. in Music from State University of New York
M.A. in Clinical Mental Health, Counseling, Psychology from Argosy University
"My goal is to support students as they matriculate here at Goucher. I provide students with resources to assist them to obtain their future educational goals. I also strive to assist students, especially those with different abilities to be integrated into the overall Goucher community. My hope is that every student who crosses my office threshold will feel valued and heard."
---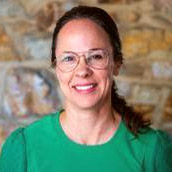 Christine Lake, Assistant Director of Accessibility Services and Success Advisor
Christine.lake@goucher.edu
B.A., Psychology, University of Baltimore
M.A., Teaching, Goucher College
"My goal is to support the individual needs of students while ensuring an equitable experience at Goucher. I will value their diversity, promote access and inclusion, while working together to address barriers that prohibit their success. My main philosophy seeks to encourage growth through the fostering of confidence and accountability."
---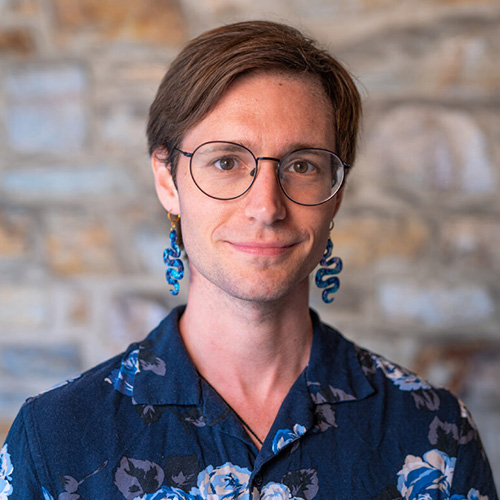 Jacob Budenz, Assistant Director of Fellowship & Success Advising
jacob.budenz@goucher.edu
B.A. in Writing Seminars and Spanish from Johns Hopkins University
M.F.A. in Creative Writing from University of New Orleans
"My goal as a success advisor is to support and encourage students as they move toward thriving at Goucher and beyond. As the assistant director of fellowships advising, I am also here to help students wherever they are in their journey toward applying to prestigious national fellowships, whether they are ready to apply or interested in learning about how they can set themselves up for success for future applications."
---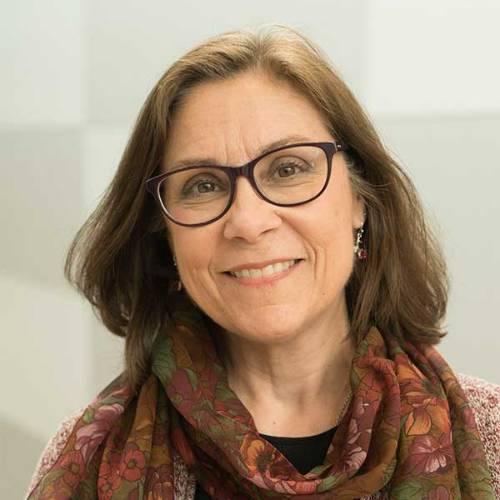 Anne Brizzolara Davis, Success Advisor
anne.davis@goucher.edu
B.A. in English and Communication from the University of Delaware
M.A. in English from the University of Delaware
J.D. from the University of Baltimore
"My goal is to guide students on their exploration of the diverse opportunities that a liberal arts education offers and to facilitate informed and rewarding decisions about coursework as well as their chosen fields of study. I enjoy discovering each student's goals and interests and, in turn, helping them discover their best path to success in college and beyond."
---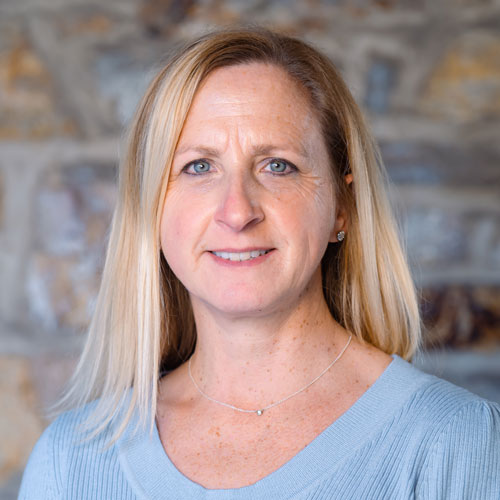 Anne Lane, Success Advisor
anne.lane@goucher.edu
B.A. in English from Haverford College
M.S.Ed. from the University of Pennsylvania
"My goal is to build relationships with students so that I can assist students in developing an academic path that reflects their strengths, interests, goals, and potential. I aim to foster an environment and to provide a framework in which students can make informed and responsible decisions, set realistic goals, and explore their options and opportunities."
---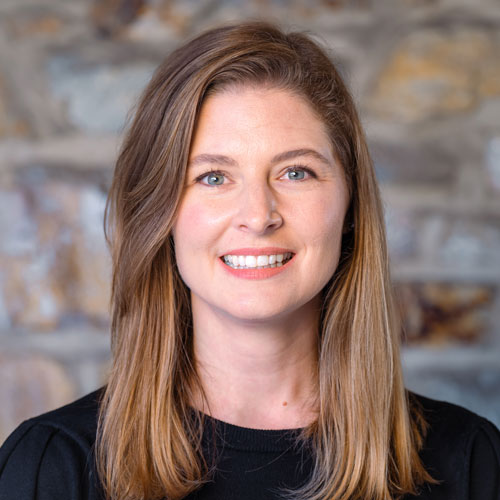 Rachel Nelson, Success Advisor
rachel.nelson@goucher.edu
B.A. in Dance from the University of Maryland, College Park
B.A. in French Language and Literature from the University of Maryland, College Park
M.A.T. in K-12 Dance Education from Goucher College
"My goal as a success advisor is first and foremost the student. I will do everything I can to facilitate a student's success here at Goucher and thereby their future beyond Goucher. I want students to feel heard, seen, and significant in their advising sessions with me and beyond."
---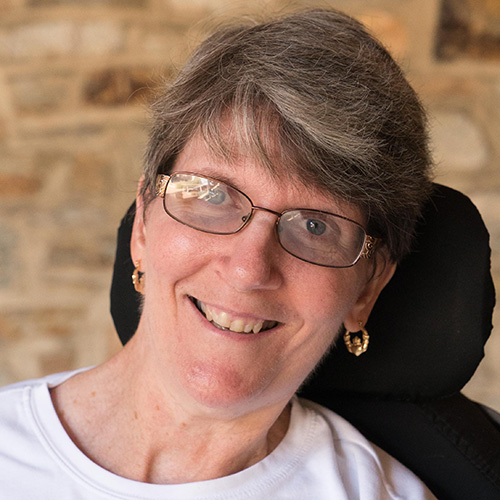 Santa Marie Wallace, Accessibility Assistant
santa.wallace@goucher.edu
B.A., Goucher College, Dept. of Sociology, 2011
M.A., California Baptist University, Disability Studies, Disability Policy Concentration, 2014
"By utilizing my experiences and education, I strive to assist individuals, especially those with disabilities, in circumventing attitudinal, social, and institutional challenges to enhance their education and become active, viable participants in our communities."
---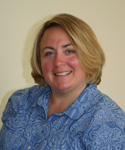 Kathleen Kammer Hake, Academic Coach
kathleen.hake@goucher.edu
B.A.in History from the University of Baltimore
M.Ed. in Educational Policy Studies from the University of Illinois, Urbana-Champaign
Graduate Certificate in Women, Leadership, and Change from the Johns Hopkins University
"My goal is to create opportunities for students to learn the skills and strategies they need to become effective independent learners. I enjoy coaching students through the process of learning specific skills that will allow them to feel a sense of mastery, confidence, and joy in their classes and college experiences."
---
We value your feedback! Please take a moment to complete our brief online customer service survey.