Chemistry
AP 512.100 | Online | Jennifer Cook Gregory
During this online AP Chemistry APSI, you'll explore the course framework, the exam, and the new AP resources that will help you plan and focus instruction—and give you feedback throughout the year on the areas where individual students need additional focus. You'll also learn about completing the digital activation process at the start of the school year that will give you immediate access to the new resources and will help ensure that your students can register for AP Exams by the new fall deadlines. By attending this APSI, you'll gain deeper insight into the following key takeaways, among several others: Understand the Course; Plan the Course; Teach the Course; Assess Student Progress; and Engage as a Member of the AP Community. In addition, specific attention will be paid to the following AP Classroom resources: unit guides, personal progress checks, AP teacher community, and the AP question bank.
---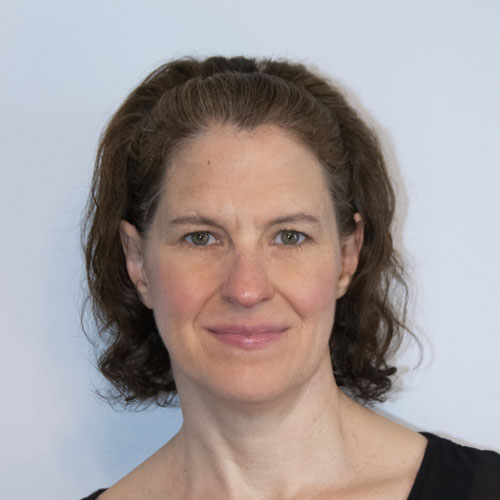 Jennifer Cook Gregory
Jennifer is currently a teacher of Honors Chemistry and AP Chemistry in Moline, Illinois. She completed her bachelor's degrees in Chemistry and Mathematics from Wilson College in Chambersburg Pennsylvania, while earning her secondary education certification in both subjects. After college, she returned to the Midwest and has spent the last 26 years teaching at public high schools in Iowa and Illinois. In 2006, Jennifer received her Master's degree in Teaching and Learning Technology from Ashford University. Since then, she has participated in the AP Chemistry reading (since 2006) as a reader and as a Table Leader for 6 years, and as a Question Leader for the past two years. Jennifer has also served on the ACS High School exam committee as a writer/editor for the 2013 exam, as the Secretary for the 2016 Exam Committee, and as the chairperson for the 2019 Exam. Jennifer has recently finished the coursework required to earn her ESL endorsement and TESOL certificate.
---