Art History
AP 592.100 | Online | Lacey Van Reeth
This AP Art History APSI-Online course is designed to maximize the learner experience, providing relevant AP content and pedagogy through meaningful engagement—all focused on best practices for preparing your AP students for success.
Participants will explore the APAH course framework, the APAH exam format and expectations, and the new AP resources that will help them plan and focus instruction. In this course, attention will be given to the areas where high school students need additional focus in AP Art History.
Participants also will learn about completing the digital registration process at the start of the school year that will give them immediate access to the new resources and will help ensure that their students can register for AP Exams by the new fall deadlines.
By attending this AP Art History APSI, participants will gain deeper insight into the following key takeaways, among several others: Understanding the Course; Planning the Course; Teaching the Course; Assessing Student Progress; and Engaging as a Member of the AP Community.
In addition, specific attention will be paid to the following AP Classroom resources: unit guides, personal progress checks, AP Daily videos, AP teacher community, and the AP question bank.
---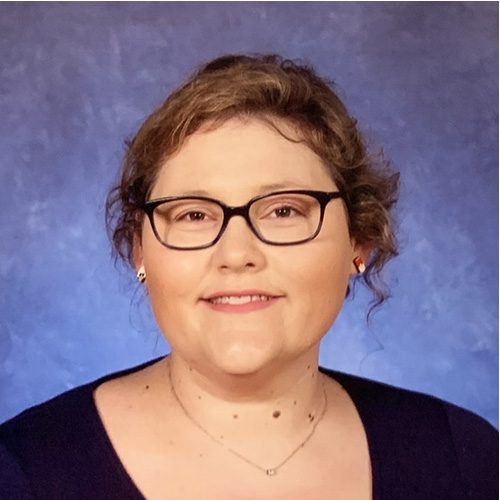 Lacey Van Reeth
Lacey Van Reeth has been a teacher in the Visual Arts Department at the A.W. Dreyfoos School of the Arts in West Palm Beach, Florida for 12 years. Lacey has served as the Dean of the Visual Arts department since 2015 and is also an alumna of the department. Lacey has taught AP Art History for 11 years, served as an AP Art History exam reader for eight years, and has been an AP Art History consultant for the last two years. In addition to teaching AP Art History, Lacey teaches Senior Portfolio and AP Studio Drawing. Lacey holds a B.A. in Art History from Florida Atlantic University and an M.A. in Art Education from the University of Florida.
---