Student Health and Wellness Staff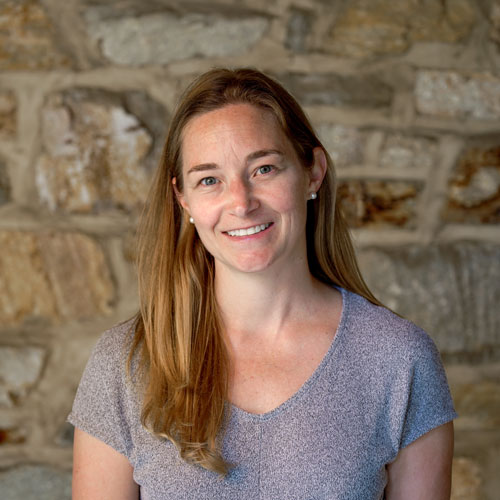 Jean Perez, MS, LAT, ATC (she/hers)
Director of Student Health and Wellness
410-337-6565
Jean.Perez@goucher.edu
Jean began working at Goucher College in 2007 and became the Director of Student Health and Wellness in 2018. She has a B.S.in Health Sciences from James Madison University with a master's in Athletic Training from West Virginia University. She currently serves as the president for the Maryland Athletic Trainer's Association. She is passionate about providing access to medical care, particularly for marginalized populations, as well as providing students with tools and knowledge to make informed decisions about their health and well-being, particularly in the areas of sleep, stress management, substance use, and physical activity. In her free time, she enjoys traveling, hiking, being near the ocean as much as possible (or any body of water, really), cooking and eating, gardening, and spending time with her family, friends, and dog Rosie.
---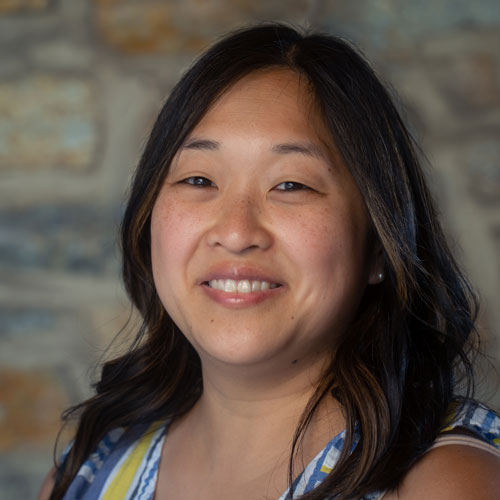 Katie McGrath-Studniarz, MS, RN, NPD-BC, OCN (she/her/hers)
Associate Director of the Student Health Center
410-337-6050
Katie.mcgrath-studniarz@goucher.edu
Katie began working as the Registered Nurse in the Student Health Center in April 2021 and became the Associate Director in July 2022. Katie graduated from Salisbury University with a B.S. in Nursing, Minor in Psychology, and from Towson University with a M.S. in Nursing Education.
---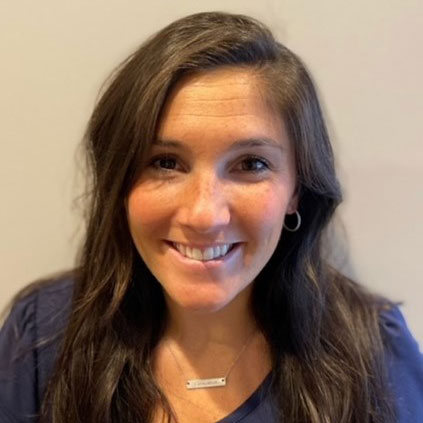 Brittany Kenny, AGNP-C
Nurse Practitioner, Student Health Center
410-337-6050
Brittany.Kenny@goucher.edu
Brittany is a board-certified Nurse Practitioner who joined the Student Health Center at Goucher College in 2022. She graduated with her BSN from Wagner College and her MSN from La Salle University. She has spent nearly 10 years in nursing at The Johns Hopkins Hospital and Memorial Sloan Kettering Cancer Center caring for critically ill oncology patients. Brittany has a passion for helping those in need, and she wishes to provide as much support and education as possible to help those in challenging times. Her hope is to build rapport and earn the trust of those who seek her aid. In her free time, she enjoys being outdoors and traveling with her family and friends, exercising, listening to music, trying new meals, and watching sports!
---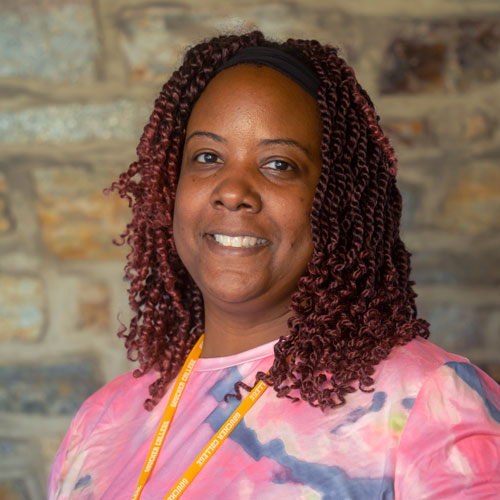 Melissa Miller, CMA
Medical Assistant, Student Health Center
410-337-6050
Melissa.Miller@goucher.edu
Melissa Miller, Certified Medical Assistant, joined Goucher's team in 2022. She has a background in Internal Medicine, Occupational Health, Department of Corrections, and Public Health. She is a 2018 graduate from CCBC and soon to be graduate from Standard College of Nursing PN program (2022). Aside from graduating from CCBC she is pursuing her bachelor's in health services administration and Business Management but took a break while being accepted into the Nursing Program. In her spare time, she loves to travel and spend time with family and friends.
---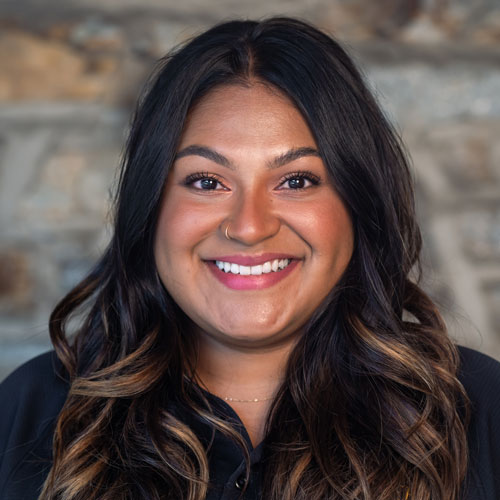 Eva Martinez, DAT, LAT, ATC (she/hers)
Associate Director, Sports Medicine
410-337-6286
Eva.Martinez@goucher.edu
Eva has a doctorate in Athletic Training from Florida International University, a Master of Science in Athletic training from Shenandoah University, and a Bachelor's in Kinesiology from Michigan State University. Prior to Goucher, Eva served as an Athletic trainer at Stevenson University. During this time, she was also an adjunct professor at Towson University. Eva also worked in both inpatient and outpatient Rehabilitation at Mayo Clinic in Arizona, which later led to her role as the head athletic trainer at Mount Hebron High School through Pivot Physical Therapy. In her spare time, she enjoys traveling both domestically and internationally, attending Spartan alumni sporting events and spending time with her family and pet chihuahua, Biggie!
---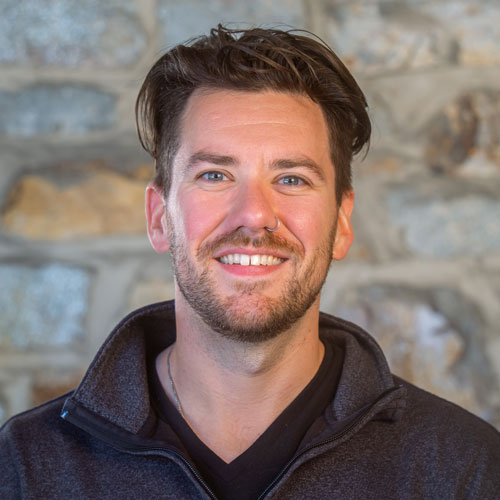 Jon Arndt, MBA, LAT, ATC (he/him/his)
Associate Athletic Trainer
410-337-3162
jonathan.arndt@goucher.edu
Jon joined Goucher in 2022 from nearby Stevenson University, where he most recently served as an Associate Athletic Trainer. Jon received his Bachelor of Science in Athletic Training from Penn State in 2016 and received his Master of Business Administration degree from Alvernia University in 2018. He also serves as Co-Chair of Diversity, Equity, and Inclusion for the Maryland Athletic Trainers' Association. Outside of work, Jon enjoys spending time with friends, family, and his dog Frankie, hiking, collecting vinyl, and food!
---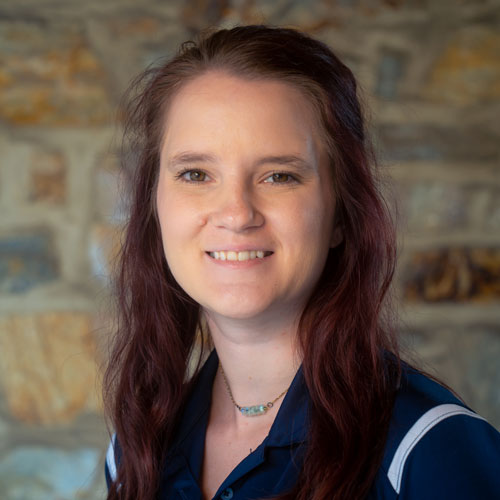 Mary Ward, LAT, ATC (she/her/hers)
Assistant Athletic Trainer
410-337-3062
Mary.Ward@goucher.edu
Mary graduated from Texas Wesleyan University in May 2022 with her B.S. in Athletic Training and joined the team at Goucher College for her first career position. Prior to this position, Mary completed clinical hours at Texas Wesleyan University with their football and men's soccer teams as well as at several local high schools in DFW. In her free time Mary likes to spend time with her pets and explore Baltimore and the surrounding areas with her partner.
---