Student Health Center Staff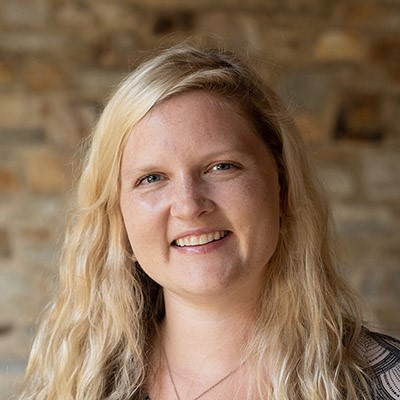 Dr. Carrie Beth Ent
Director and Nurse Practitioner
Phone: 410-337-6053
Email: carrie.ent@goucher.edu
Qualifications: DNP, FNP-c
Carrie Beth joined Goucher College as the Director of the Student Health Center in the Fall of 2018. Her main areas of clinical interest include: health promotion and education, public health, urgent care, and primary care in the young adult population. She attended Messiah College, where she obtained her bachelor's degree in nursing in 2009. She then worked in a variety of clinical settings as a registered nurse, including medical/surgical nursing, neuro/trauma ICU and home health care. She completed her Doctorate of Nursing Practice degree at Florida State University in 2015. Since graduating from FSU, Carrie Beth has practiced in urgent care settings in Florida and Pennsylvania, as a certified family nurse practitioner. Carrie Beth loves working with our Goucher students, is passionate about teaching and encouraging positive health behaviors.
---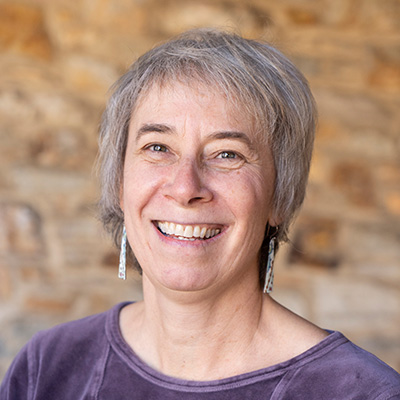 Alison Cannon
Nurse Practitioner
Phone: 410-337-6050
Email: alison.cannon@goucher.edu
Qualifications: CRNP-Adult
Alison joined Goucher College in the Winter of 2020. She has been a Nurse Practitioner for over 20 years and has worked extensively with adolescents and young adults in both college health and community settings. Alison recently returned to Baltimore from Vermont where she worked in prison health, migrant health, and college health while also working as an artist doing both fiber art and community art projects addressing homelessness. Alison attended nursing school at Johns Hopkins University and after graduating with a Masters in Nursing she worked in migrant health on Maryland's Eastern Shore, for the Baltimore City Department of Health at Healthy Teens and Young Adults as well as the city's women's health clinics. Alison has always known she wanted to work with adolescents and young adults since she was a an adolescent herself and prior to becoming a Nurse Practitioner she worked as Clinic Manager at The Door – Adolescent Health Center in NYC and as Coordinator of the Rape Crisis Center at Columbia University and Barnard College. Alison is particularly interested in working with survivors of trauma and understanding the ways in which trauma presents in primary care. When not in clinic, Alison can be found on the ski slopes, making art, or reading a good book.
---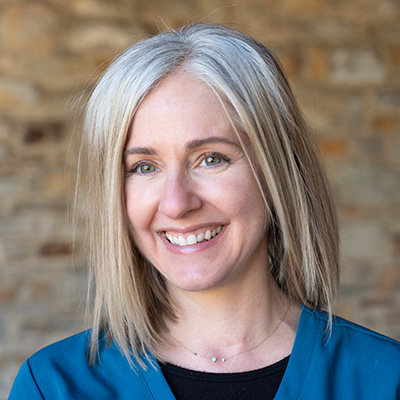 Jennifer Abell
Registered Nurse
Phone: 410-337-6050
Email: jennifer.abell@goucher.edu
Education: B.S. in Psychology, Towson University, BSN from Stevenson University
Licensure: Registered Nurse
Jen has been a registered nurse at Goucher college since 2015. Jens nursing experience also includes her time as the Patient Care Coordinator at the Center for Eating Disorders at Sheppard Pratt Health Systems, Towson, MD. She has served as a nurse volunteer at Shepherd's Clinic Health Care for the Uninsured, Baltimore, MD. She also works prn as a Registered Nurse at The Retreat at Sheppard Pratt.
---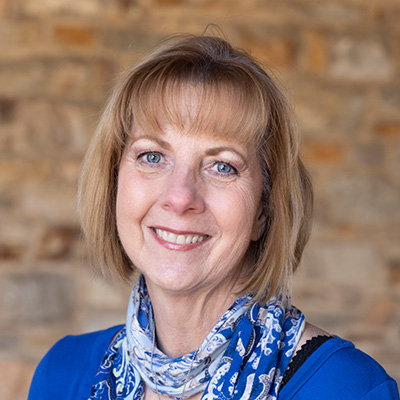 Diane Rehling
Office Assistant
Phone: 410-337-6050
email: diane.rehling@goucher.edu
Diane joined the Student Health Center in January 2020. Throughout her career she worked in multiple medical practices mostly specializing in billing. She became a Certified Professional Coder in 2010. She is also fluent in American Sign Language, and worked as an interpreter. Diane moved to Saint Augustine, Florida in 2012 where she spent 4-1/2 years. Missing the hills and cooler temps in Maryland, and of course her family, she returned in 2017. In her spare time, she enjoys her four awesome, young grandchildren. She loves cross-stitching, reading. Diane also recently published her first childrens book.
---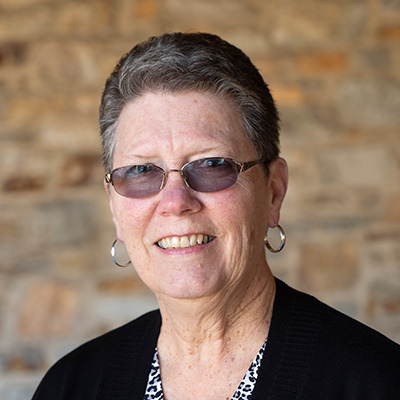 Pam Dietz
Office Assistant
Phone: 410-337-6050
email: pamela.dietz@goucher.edu
Pamela joined the Student Health Center staff in January of 2020. Pam is a retired registered nurse, and previously held a staff RN position in radiation oncology. Pam has two adult children and three grandchildren. Pam enjoys spending time with her family, playing Mah-Jong, and reading in her free time.
---