Health Services Staff
Student Health Services has Nurse Practitioners and a Registered Nurse working together to provide you with health care. All health care providers are licensed, registered or certified depending on their particular discipline. This requires specific education and ensures that you receive the best possible care.
Support staff such as our clinic coordinator, housekeeping and maintenance are vital elements in providing quality care.
The talents and caring of our clinical and support staff combine to provide you with health and wellness services tailored to the specific needs and concerns of college students.
While providing care when you are ill or injured is a very important aspect of what we do, we also want to help you develop the knowledge and skills necessary to make healthy lifestyle choices. We provide information and programming regarding many areas of concern to college students.


---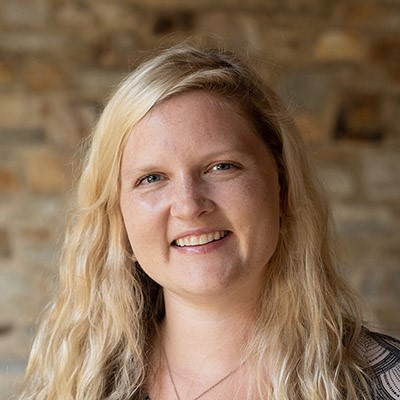 Dr. Carrie Beth Ent
Director
Phone: 410-337-6053
Email: carrie.ent@goucher.edu
Qualifications: DNP, FNP-c
Carrie Beth joined Goucher College as the Director of the Student Health Center in the Fall of 2018. Her main areas of clinical interest include: health promotion and education, public health, urgent care, and primary care in the young adult population. She attended Messiah College, where she obtained her bachelor's degree in nursing in 2009. She then worked in a variety of clinical settings as a registered nurse, including medical/surgical nursing, neuro/trauma ICU and home health care. She completed her Doctorate of Nursing Practice degree at Florida State University in 2015. Since graduating from FSU, Carrie Beth has practiced in urgent care settings in Florida and Pennsylvania, as a certified family nurse practitioner. During and after her time at FSU, Carrie Beth spent significant time in direct care of college students. Her goal is to empower Goucher students to be active participants in their own healthcare. She is passionate about teaching and encouraging positive health behaviors.
---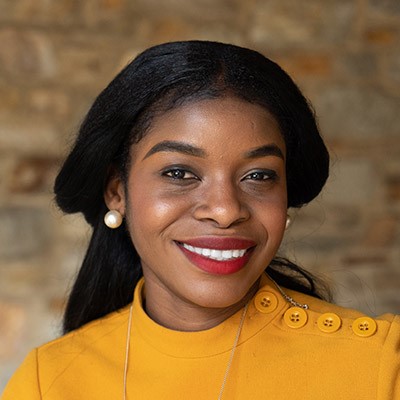 Temitope Orimogunje
Nurse Practitioner
Phone: 410-337-6050
Email: temitope.orimogunje@goucher.edu
Qualifications: FNP, CRNP
Temi is a family nurse practitioner, board certified by the American Nurses Credentialing Center and currently licensed to practice in the state of Maryland. She is qualified to diagnose and treat a wide array of conditions across the entire lifespan. Temi began her career in nursing in 2010 and has been a family nurse practitioner since 2015. Previous work experience includes work in long-term care facility, occupational health, urgent care, and college health. She enjoys educating her patients and promoting wellness.
---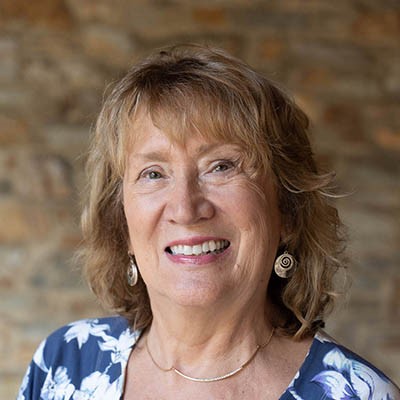 Nancy Vias
Nurse Practitioner
Phone: 410-337-6050
Email: nancy.vias@goucher.edu
Qualifications: CRNP
Nancy began working at Goucher in the Spring of 2018. Prior to that, she has had 35 years experience in the acute care hospital setting, at GBMC. She has worked in General Surgery, the Emergency Department, Orthopedics, Neurosurgery and Gynecology. Her interest now is in student health and wellness. She is also interested in health education and illness prevention. Her interests outside of her career include biking, hiking, cooking, music, and gardening. She also enjoys her family and her grandchildren.
---
Jennifer Abell
Registered Nurse
Phone: 410-337-6050
Email: jennifer.abell@goucher.edu
Education: B.S. in Psychology, Towson University, BSN from Stevenson University
Licensure: Registered Nurse of Maryland
Membership: American Nurses Association
Work Experience: Patient Care Coordinator at the Center for Eating Disorders at Sheppard Pratt Health Systems, Towson, MD. Nurse volunteer Shepherd's Clinic Health Care for the Uninsured, Baltimore, MD. Registered Nurse at The Retreat at Sheppard Pratt.
---