First-Year Mentors
First-Year Mentors are upper division students who are here to help you transition to Goucher. This is an exciting time, and your First-Year Mentor will be a great resource for helping you to prepare for your arrival to campus in August.
All new students, including traditional first-year, gap year, and transfer students, will be divided into small groups with a designated First-Year Mentor. Expect weekly emails over the summer from your First-Year Mentor, which will provide you with important information, deadline reminders, and the opportunity to connect you with your classmates.
In August, your First-Year Mentor will guide you through our fun and engaging orientation program. They will also facilitate a seven-week discussion course, *FYE 134, with the purpose of enabling a successful transition into the Goucher community.
*This course is required for all first-year students and highly recommended for transfer students.
Our First-Year Mentors are so excited to welcome and support you, and we can't wait to see you in August!
To contact any First-Year Mentor, or for questions related to Orientation or the First-Year Experience course, please email FirstYear@goucher.edu.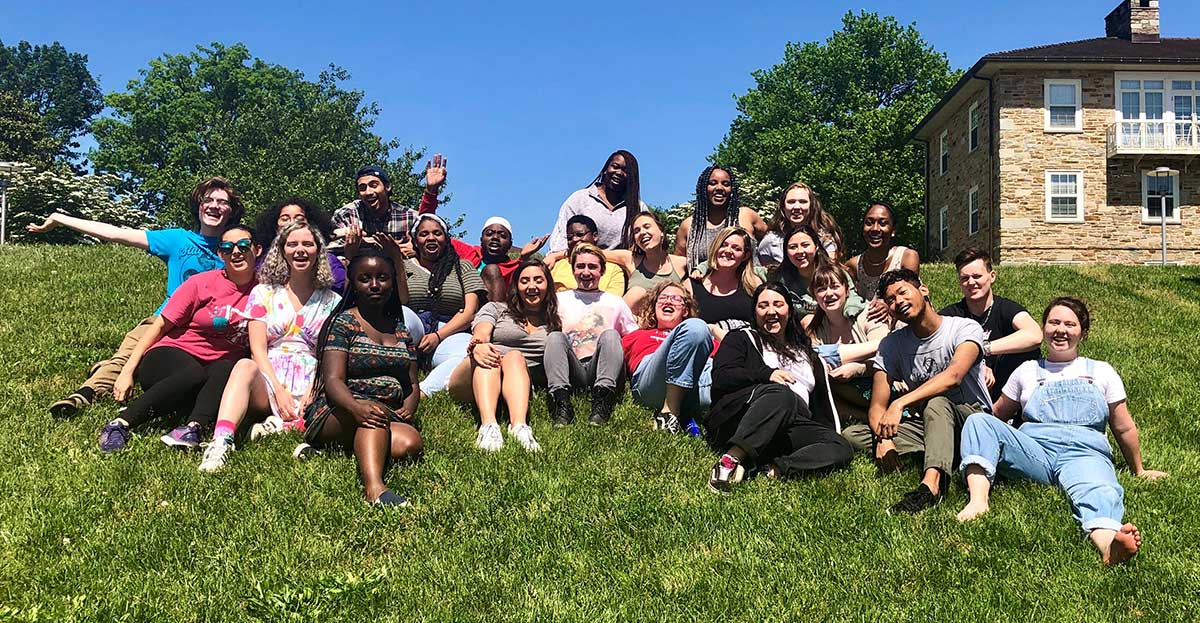 Our 2021 Mentor Team is currently in training, and we look forward to introducing you to each of them very soon!
Goucher strives to foster a warm and inclusive environment for all students. Please note that the term First-Year Student applies to all traditional first-year students, gap year students, and transfer students.