2021-Citation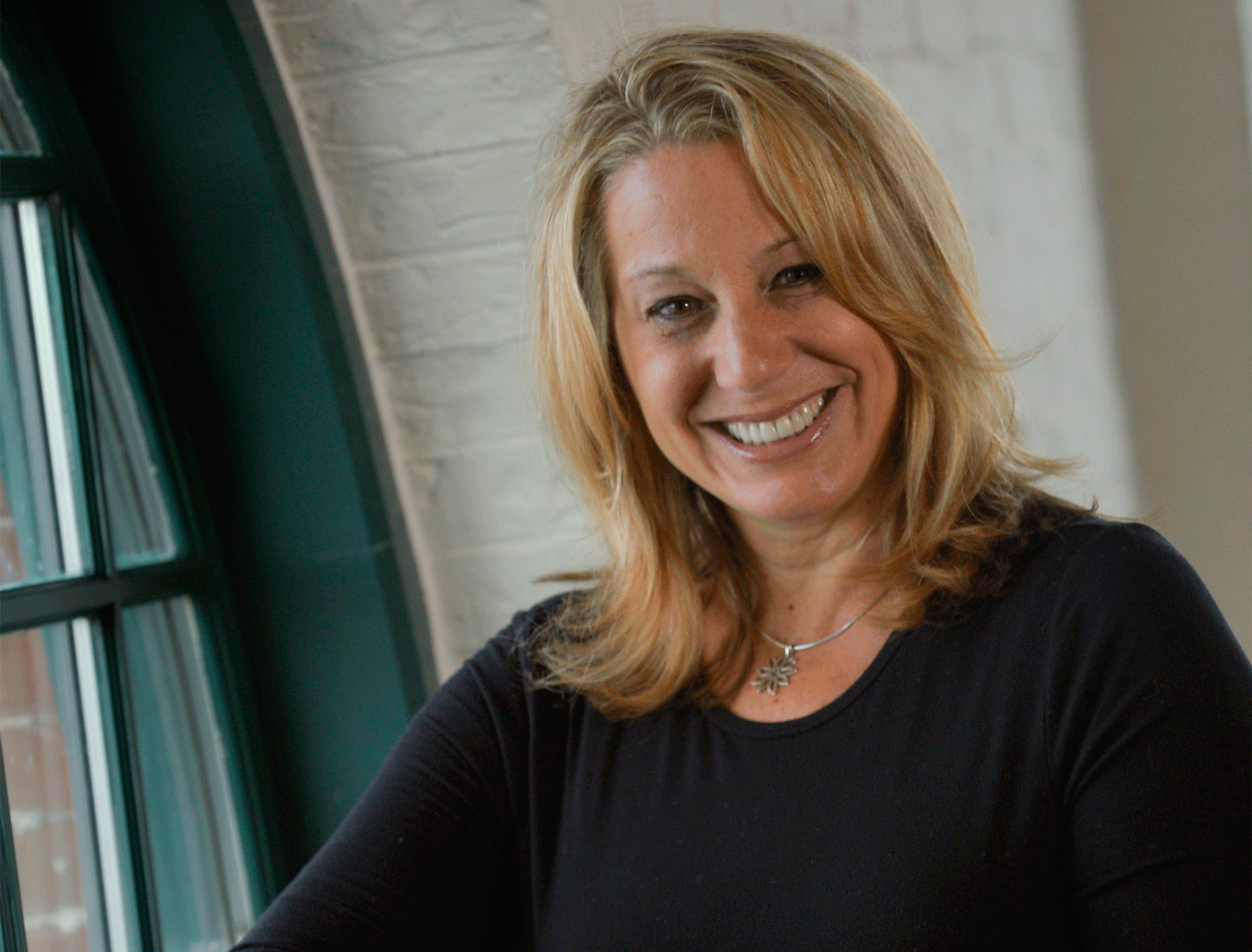 Goucher College is proud to honor Cindy Plavier Truitt, Class of 1986 and 1988, with the 2021 Elizabeth Statuta Baker '70 Public Service Award. We celebrate Cindy for her dedication to helping people in underserved communities find employment, start businesses, and advance their education.
Cindy double majored in dance and psychology as an undergraduate and later earned a master of arts in dance movement therapy at Goucher. For more than three decades, Cindy has worked to help people facing social and economic hardship at the nonprofit Humanim, which runs 35 community programs focusing on human and youth services, workforce development, clinical services, and social enterprise in Maryland and Delaware. She started as an entry-level job coach. In 2021, she became president and CEO of the organization. From collaborating with major corporations to helping disadvantaged students create resumes, Cindy's work at Humanim takes on the big and the small.
Cindy has created and led many significant initiatives; she established the first statewide behavioral support services in Maryland, developed an ecosystem for mental health care in Howard County, and created a workforce social enterprise division in Baltimore City.
In 2007, as chief development officer, Cindy established the organization's Baltimore regional operations. She worked with her colleagues to acquire from the City of Baltimore the former American Brewery Building, which underwent an award-winning renovation. Bringing the nonprofit to Broadway East, an area of the city beset by disinvestment, has helped the community significantly: Along with the renovation of adjacent vacant buildings, the move has generated more than $30 million in investment and changed the lives of hundreds of members of the region's most vulnerable population.
Under Cindy's leadership, Humanim has expanded its programs to better address structural racism and its impact on Baltimore's Black population. New programs provide workforce development opportunities for residents, various document and procurement management services, and job and entrepreneurial training to help grow the city's burgeoning food industry.
Cindy was a founding member of Humanim's Inclusiveness Committee, and she continues to play a pivotal role in the organization's equity initiatives. She has served on the boards of numerous groups, such as Leadership Howard County, the Neighborhood Design Center, and Baltimore Racial Justice Action. Cindy has also chaired the Social Enterprise Alliance, Maryland Chapter; she serves on the board of the Business Network for Offshore Wind, with a focus on employment and training opportunities; and she was appointed as a commissioner on the Affordable Housing Trust Fund Commission for Baltimore City.
With appreciation and the most profound respect for her many accomplishments, the members of the Alumnae & Alumni of Goucher College recognize Cindy Plavier Truitt with this award for her excellence in public service.