Faculty
The faculty who will guide you through the curriculum at Goucher are not just professors, and they're not just at Goucher. They are distinguished leaders in their fields. They bring a depth of practical experience that is invaluable to students.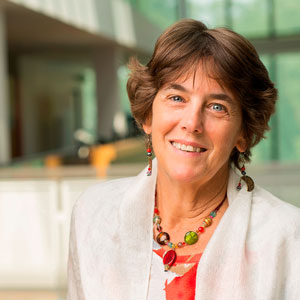 Amy Skillman
Academic Director
Phone: 410-337-6415
Email: Amy.Skillman@goucher.edu
Amy Skillman works at the intersection of culture and tension, where paying attention to culture can serve to mediate social change. She advises artists and community-based organizations on the implementation of programs that honor and conserve cultural traditions, guides them to potential resources, and develops programs to help build their capacity to sustain these initiatives. Her work has included an oral history/leadership empowerment initiative with immigrant and refugee women in Central Pennsylvania, a Grammy-nominated recording of Old Time fiddlers in Missouri, and a yearlong arts residency with alternative education high school students rooted in the ethnography of their lives. Skillman recently curated a major traveling exhibition that examines the role of folk arts as a catalyst for activism in communities throughout Pennsylvania.
M.A. in Folklore and Folklife, University of California-Los Angeles
B.A. in Cultural Minorities and the Immigrant Experience, St. Lawrence University
---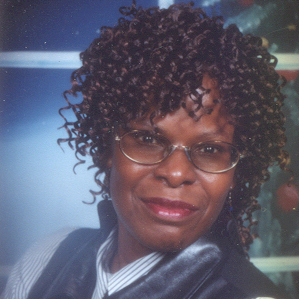 Nadine Burnside
Adjunct Lecturer
Dr. Nadine Burnside is an organization and management practitioner as well as an educator for graduate level coursework. She has over 25 years of professional and educator experience in the fields of Business, Organizational Behavior, Leadership, Human Resources, and Organizational Development. She has held progressively responsible positions including managing organizational performance, talent management, position classification and compensation, and strategic management operations. Moreover, she has served as project manager for several high profiled organizational effectiveness initiatives and has provided consultation and professional development on strategic management, organizational change management, diversity and inclusion, leadership and team development, compensation, and employment law and practices.
Ph.D. in Organization and Management, Capella University
M.S. in Business Administration, Strayer University
B.A. in Psychology, Clark University
---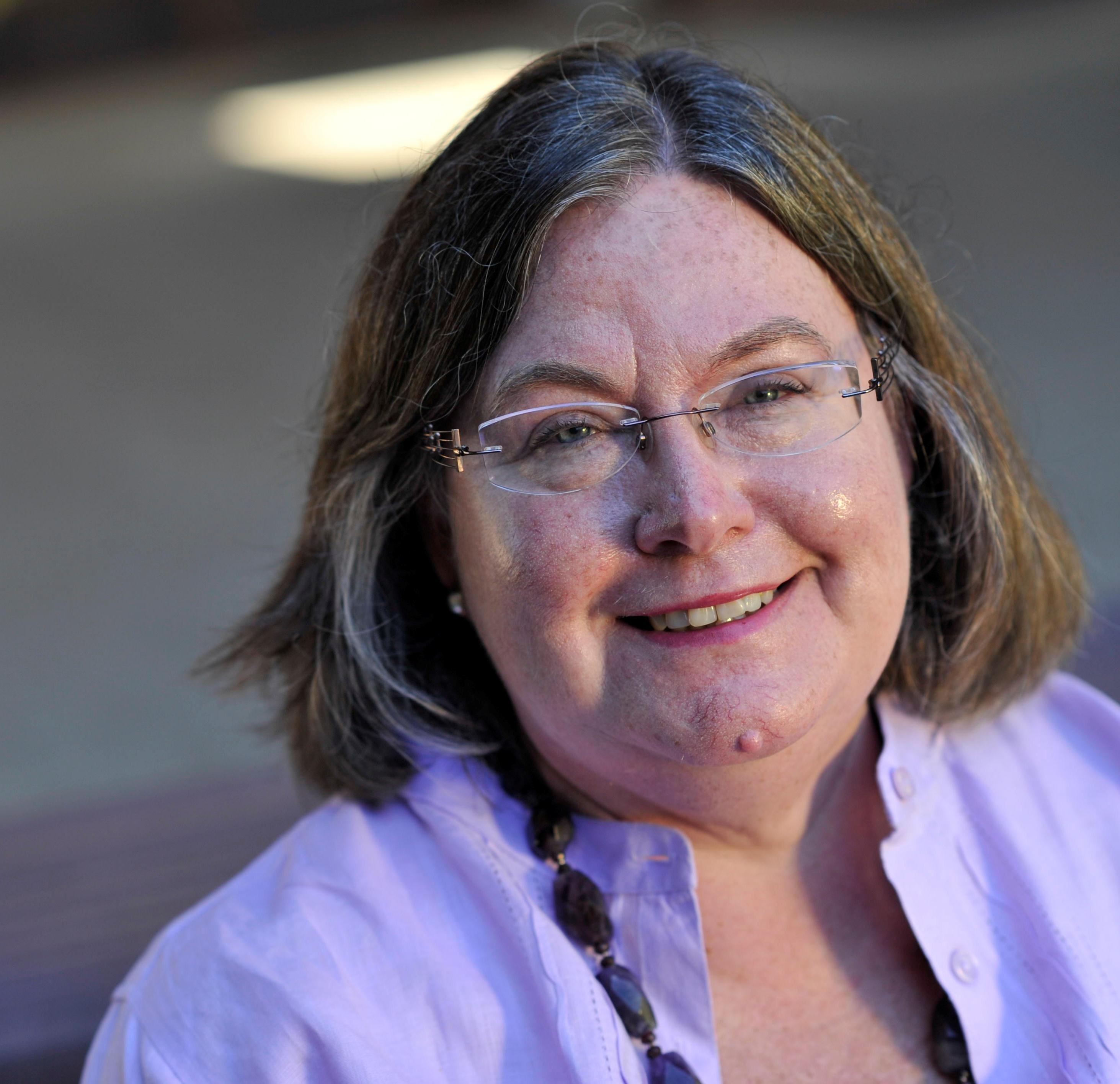 Deborah Cebula
Adjunct Lecturer
Deborah served as former assistant dean and director of professional programs in the Welch Center for Graduate & Professional Studies at Goucher. Ms. Cebula also served as former Assistant Dean, Advanced Academic Programs, Johns Hopkins University; Senior Executive, The Guilford Group; Vice President, Administration and Finance, PMT & Associates; and Lecturer, Towson University, Foursite Program. Ms. Cebula began her career as a research writer and editor with the Bloomberg School of Public Health at Johns Hopkins University and worked with the U.S. Agency if International Development, the American Public Health Association, and the United Nations Children's' Fund around issues of international health and community development. Ms. Cebula has completed extensive post graduate work at the Bloomberg School of Hygiene and Public Health and the School of Business and Education at Johns Hopkins University. Her special interests are in the management of organizations, behavioral change models, and program development.
B.A., Johns Hopkins University
---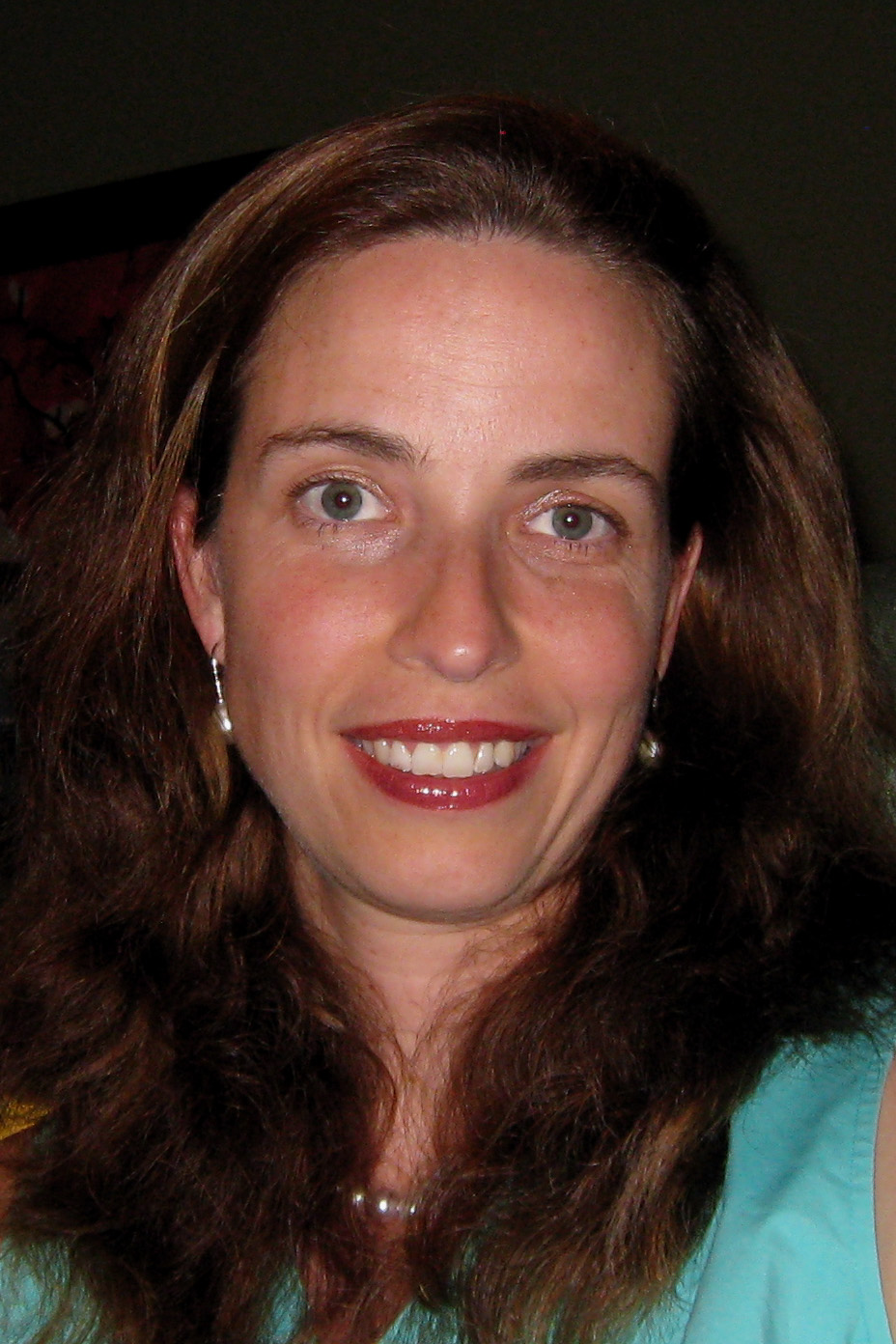 Catherine Cole
Adjunct Lecturer
Catherine Cole is a marketing and global strategy specialist with over 20 years of experience working for multinationals and startups throughout Asia. Her industry experience covers logistics, airlines, consumer electronics, sports & entertainment and global nonprofits. Her breadth of work experience includes marketing, sales and strategy roles for both large and small companies. Starting her career in logistics, Catherine was based in China building the sales and marketing activities for the first US airline to be granted the authority to operate cargo aircraft into China. From 2000-2004, Catherine was a Global Strategist for the Samsung Global Strategy Group, a group that acted as internal consultants for Samsung's vast businesses headquartered in Seoul, Korea. Consulting projects covered topics as diverse as marketing strategy, CRM, business development and customer needs segmentation. The last nine years have been spent working closely with entrepreneurs and small businesses on their everyday business issues. Her specialty is working closely with founders and management teams to help solve critical issues that their businesses face. Key skills include business development, marketing, strategic planning, social media strategy and cross-cultural communications. Catherine was born and raised in Asia and speaks and writes Mandarin. She currently resides in Hong Kong.
M.B.A., Harvard University
M.A. in Chinese History, University of Pennsylvania
B.A. in East Asian Studies, University of Pennsylvania
---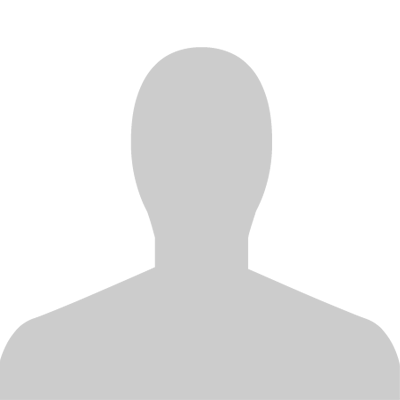 Megan Farrell
Adjunct Lecturer
M.B.A., University of Maryland
J.D., Widener University
B.A. in Political Science, Loyola College
---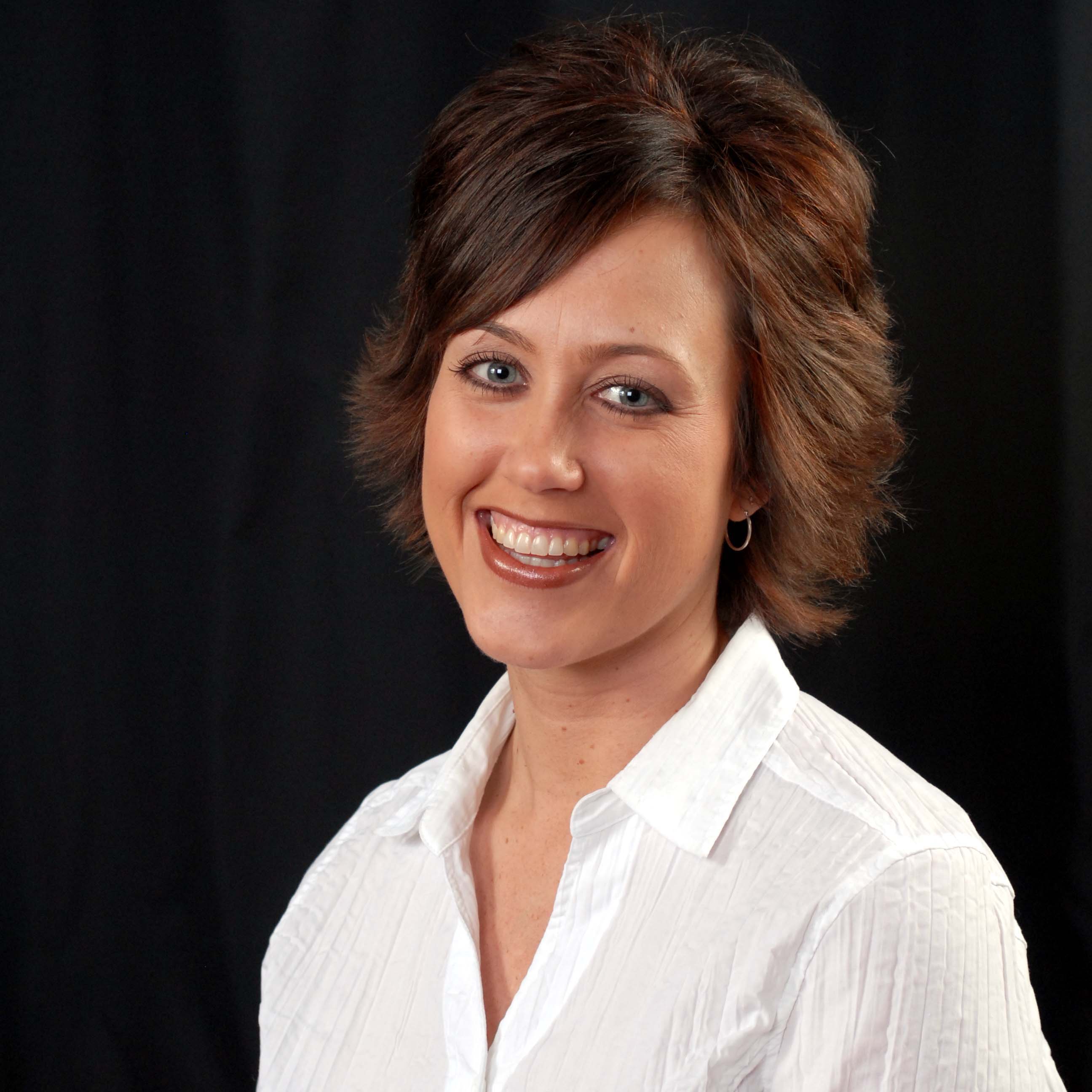 Tiffany Herron
Adjunct Lecturer
M.B.A., University of Colorado-Denver
M.S. in Organizational Management
---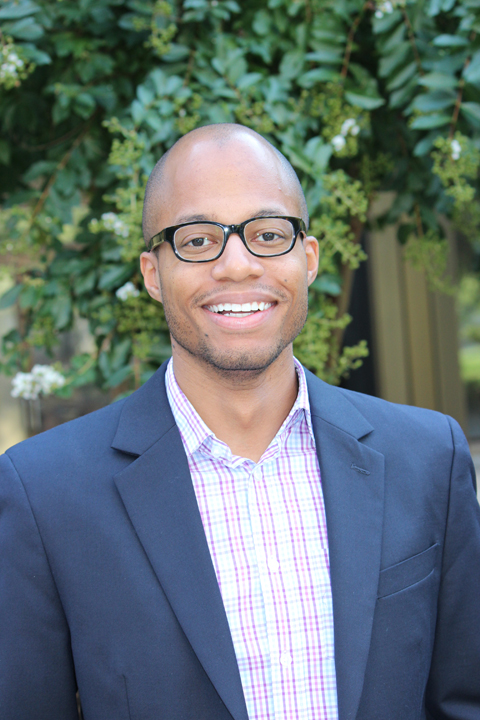 Darius Graham
Adjunct Lecturer
As Director of Student Ventures at Johns Hopkins University, Darius Graham leads entrepreneurship and innovation initiatives that help transform new technologies and novel ideas into viable ventures. Among these initiatives are FastForward U, a suite of resources and a network of innovation hubs for student entrepreneurs, and the Social Innovation Lab, a program that supports emerging ventures and leaders seeking to change Baltimore and the world.
A former Global Shaper with the World Economic Forum, Darius has been recognized by Baltimore Business Journal as one of Baltimore's 40 Under 40 and is a graduate of the Greater Baltimore Committee's Leadership Program. He serves on CLIA's Board of Directors, the Baltimore Museum of Industry's Board of Trustees, Open Society Institute-Baltimore's Leadership Council, and the Baltimore Community Foundation's Impact Investing Subcommittee. Darius is a lecturer in the graduate management program at Goucher College where he teaches courses on social entrepreneurship. He is the author of the award-winning book, Being the Difference: True Stories of Ordinary People Doing Extraordinary Things to Change the World.
Darius previously founded DC Social Innovation Project, a non-profit that provided funding and pro bono assistance to help launch and grow innovative, grassroots community initiatives in Washington, DC. He is a former Social Entrepreneur-In-Residence at University of Maryland's Robert H. Smith School of Business and has served as a mayor-appointed commissioner on the District of Columbia Commission on National & Community Service.
Darius began his career as an associate in the financial restructuring group at the law firm Akin Gump Strauss Hauer & Feld LLP. He received a B.A. summa cum laude from Florida A&M University and a J.D. from the University of California, Berkeley - School of Law where he served as an editor of the California Law Review and as editor-in-chief of the Berkeley Journal of African-American Law & Policy..
J.D., University of California-Berkeley
B.A. in Political Science, Florida A&M University
---
Rebecca Hill
Adjunct Lecturer
Dr. Hill received her doctorate in Agricultural and Natural Resource Economics and her bachelors in Agricultural Business at Colorado State University. She teaches Community and Economic Development for the M.A.C.S. program. Rebecca currently serves as the Coordinator of Community and Economic Assistance with the Department of Agriculture and Resource Economics at Colorado State University. Rebecca has experience working in economic and community development both domestically and internationally. She serves on the City of Fort Collins Water Board, where she is the chair of the Legislative, Finance and Liaison Committee. In Panama Rebecca has worked with a local organization promoting sustainable ecotourism. She also has worked with women's rights groups on reservations and in Kenya. Rebecca has also taught Agricultural Marketing and Microeconomics at Colorado State University.
---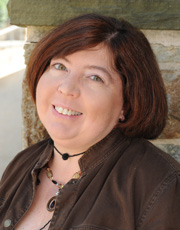 Patricia Lambert
Adjunct Lecturer
Ms. Lambert is an independent consultant and works with Principal, RC&D Management, Bel Air, MD, consulting experts in finance and general management. Cofounder and Senior Vice President, BDMetrics, Inc., Baltimore, MD; Director of Business Operations, Director of Strategic Planning, Fair Issac & Co., San Rafael, CA; and Chief Financial Officer, Credit Risk & Management Associates, Baltimore, MD. Her special interests are in human capital management, technology and business planning, forecasting and strategic planning, pricing strategies, business process definition and implementation, and contract management and negotiation.
M.S. in Management Information Systems, Florida Institute of Technology
B.S. in Accounting, University of Baltimore.
---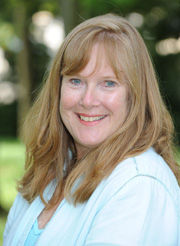 Melissa McLoud
Adjunct Lecturer
Dr. McLoud is a public historian and interpretive consultant who has worked for thirty years in museum interpretive planning, exhibition, and program development in Washington D.C and on Maryland's Eastern Shore. Most recently she developed and directed the Center for Chesapeake Studies and specializes in the relationship between nature and culture on the Chesapeake Bay. Her areas of expertise include interpretive planning, public history, American landscape, and architectural history, and exhibit development. She has worked in numerous museum settings as well as at the National Endowment for the Humanities, the Smithsonian's National Museum of American History, and the National Building Museum, and is extensively experienced in outreach, education, exhibits, and program creation. Previously she taught at Catholic University and George Washington University, and has published extensively in her field.
Ph.D., George Washington University
---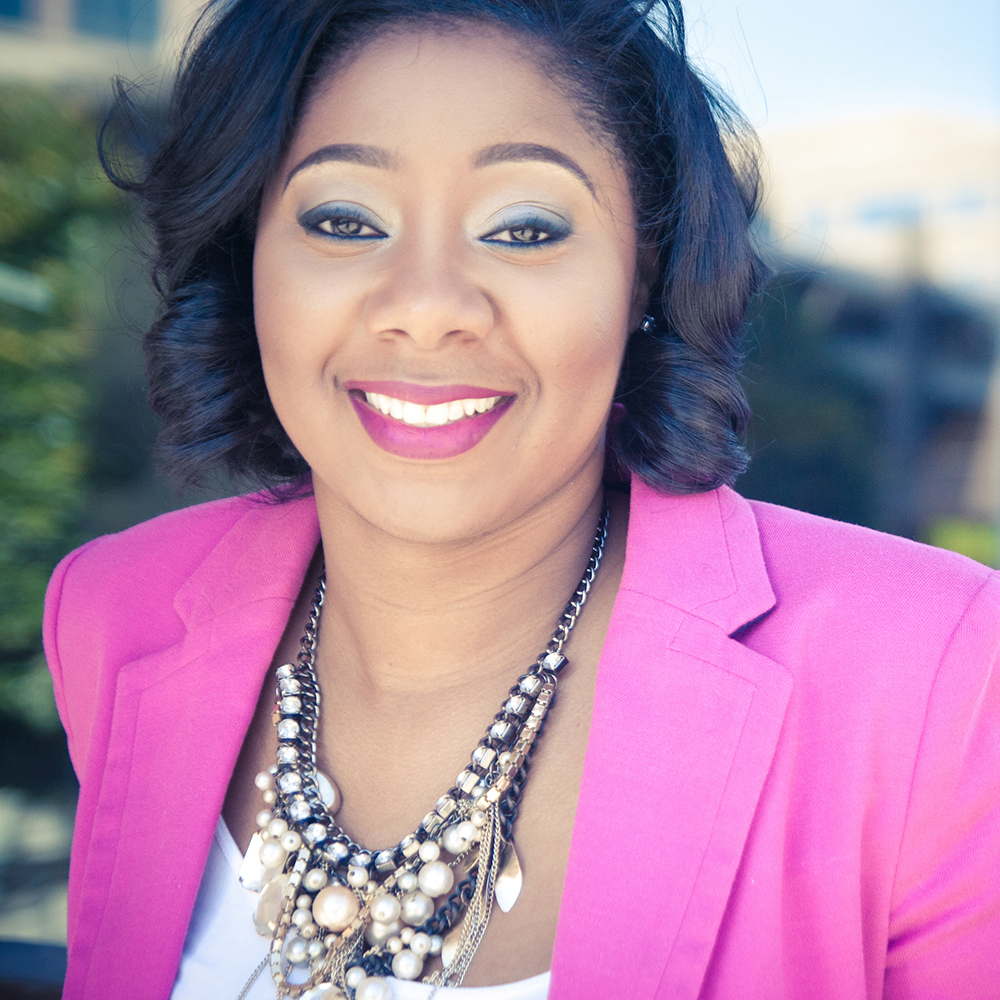 Jennifer Ogunsola
Adjunct Lecturer
Jennifer Ogunsola is a writer and communications professional based in Atlanta, Georgia, who currently serves as the Director of Communications of the City of Atlanta Workforce Development Agency and as the executive director of the Atlanta chapter of ColorComm: Women of Color in Communications, the only professional women's organization focused on executive level women in communications. She has previously worked as the communications manager for the City of Atlanta's Department of Parks and Recreation and the media relations manager for Atlanta Mayor Kasim Reed. Ogunsola has over a decade of experience in television, radio, print journalism, and public relations. She has been featured on television and in print and online publications including PBS' Art Beat, Atlanta's Fox 5, Atlanta Tribune Magazine, Examiner.com, Source Magazine, revolution.is, The Fab Empire, and other publication and her writing has appeared in Black Enterprise, Upscale and TRACE magazines, on the websites of theRoot.com,Loop21.com and AOL's City's Best.
M.A. in Journalism, University of Baltimore
B.A. in Broadcast Journalism and Political Science, Temple University
---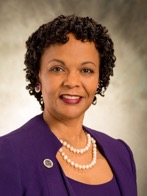 Verna Rodwell
Adjunct Lecturer
The Honorable Verna Jones-Rodwell, is an internationally known political leader, accomplished community economic development professional and small business owner. Senator Jones-Rodwell was elected to the House of Delegates of the Maryland General Assembly in 1998 to represent Baltimore City's 44th Legislative District. In 2002, she was overwhelmingly elected to serve as its first female senator. She was a member of Maryland fiscal legislative leadership team for 16 years. Since retiring from the Maryland Senate in 2015 Senator Jones-Rodwell has continued her public service through her various roles on the board of directors for national, state and local non-profit such as the National Alzheimer's Association, Enoch Pratt free Library, Maryland Sister States Programs, Inc.- South Africa Committee, Baltimore Heritage, Inc. and West Baltimore Healthcare Access Collaborative, Inc.
Prior to being elected she was at the Development Training Institute (DTI); "the nation's primer trainer" of non-profit organizations engaged in community economic development.as Director of Market Development, Director of Local/Regional Training programs and Coordinator of Empowerment Zone/Enterprise Communities Initiatives. Before joining DTI she served as a Special Assistant to the City Manager of Berkeley, California responsible for affordable housing and homelessness programing. Senator Jones-Rodwell is a native Baltimorean with an earned Certificate of Senior Executives in State and Local Government from the John F. Kennedy School of Government at Harvard University.
M.P.A., Baruch College, City University of New York
B.A. in Urban Studies & Community Organization, University of Maryland-College Park
---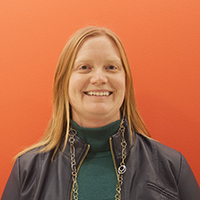 Tracy Thompson
Adjunct Lecturer
M.Ed. in Instructional Systems, Pennsylvania State University
B.B.A. in Business Information Technology, College of William and Mary
---
Christopher Willits
Adjunct Lecturer
Christopher Willits is a multimedia artist, an electronic music and guitar pioneer. Named "the Picasso of sound" (Tokafi), Christopher uses his self-designed software tools to "paint with his guitar" (Pitchfork), creating "mesmerizing, intricate electronic soundscapes" (Nowness) and lush audiovisual performances of weaving patterns, texture, and harmony. A guitarist, composer, producer, photographer, visual artist, and system designer, Willits creates relaxing experiences of overlapping sound and light. Working solo and in collaboration with the likes of Ryuichi Sakamoto, Matmos and Taylor Deupree, Christopher has released over 20 albums within the last decade. http://christopherwillits.com
M.F.A. in Electronic Music, Mills College
---