Faculty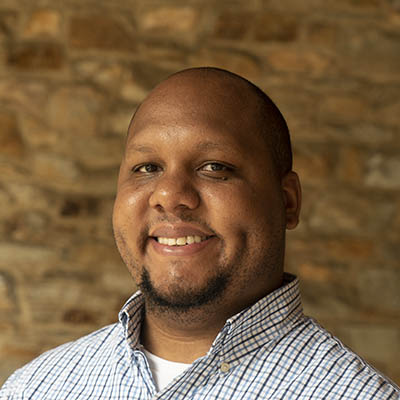 Dr. Asha Shepard
Assistant Professor
Dr. Asha Shepard is an Assistant Professor in the Economics program and will serve as director of the program. He holds a Ph.D. in Economics from the University of California, Santa Cruz. His primary area of research lies in exploring the relationship between education policy and behavior—particularly for juveniles and young adults. He has been Assistant Professor in the Economics Department at Goucher College since 2018, where he has taught a variety of courses including courses on Intermediate Economics, Econometrics, Causal Analysis, Game Theory, The Economics of Inequality, and The Economics of Crime. In addition to his teaching experience, he has experience in both the private sector and public sector in data and applied policy analysis.
---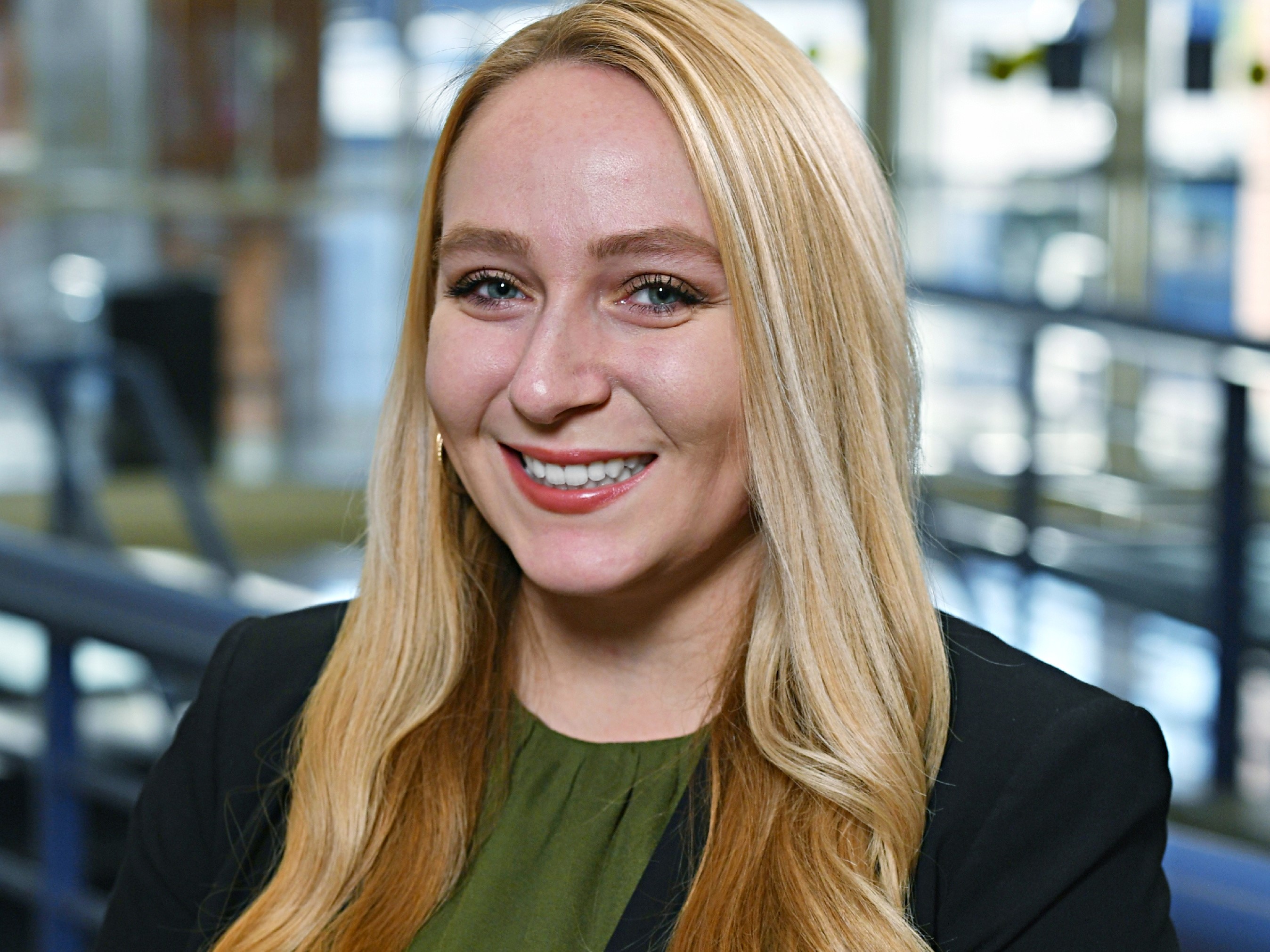 Dr. Margaret Bock
Assistant Professor
Dr. Margaret Bock is an Assistant Professor in the Economics program. She holds a Ph.D. in Economics from West Virginia University. She is an applied microeconomist emphasizing urban/regional economics and public economics in her research. Her main focus of research involves topics concerning transportation. She was awarded the prestigious Benjamin H. Stevens Fellowship in Regional Science to fund her dissertation research to uncover causal links between transportation infrastructure and various economic and social outcomes in the United States. She continues this line of research, studying everything from the impact of HOV lanes on commuting times to the truck traffic caused by pork slaughterhouses. Often, she brings her research on transportation into the classroom to provide students with real-world examples of economic concepts. She currently teaches courses on advanced data analysis and on applied policy areas including public, urban, and transportation economics and policy.
---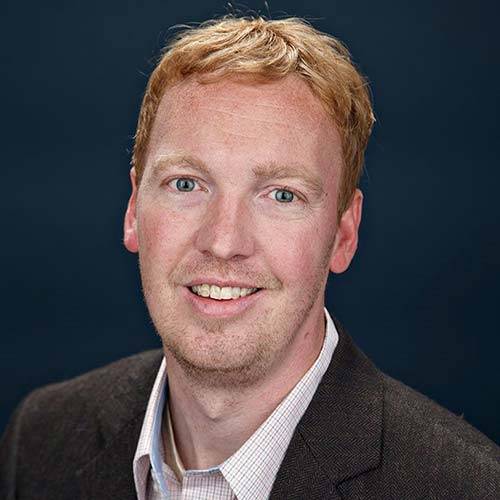 Dr. Thomas Narock
Associate Professor
Dr. Thomas Narock is an Associate Professor of Data Science. He holds a Ph.D. in Information Systems from the University of Maryland, Baltimore County. Prior to his arrival at Goucher in 2019, Tom taught at Notre Dame of Maryland University and worked as a research scientist at NASA's Goddard Space Flight Center. Tom's research interests are in data science, machine learning, and their applications in the Earth and space sciences. At Goucher, Tom teaches statistics, linear algebra, and courses related to the mathematical foundations of data science.
---