Building an Equitable Future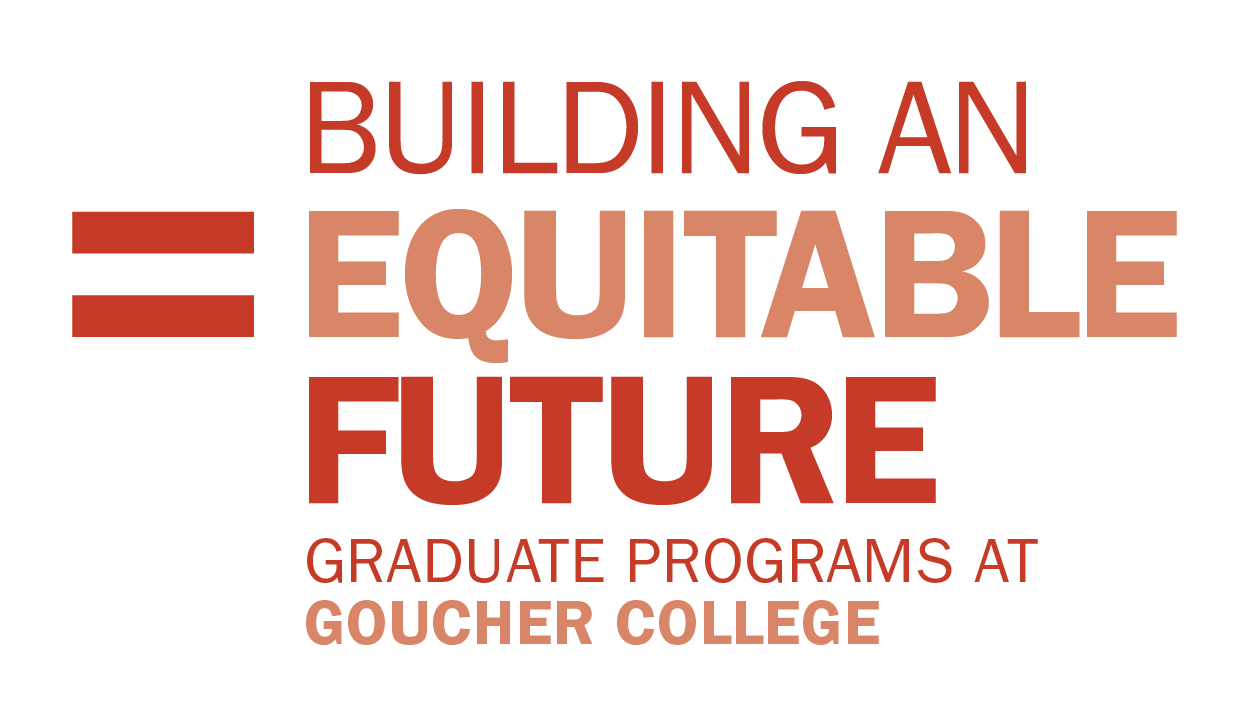 March 11 | Virtually hosted by the Graduate Programs at Goucher College
Zoom links for the conference are available on our schedule page.
Join us for a series of conversations on equity through the lenses of arts, culture, community, and the environment.
Hear from innovators and leaders in their respective fields. From the president of the American Folklore Society to a renowned author, our speakers will delve into topics such as ableism, racial and cultural equity, historical representation, stakeholder and community involvement, inclusivity, and more.
Announcing Plenary Speaker J. Drew Lanham
A native of Edgefield, South Carolina, J. Drew Lanham is the author of the award-winning "The Home Place: Memoirs of a Colored Man's Love Affair with Nature." He is a birder, naturalist, and hunter-conservationist who has also published essays and poetry in a multitude of prestigious publications and in several anthologies.
Learn more
Schedule & Speakers
Throughout the day, members of our programs and experts in their field will examine the theme of Building an Equitable Future through their respective lenses. Our last speaker will bring these individual threads together in a plenary session, examining the interdisciplinary opportunities and challenges in achieving equality.
Featured speakers include:
Bonnetta Adeeb, President and Founder of STEAM Onward

Ellice Patterson, Founder & Executive and Artistic Director of Abilities Dance

Norma Elia Cantú, President of the American Folklore Society and Murchison Professor of the Humanities at Trinity University

Lauren Hoogkamer, Assistant Historic Preservation Officer for the City of Tacoma

Roberto Lovato, author of Unforgetting: A Memoir of Family, Migration, Gangs and Revolution in the Americas
J. Drew Lanham, plenary speaker, birder, naturalist, hunter-conservationist, and author of The Home Place: Memoirs of a Colored Man's Love Affair with Nature.
Visit our schedule page for full details for the day, including times, speaker bios, and session descriptions.
Registration
Registration covers the entire day of speakers and sessions. Participants are welcome to attend all, some, or just their favorite session. Zoom links will be available before the conference—registrants will use the passwords emailed to them beforehand for access. Recordings of all sessions will be made available to all registrants afterward. All sessions will offer closed captioning.