The Nancy G. Unobskey '60 Visiting Artist in Modern and Contemporary Art
The Unobskey Fund brings internationally recognized artists to Goucher's campus and provides students with meaningful and significant access to the fellows via exhibitions, studio visits, and lectures.
Unobskey Visiting Artist Series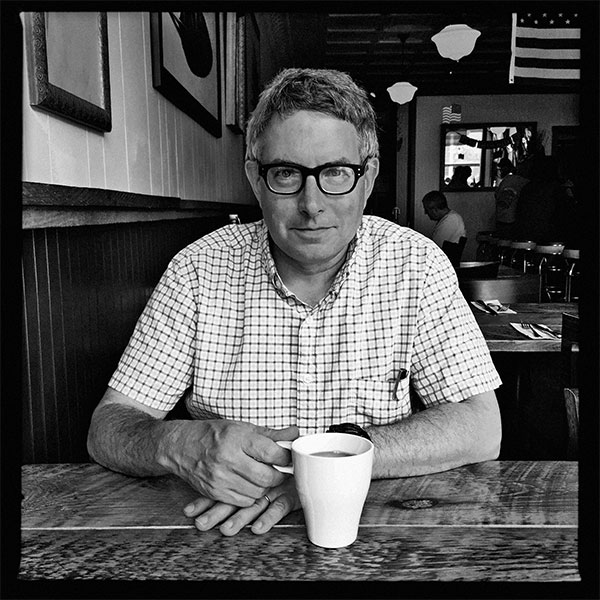 Spring 2021 - Mark Dion
Virtual Lecture: March 11, 2021, 7 p.m.
Mark Dion was born in 1961 in New Bedford, MA. He initially studied from 1981-82 at the Hartford Art School of the University of Hartford in Connecticut, which awarded him a B.F.A. in 1986 and an honorary doctorate in 2002. From 1983-84, he attended the School of Visual Arts in New York and then the prestigious Whitney Museum of American Art's Independent Study Program from 1984-85. He is an Honorary Fellow of Falmouth University in the U.K. (2014), and he has an honorary doctor of humane letters (Ph.D.) from the Wagner Free Institute of Science in Philadelphia (2015).
---