Title IX
The Title IX Office is committed to administering the Sexual Misconduct and Non-Discrimination policies in a fair and equitable manner. Upholding Title IX means that all students will have the opportunity to pursue their education in a non-hostile environment.
The TIX Office addresses the following:
Sexual Misconduct and other related misconduct

Sexual Assault, including rape and fondling
Sexual Harassment
Intimate Partner Violence
Stalking

Discrimination based on race, color, national origin, ethnicity, sexual orientation, gender identity, religion, sex, marital status, age, disability or genetic information.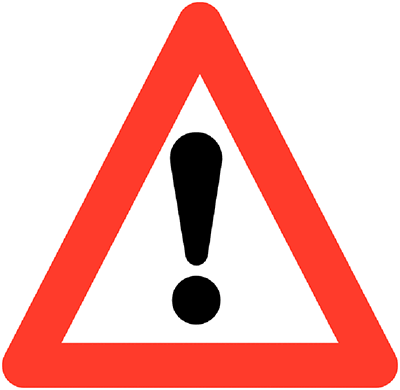 If you are having an emergency and/or feel there is an imminent danger to campus, call or go to the Office Public Safety immediately, 24 hours a day; 410-337-6111; located on the bottom floor of Heubeck Hall
---
Get Help
Go to a Safe Place
Immediately after an assault, get out of physical danger and go to a safe place, such as a friend's room, the Office of Public Safety (410-337-6111-open 24 hours a day), or Health and Counseling Services. TurnAround is Baltimore County's sexual assault and domestic/dating violence service, and they have a 24-hour hotline: 443-279-0379.
Get Medical Attention Immediately
As soon as you are safe, your next priority is to receive medical attention. A doctor or nurse will check for physical injuries and sexually transmitted diseases, and can also provide emergency contraception.

Also, if you believe you my want to pursue a legal remedy, you should request a free Sexual Assault Forensic Exam (SAFE) at the time of your medical appointment. In order to collect the most evidence, please do not shower, bathe, go to the bathroom, douche, smoke, eat, drink, brush your teeth or hair, or change your clothes just yet. (Make sure you bring a change of clothes, including underwear, with you to the hospital.)

Both the Greater Baltimore Medical Center here in Towson and Mercy Hospital in Baltimore City administer the SAFE. The SAFE collects crucial evidence if one day you decide to prosecute. The sooner you have a SAFE, the more evidence it will yield, but you have five days to receive one. No decisions about bringing charges have to be made immediately. But preserving the integrity of the evidence and having a SAFE protects your future options.

You can also choose to go to Goucher's Student Health and Counseling Services, which is staffed weekdays from 9 a.m. to 5 p.m. A nurse practitioner will examine you, but Health Services is not able to provide a forensic exam and evidence collection.
Call the Police
If you already know that you do wish to prosecute, Goucher highly encourages you to call the police. Early reporting increases your chances of success. We understand this can be an intimidating process. There are a number of on-campus and off-campus resources who can support you when you call.
Seek Emotional Support
Find someone you trust to talk with about the assault. Sometimes a victim doesn't want to report a rape or assault immediately. That's OK. But assault can be traumatic and it's important for you to speak to someone, especially someone who can provide support and help you find resources and options to address what has happened.