Title IX
The Office of the Title IX Coordinator will continue to fully serve the college community during this period of remote learning. The operations of the office will be conducted remotely, consistent with the college's directive and measures that took effect March 16, 2020. Individuals who have experienced any form of sexual or related misconduct, or other forms of discrimination or harassment, are encouraged to continue to seek the support of the Title IX Office.
For more information about Goucher's continued response to sexual and related violence and other forms of discrimination during the COVID-19 response, please see these Frequently Asked Questions.
The Title IX Office is committed to administering the Sexual Misconduct and Non-Discrimination policies in a fair and equitable manner. Upholding Title IX means that all students will have the opportunity to pursue their education in a non-hostile environment.
The TIX Office addresses the following:
Sexual Misconduct and other related misconduct:

Sexual Assault, including rape and fondling
Sexual Harassment
Intimate Partner Violence
Stalking

Discrimination based on race, color, national origin, ethnicity, sexual orientation, gender identity, religion, sex, marital status, age, disability or genetic information.
What to do after a sexual assault?
The Title IX Office can arrange short-term accommodations and provide resource referrals to all Goucher students involved in a TIX-related incident. If you are in need of more intensive services, such as advocacy or direct support services, please see the resources page for further information.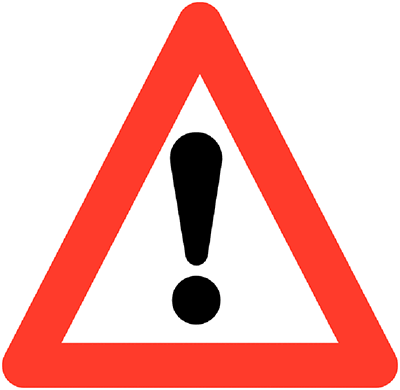 If you are having an emergency and/or feel there is an imminent danger to campus, call or go to the Office of Campus Safety immediately, 24 hours a day; 410-337-6111; located on the bottom floor of Heubeck Hall
---