Communications Staff
Vice President for Marketing & External Relations
Stephanie Coldren
Phone: 410-337-6118
E-mail: stephanie.coldren@goucher.edu
Stephanie Coldren joined the Goucher community in 2016 and is the vice president for marketing and external affairs. Previously, she served as the director of communications for Calvert School, an independent lower and middle school in Baltimore, for eight years. During her tenure, she developed and led campaigns for both admissions and advancement. She also has more than 16 years of experience in advertising, fundraising, marketing, and public relations. Stephanie holds a B.A. in public relations from West Virginia Wesleyan College and a master of science degree in marketing from the Johns Hopkins Carey School of Business.
---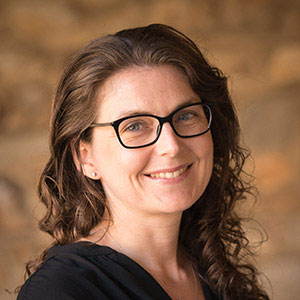 Director of Communications
Tara de Souza
Phone: 410-337-6316
E-mail: tara.desouza@goucher.edu
Tara de Souza is the director of communications for Goucher College and joined the Office of Communications in 2016. She has spent more than a decade working in media relations with a range of lifestyle, civic relations and nonprofit clients. Most recently, she has provided strategic communications counsel to an array of world-class brands, as well as select educational organizations. Tara is a proud Goucher alumna and earned a B.A. here in English and communication and media studies.
---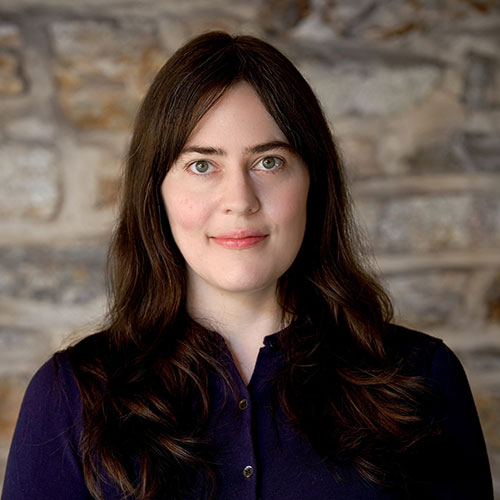 Writer and Content Manager
Molly Englund
Phone: 410-337-6126
E-mail: molly.englund@goucher.edu
Molly Englund has worked in the Office of Communications since 2016. She holds a master of fine arts in nonfiction from Hunter College, and her work has appeared in Towson Lifestyle Magazine, Chesapeake Bay Magazine, and Goucher Magazine.
---
Director of Marketing
Luke Gibson
Phone: 410-337-6325
E-mail: luke.gibson @goucher.edu
Luke Gibson joined the Office of Communications in March of 2017. Luke comes to Goucher with more than a decade of experience in higher education with an emphasis on marketing strategy. Previously, Luke has worked at Boston University's Law School as their marketing and brand manager and BU's College of Communication as their manager of student services. Most recently, he was the senior marketing specialist for the University of Maryland Francis King Carey School of Law. Luke earned his bachelor of science in communication, cum laude, from Boston University.
---
---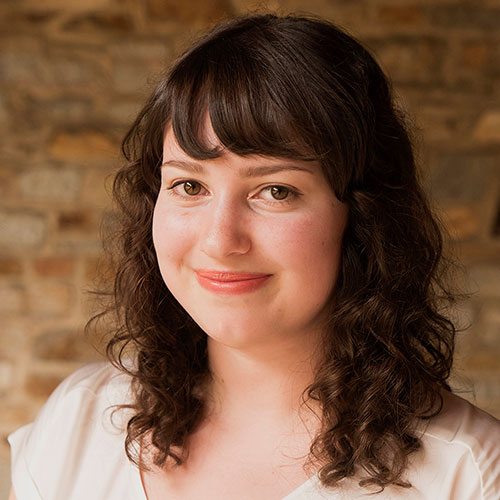 Senior Graphic Designer
Sarah Palmer
Phone: 410-337-6015
E-mail: sarah.palmer@goucher.edu
Sarah Palmer joined the Office of Communications in August 2016 as a graphic/web designer. She creates a variety of print and web materials for the Goucher Community. Previously, she worked as a graphic designer for the University of Maryland. Sarah earned a B.A. in studio art with a concentration in graphic design from the University of Maryland.
---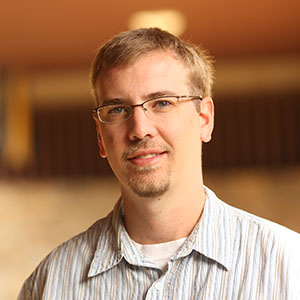 Director of Web Services
John Perrelli
Phone: 410-337-6527
E-mail: john.perrelli@goucher.edu
Website: http://www.goucher.edu/about-this-web-site
As Goucher College's director of web services, John Perrelli manages the college's web presence and coordinates web development efforts in support of administrative and academic departments. He is available as a consultant and to assist students, faculty, staff, and alumnae/i with their web development initiatives.
---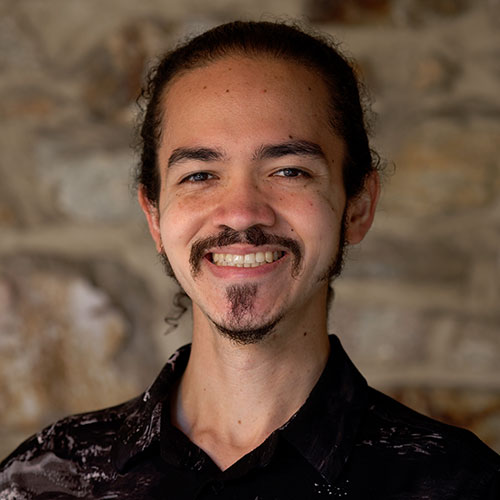 Videographer
Adan Rodriquez
E-mail: adan.rodriguez@goucher.edu
Adan Rodriguez is a multimedia artist with a primary focus in filmmaking. With an M.F.A. in intermedia and digital arts from UMBC ('20), Rodriguez focuses on presenting story and subjectivity on all levels of the video process with his experience in writing, directing, editing, and cinematography. Though having a special interest in narrative and experimental shorts, he works in a variety of forms, including documentary, music video, promotional pieces, and interactive installation. Rodriguez's passion for history and personal stories helps fuel his videography process and deliver engaging content to audiences of various backgrounds. In his spare time, he enjoys photography and exploring places off the beaten path.
---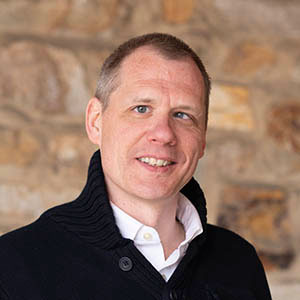 ---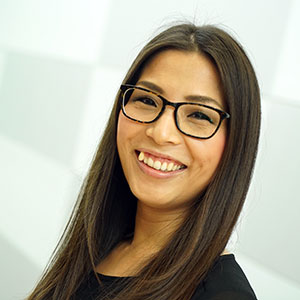 Director of Design and Production Services
Ayumi Yasuda
Phone: 410-337-6019
E-mail: ayasuda@goucher.edu
---