Communications Staff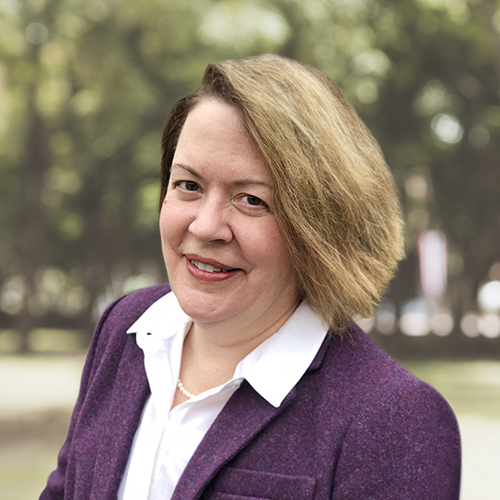 ---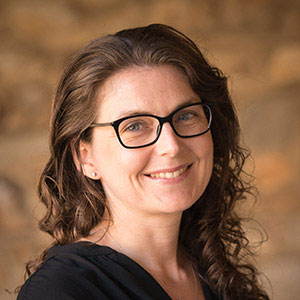 Associate Vice President for Marketing and Communications
Tara de Souza
Tara.deSouza@goucher.edu
Tara de Souza is the acting vice president for marketing and communications for Goucher College and joined the Office of Communications in 2016. She has spent more than a decade working in media relations with a range of lifestyle, civic relations and nonprofit clients. Most recently, she has provided strategic communications counsel to an array of world-class brands, as well as select educational organizations. Tara is a proud Goucher alumna and earned a B.A. here in English and communication and media studies.
---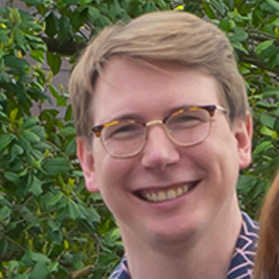 ---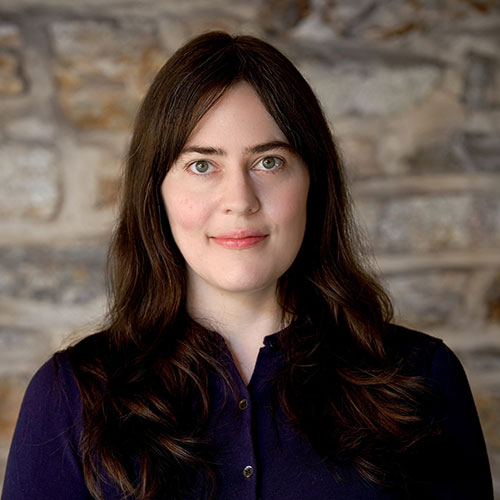 Writer and Content Manager
Molly Englund
Molly.Englund@goucher.edu
Molly Englund has worked in the Office of Communications since 2016. She holds a master of fine arts in nonfiction from Hunter College, and her work has appeared in Towson Lifestyle Magazine, Chesapeake Bay Magazine, and Goucher Magazine.
---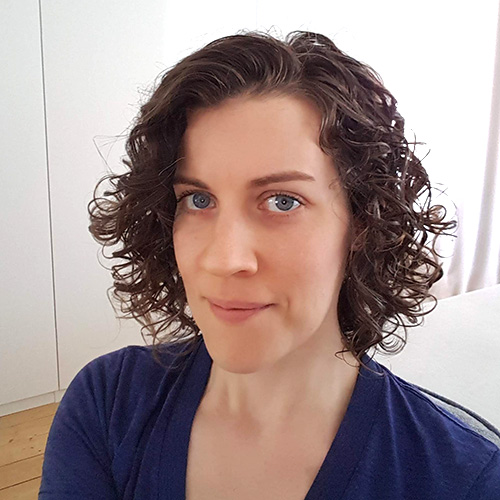 Jr. Web Developer
Allison Leggett
Allison.Leggett@goucher.edu
Allison was a Frontend Web Developer at Nect prior to joining the Communications team at Goucher College. She loves spending time outdoors, reading sci-fi novels, baking, and travelling.
---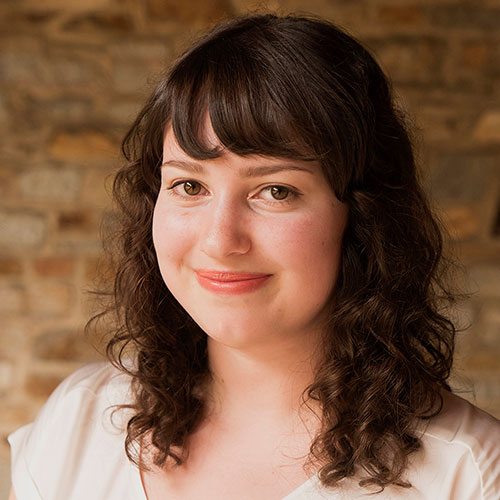 Senior Graphic Designer
Sarah Palmer
Sarah.Palmer@goucher.edu
Sarah Palmer joined the Office of Communications in August 2016 as a graphic/web designer. She creates a variety of print and web materials for the Goucher Community. Previously, she worked as a graphic designer for the University of Maryland. Sarah earned a B.A. in studio art with a concentration in graphic design from the University of Maryland.
---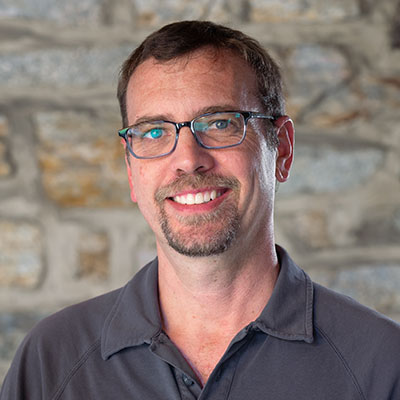 Director of Web Services
John Perrelli
John.Perrelli@goucher.edu
https://www.goucher.edu/about-this-web-site
As Goucher College's director of web services, John Perrelli manages the college's web presence and coordinates web development efforts in support of administrative and academic departments. He is available as a consultant and to assist students, faculty, staff, and alumnae/i with their web development initiatives.
---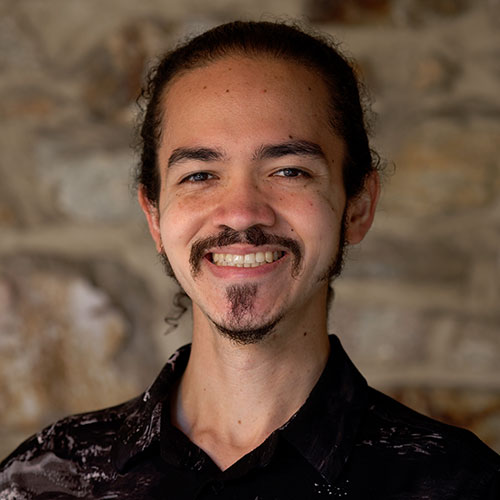 Videographer
Adan Rodriquez
Adan.Rodriguez@goucher.edu
Adan Rodriguez is a multimedia artist with a primary focus in filmmaking. With an M.F.A. in intermedia and digital arts from UMBC ('20), Rodriguez focuses on presenting story and subjectivity on all levels of the video process with his experience in writing, directing, editing, and cinematography. Though having a special interest in narrative and experimental shorts, he works in a variety of forms, including documentary, music video, promotional pieces, and interactive installation. Rodriguez's passion for history and personal stories helps fuel his videography process and deliver engaging content to audiences of various backgrounds. In his spare time, he enjoys photography and exploring places off the beaten path.
---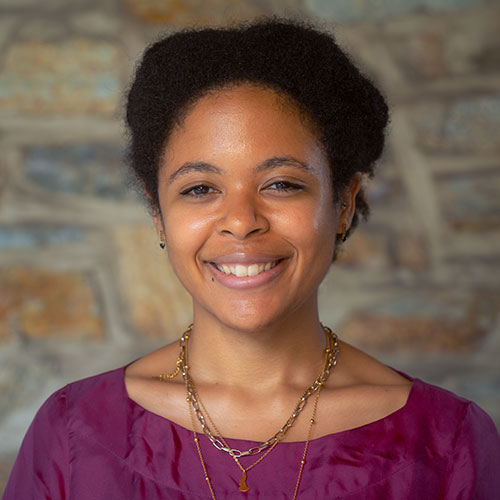 ---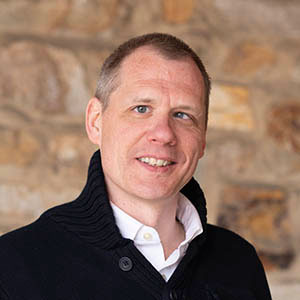 ---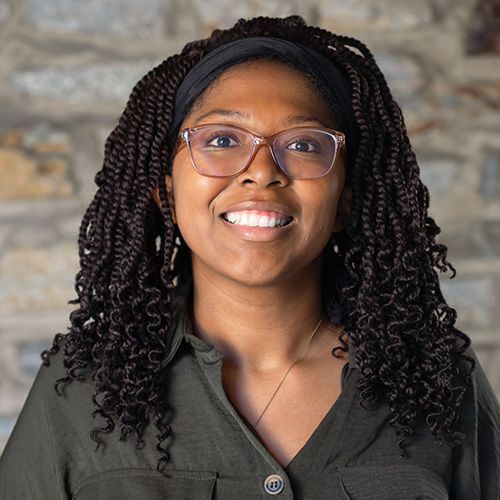 Digital Content Marketing Specialist
Tamia Williams
Tamia.Williams@goucher.edu
Tamia is a graduate from Washington College, where she studied English and Communications with minors in Publishing and Black Studies. As an undergrad, she interned for Washington College, the Library of Congress, the National Endowment for the Humanities, and some media start-ups. Now she's happy to join the Goucher college community.
---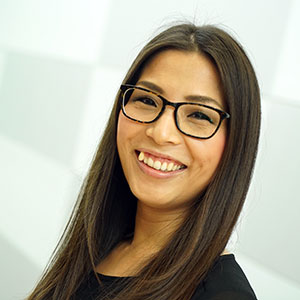 ---