June 11, 2021
Goucher College announces six new faculty members
Goucher College is proud to announce that six new tenure-track assistant professors have been hired this spring. These scholars and teachers represent a breadth of disciplines and their arrival underscores the college's commitment to a rigorous liberal arts education.
In addition to bringing their expertise in data analytics, economics, business, Asian studies, dance, and digital media studies, these new faculty members also will contribute to Goucher's global education emphasis and bring a multitude of experiences and perspectives to inform their teaching and scholarship.
"Our students will benefit tremendously from these new professors' interdisciplinary approach to learning as they provide a rigorous academic and co-curricular experience," said Elaine Meyer-Lee, Goucher College provost and senior vice president for academic affairs. "I am delighted that these outstanding professors will be added to the distinguished ranks of the Goucher College faculty."
These new positions also highlight Goucher's long-term investment in endowed professorships and include the newly endowed professor in integrative data analytics and the Luetkemeyer Endowed Chair in Mandarin Chinese and Asian studies.
It has been a momentous 2020-2021 academic calendar, in which Goucher has also tenured six faculty members, converted seven from short-term positions to tenure-track or professor of practice positions, and promoted four esteemed colleagues to the rank of full professor.
The six new Goucher College faculty members include: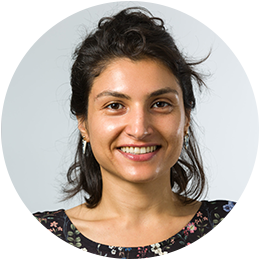 Aryana Arsham
Assistant Professor and the Endowed Professor in Integrative Data Analytics
Aryana Arsham's primary research interests are in the areas of machine learning and cost-effectiveness analysis. She completed her two-year post-doctoral training at the National Cancer Institute. Her degrees are a Ph.D. and M.Sc. in statistics and B.Sc. in physics from the University of Maryland, Baltimore County.
---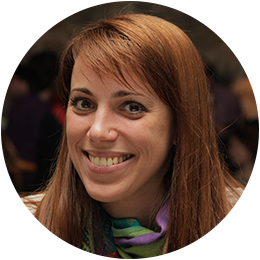 Sonja Bozic
Assistant Professor of Communication and Media Studies, specializing in Video and Digital Production
Bozic is a multi-award-winning film-maker and has edited, directed, and produced a wide range of video forms that have been screened at festivals, including the Cannes Film Festival. She previously taught at The New School and Montclair State University, where she taught film editing and transmedia. She earned her Ph.D. in transmedia storytelling at Ohio University, and her research was nominated for the Trisolini Fellowship Award. Currently, Bozic is working on a V.R. project, "Chocolate Milk," an immersive exploration of a mind of a person with autism.
---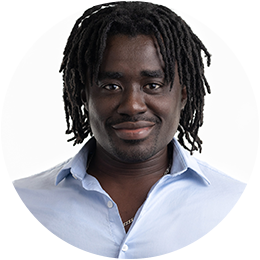 Mustapha Braimah
Assistant Professor of Dance in West-African/Diasporic Dance

Braimah holds an M.F.A., dance performance and choreography from the University of Maryland, College Park, an M.A. in African studies from Ohio University, and a B.F.A. in dance performance and choreography from the University of Ghana, Legon. He previously served as visiting assistant professor and director of the dance program at U.N.C. Asheville. Braimah tours annually with Azaguno Inc., which focuses on research, preservation, education, and traditional African American, Caribbean, and Latin America music and dance performance. He also maintains a lifelong affiliation with the National Dance Company of Ghana, where he had his professional training.
---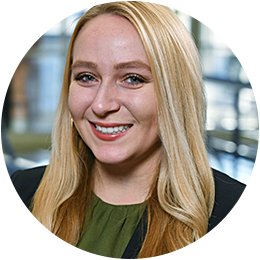 Margaret Bock
Assistant Professor of Economics

Bock earned her Ph.D. in economics, emphasizing urban/regional economics and public economics at West Virginia University. There, she taught several economics courses, including urban economics. She was awarded the prestigious Benjamin H. Stevens Fellowship in Regional Science to fund her dissertation research to uncover causal links between transportation infrastructure and various economic and social outcomes. During her undergraduate studies at Shepherd University, Bock studied abroad in Vietnam to help researchers collect data on female entrepreneurs.
---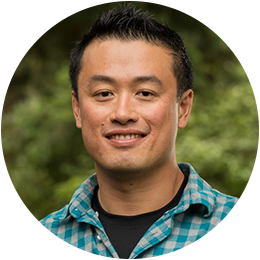 Yu Chih (Clay) Chou
Assistant Professor and Luetkemeyer Endowed Chair in Mandarin Chinese and Asian Studies
Chou completed his doctorate in Modern Chinese Literature at the University of Oregon and received his master's degree in Chinese from San Francisco State University. He previously served as a visiting Chinese language lecturer at Hobart and William Smith Colleges and a visiting teaching assistant professor at the University of Notre Dame. Chou's general academic interests include modern and contemporary Chinese literature, visual media, popular culture, biopolitics, and gender.
---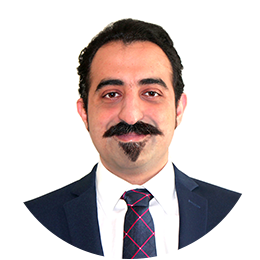 Mehdi Shadaei
Assistant Professor of Business Management
Shadaei received his Ph.D. in finance from the University of North Texas. His teaching experience and interests cover topics such as corporate finance, investments, risk management, and entrepreneurship, and his research examines the impacts of risk management policies on corporate performance.
---