May 17, 2021
Goucher College announces faculty promotions
In recognition of their continued commitment to teaching excellence, student success, research in their academic disciplines, and service to build the College through shared governance, four Goucher College faculty members have been promoted to the rank of full professor.
For many years, these professors have been integral members of the Goucher community, and the college recognizes their meaningful accomplishments. The newly-promoted faculty include Steve DeCaroli (philosophy), Ann Duncan (religion and American studies), Germán Mora (environmental studies), and Gina Shamshak (economics).
"During their time at Goucher, not only have these faculty members been leaders in their fields of study, but they have also made a tremendous impact on students through their mentorship, thought-provoking courses, and creation of hands-on learning opportunities," said Elaine Meyer-Lee, Goucher College provost and senior vice president of academic affairs. "They are committed to our community principles and bring our rigorous academic education to life."
These new promotions are the latest in a series of well-deserved faculty recognitions this semester. Recently, six additional faculty members earned tenure, and seven current faculty members were appointed to tenure-track professor or professor of practice positions. Each of these faculty members was recognized for their outstanding scholarly and teaching achievements.
The four faculty members promoted to professor, include: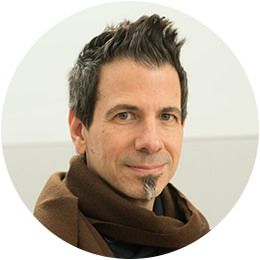 Steve DeCaroli, professor of philosophy. His research focuses on political philosophy, including extensive publications on the work of contemporary Italian philosopher Giorgio Agamben, including one of the earliest critical volumes on his writings, "Giorgio Agamben: Sovereignty and Life." He previously held the position of Cushing Distinguished Professor of Humanities at Goucher and is currently the director of the philosophy program.
---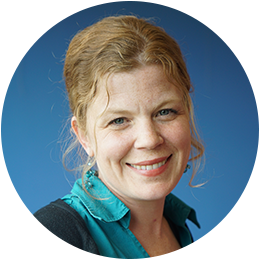 Ann Duncan, professor of religion and American studies. Her research and teaching focus on intersections of religion and public life, including religion and politics, new religious movements, the religious "nones" and motherhood, and American Christianity. Duncan's courses often integrate community-based learning and interfaith dialogue and explore the religious diversity within the Baltimore, MD area through fieldwork projects and site visits.
---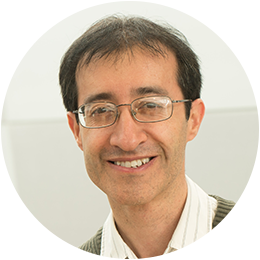 Germán Mora, professor of environmental studies. His research explores the effects of urbanization on water quality and the provision of ecological services, shifts in the water cycle as a result of past climatic events, and more effective pedagogical strategies to improve environmental literacy. He teaches a broad range of survey and thematic courses that address the intersectionality of science and society in regards to understanding and addressing environmental issues.
---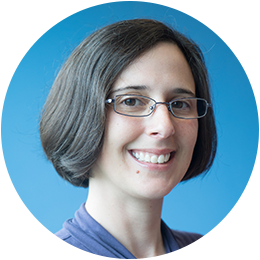 Gina Shamshak, professor of economics. She is an environmental and natural resource economist who specializes in fisheries and aquaculture economics. Her current research agenda focuses on seafood markets, fishing communities, and the fishing industry in the state of Georgia. Wherever possible, she looks to bring her research into the classroom as a way to motivate and demonstrate economic concepts in action.
---