February 5, 2021
Goucher College Announces Seven Faculty Appointments
Goucher College has announced the appointment of seven faculty members to tenure-track professor or professor of practice positions in a range of disciplines from across the college.
The newly appointed tenure-track faculty include Jazmine Contreras (history), Tamsin Kimoto (philosophy and women, gender, and sexuality studies), Edgar Kunz (creative writing), Citlali Miranda-Aldaco (Spanish and Latin American studies), and Daniel Swann (sociology). The new professors of practice are Phill Branch (communication and media studies) and Alexandra Jones (history and anthropology).
"Rigorous academics are the bedrock of our institution and an investment in future generations," said Elaine Meyer-Lee, Goucher College provost and senior vice president of academic affairs. "Goucher College faculty bring to life that education each and every day for our students. The nationally recognized scholarship and real-world experience that these seven faculty members offer in addition to their outstanding teaching will provide our students opportunities to engage in cutting-edge research and equip them to be problem-solvers for our complex world."
These conversions of faculty positions build on the college's long-term strategic investment in faculty and academic programs, as do the additional searches underway to hire new tenure-track faculty and the eight new undergraduate majors that have launched since 2019. Those programs are rooted in the liberal arts, and they focus on preparing students for success in a global economy.
Faculty securing tenure-track professor or professor of practice appointments at Goucher College: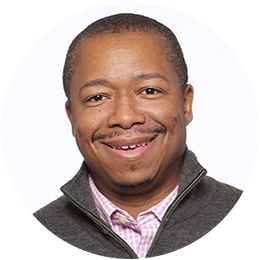 Phill Branch, assistant professor of practice, communication and media studies. Branch was the 2019 recipient of the Maryland State Arts Council's Solo Performance Award and a 2019 Rubys Artist Award grantee for storytelling and performance. At Goucher, he teaches courses focused on writing for the media and studying race and ethnicity in film and television. Branch's current writing work focuses on creative nonfiction essays for both print and stage performance, including the acclaimed series The Moth.
---
Jazmine Contreras, assistant professor of history. At Goucher, her classes have focused on European history, transnational imperial and racial dynamics, and enriching engagement with nations, people, and groups not always afforded adequate attention. Her teaching interests include 20th-century Europe, Holocaust and genocide studies, gender and sexuality, and modern global history.
---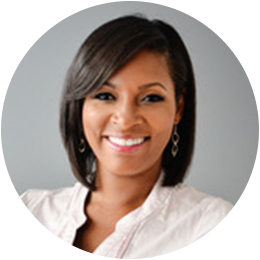 Alexandra Jones, assistant professor of practice, history and anthropology. She will also lead the Hallowed Ground Project at Goucher, which studies and recognizes the role of slavery and racism in the history of the land the college currently occupies. Her work focuses on African diaspora archaeology, community archaeology, and archaeology outreach.
---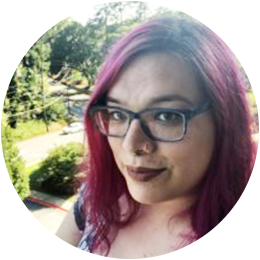 Tamsin Kimoto, assistant professor of philosophy and women, gender, and sexuality studies. Kimoto works in the areas of women of color feminisms, queer and trans studies, health humanities, philosophy of race, and social and political philosophy. At Goucher, they teach courses on topics ranging from feminist and queer theory to prison abolition.
---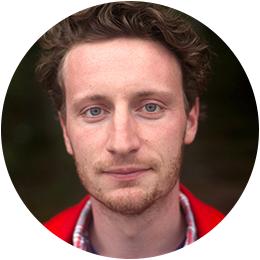 Edgar Kunz, assistant professor in the Kratz Center for Creative Writing. He is the author of the poetry collection Tap Out, named a New & Noteworthy book by The New York Times, and has received fellowships and awards from the National Endowment for the Arts, among other notable honors. He is also a Goucher College graduate.
---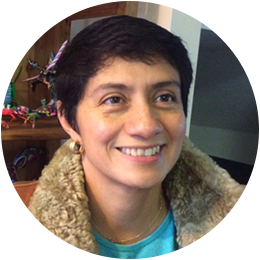 Citlali Miranda-Aldaco, assistant professor of Spanish and Latin American studies. She has been a faculty member at Goucher College for over 14 years. Her research focuses on experiential learning approaches to language learning acquisition and Latinx identity formation. She is currently organizing a Latinx support group focused on the academic, social, and professional success of first generation, low-income students.
---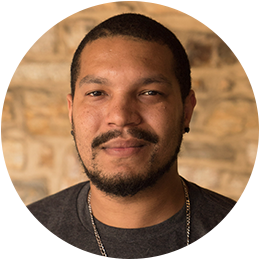 Daniel Swann, assistant professor of sociology. At Goucher, Swann has taught courses on comparative social media, Generation Z, race and ethnic relations, social movements, wealth, power, and prestige, as well as data analytics. He is the author of Qualitative Study of Black Atheists: "Don't Tell Me You're One of Those!" and his academic interests include race, atheism and religion, political sociology, and social psychology.
---