Post-Bac Premed Alumni Profiles
Meet recent Goucher Post-Baccalaureate Premed Program students.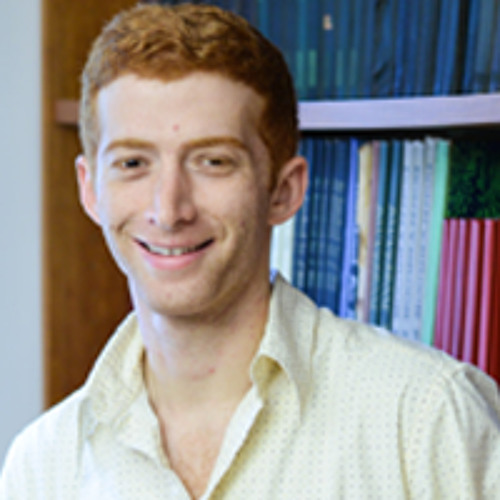 Scott Goldberg
"I was surprised by how prepared I felt when I started medical school, even after taking two glide years. It's a testament to how well we were taught and how comprehensive the classes were."
---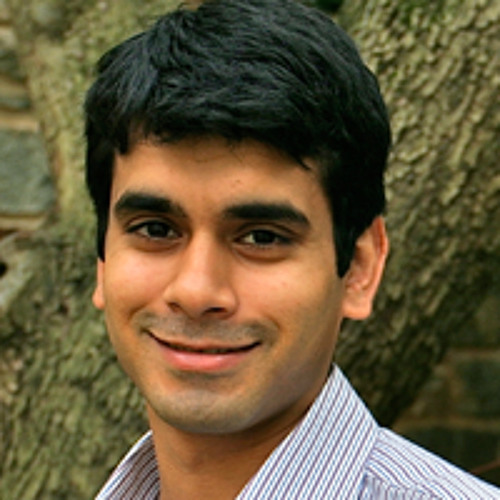 Ravi Sarpatwari
"I was impressed by how well balanced my classmates were. We played pick-up basketball every week and attended many Orioles games and outdoor concerts. It was remarkable to see in the midst of all the work we had to get done. The year's going to be tough no matter where you do it, and having such a supportive and dynamic group really makes a difference."

---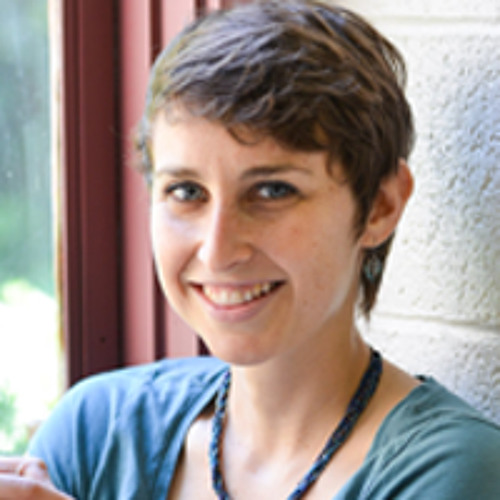 Maggie Salinger
"I'm two years out of the program, and I keep in better touch with my Goucher classmates and professors than with my friends from undergrad. I like knowing that I have this solid group of people entering the profession with me."
---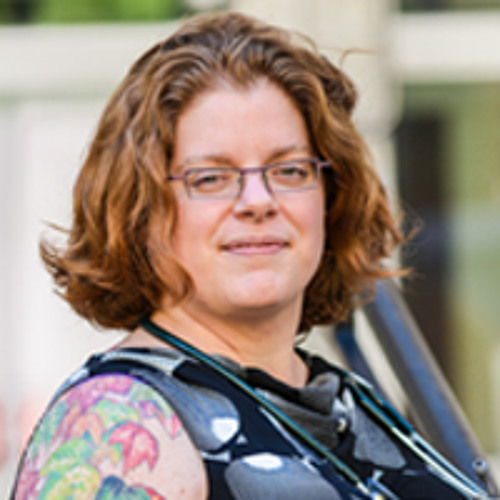 Laurel Slongwhite
"It is hard to overestimate the value of Goucher's experience with advising students. Their familiarity with the process and their care for you as a person helps you prepare a polished application. It's an example of the expertise and supportive atmosphere I so appreciated."
---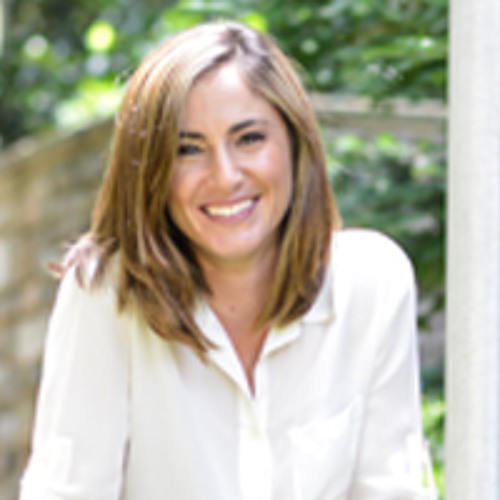 Ashten Waks
"One of the things I most appreciate about Goucher is the way it's a two-year program. The coursework only spans a year, but the staff's involvement during the following year is just as significant, helping us select the medical schools that are the best "fit", looking over every draft of our essays, and spending time preparing us for our interviews. They really care about helping us be the strongest applicants we can be."
---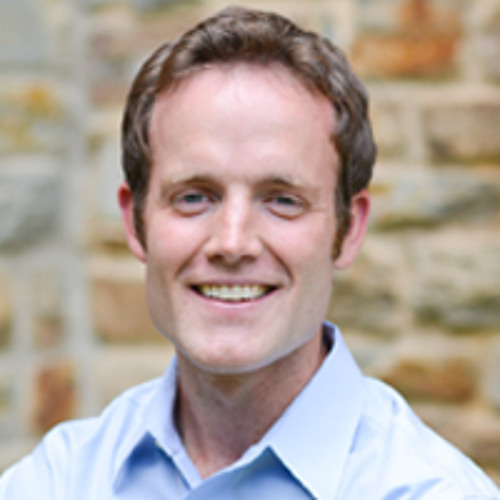 Jonathan Wood
"If you're going to do premed, I can't imagine a more ideal scenario than Goucher. You have a small class that's closely connected and seeks fun together, a supportive staff, and an attentive teaching faculty. It amounts to a good year of learning, friendships and discovery."

---