Nonfiction 25th Anniversary
Goucher's graduate program in Nonfiction has been producing successful graduates for 25 years. Join us as we celebrate two and a half decades of achievement.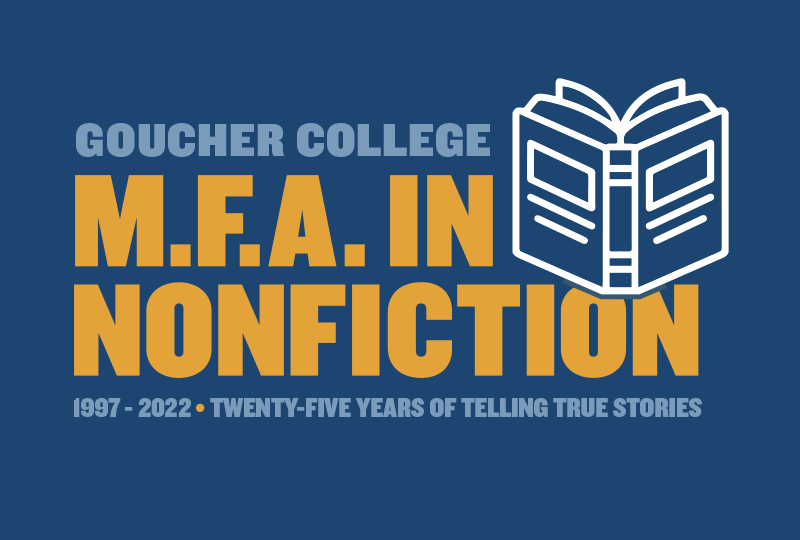 The celebration kicks off with the Nonfiction Summer Sessions—an in-person event featuring speakers, panels, workshops, and more.
Other events as a part of our 25th Anniversary include our winter residency in New York City, and a masterclass featuring publishing expert Jane Friedman for students, alumni, and applicants.
The Nonfiction Summer Sessions
A three-day event exploring the evolution of telling true stories and the marketplace for them.
Thursday, July 28 to Sunday, July 31
The Summer Sessions will kick off a year of events, both online and virtual, meant to tell a story about the program and its next 25 years. Our winter residency will be held in New York City, so students can better network with editors and publishers of nonfiction storytelling. We will also hold a master class with publishing expert Jane Friedman, for students, alumni, and applicants.
The summer event will feature three keynote speakers:
Thursday, July 28
7 p.m. ET
Philip Gerard
The Evolution of Telling True Stories
Friday, July 29
7 p.m. ET
Jean Guerrero
Writing About Yourself and Others
Saturday, July 30
7 p.m. ET
Kiese Laymon
The Writer's Life
Other events include morning workshops, breakout sessions, and guest panels.
Student Profiles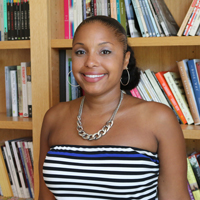 "I realized my purpose was to help people, and my passion was grammar and writing," says Porscha Burke M.F.A. '17. "When I pulled those together, the answer to my prayers was to use my love of grammar to help people who have important things to say, say them in a way that will expand their audience, expand their reach."
---
Our Work
Recent published works by Nonfiction alumnae/i.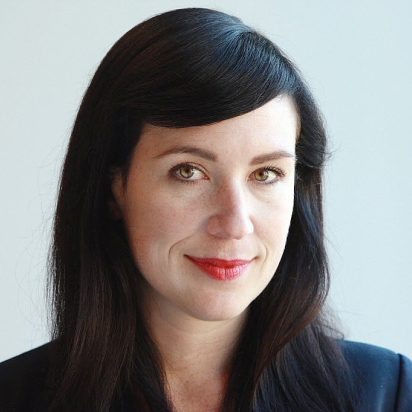 "B.C. inmate Phillip Tallio has waited 34 years to clear his name. These women might help him do it" by Jana G. Pruden M.F.A. '14
The Globe and Mail, July 17, 2017

In the first year after he was charged with the rape and murder of a child, Phillip James Tallio wrote his teenaged girlfriend 116 letters, every one of them repeating the same thing. He said it before his trial and after his conviction, and when he was sentenced to life in prison. For more than 34 years he said it, over and over, and he would not stop.
---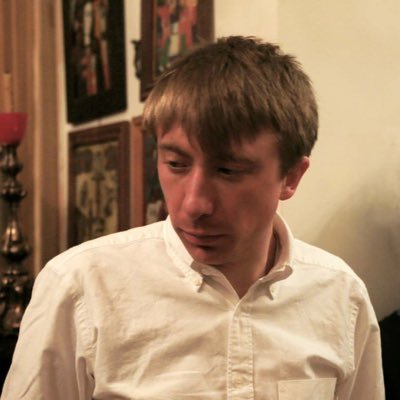 Career Federal Employees Ask 'What Would Make Me Quit?'
by Nick Tabor M.F.A. '13
New York Magazine, August 22, 2017
Oak Grove, Kentucky, wasn't a city in any meaningful sense, but rather just a commercial strip hedged by trailer parks and clapboard housing. Its population was around three thousand, though this number fluctuated depending on deployments. While Fort Campbell's officers could afford the more elegant digs on the other side of the post in Clarksville, Tennessee, Oak Grove was a haven for young enlistees, and it drew seedy businesses like mosquitos to a bog.
---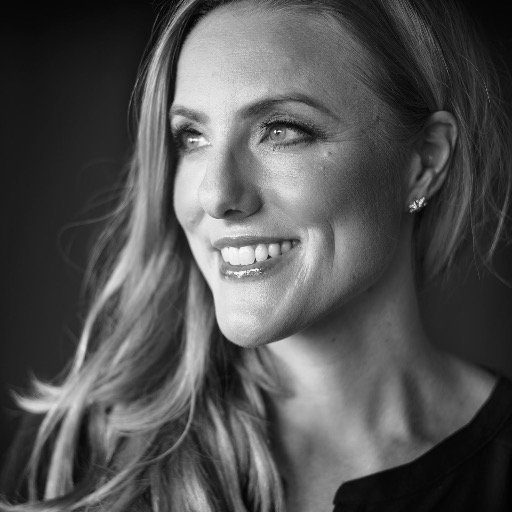 "Finding Freedom through Flying Lessons" by Janine Zeitlin M.F.A. '16
Gulfshore Life, August 2017

My older brother loves to fly. When he earned his private pilot's license in his 30s, it was as if he had been granted a superpower inaccessible to me and thus had concreted his role in our sibling experience as the pilot while mine was the white-knuckled passenger gripping the door handle. I wanted to be the kind of woman who is free enough to be a pilot.
---
Join Us
We provide you with the tools and knowledge needed to develop the skills and discipline you need to succeed as a writer.