Corporate Engagement Opportunities
Thank you for your interest in joining our movement to collectively provide support for student initiatives and experiences, faculty research, and both academic and student support service programming.
Your commitment to help Goucher fulfill its mission will help provide an innovative liberal arts education and advance our priorities of global education, social justice, innovation, and sustainability.
Matching Gift Programs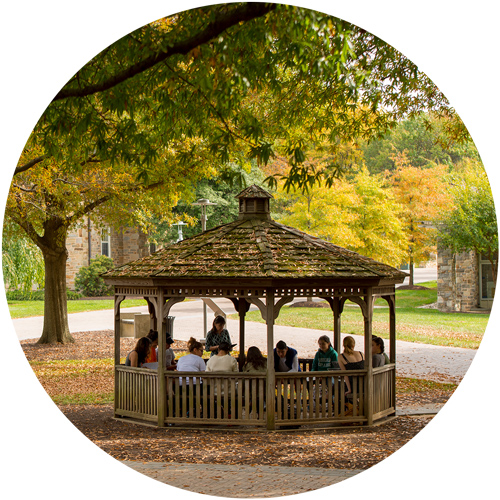 Many employers sponsor matching gift programs and will match charitable contributions made by their employees. The impact of your gift may be doubled or possibly tripled!
Scholarships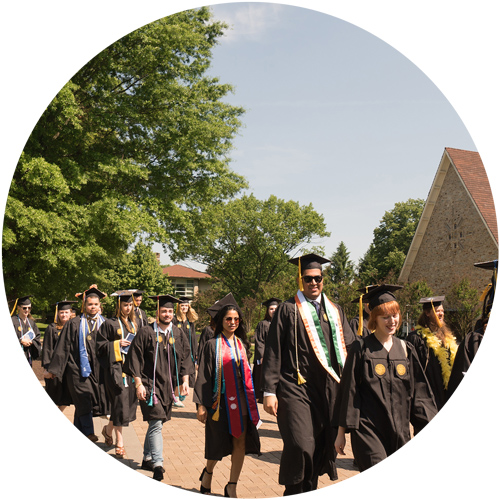 This is an opportunity to support student talent and increase accessibility. The experience of the undergraduate prepares them to be leaders and make significant contributions to their communities.
Internships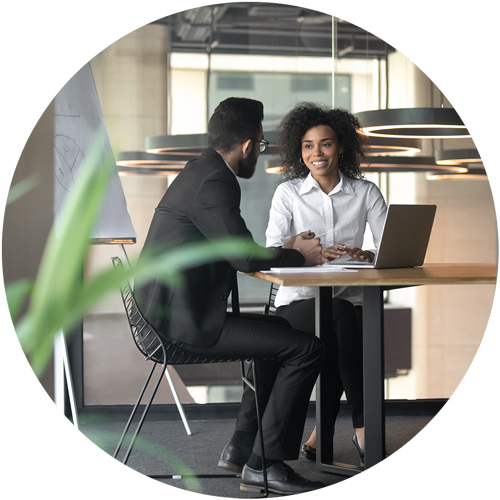 Real-world experience is a huge part of the Goucher model. Support for study- abroad, summer and/or semester internships is a way for your company to bring talent to your community and beyond.
Comprehensive Campaign Champion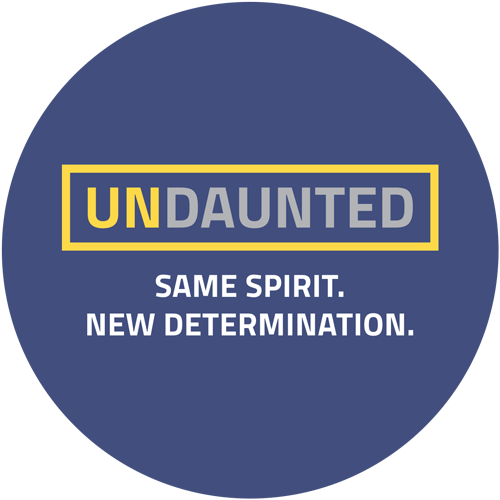 This is an excellent opportunity to support Goucher College's comprehensive [UNDAUNTED] campaign, which underscores the college's mission as a leading liberal arts institution and focuses on expanding and enhancing campus facilities and services.
Leadership Giving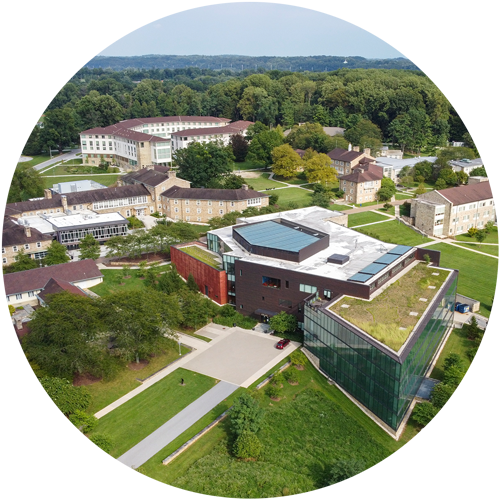 Other ways to support Goucher include the creation of an endowed fund or scholarship, gifts to facilities, naming opportunities, or gifts in-kind.
Faculty Sponsored Projects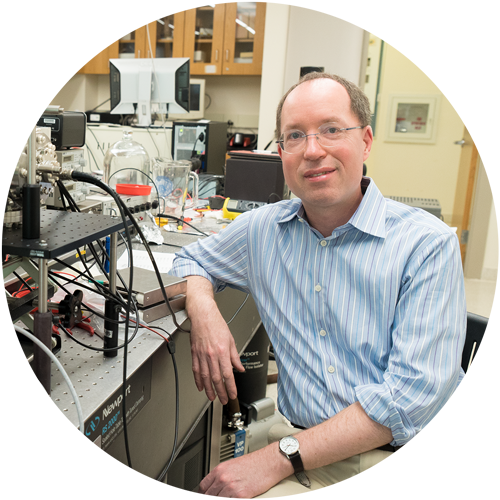 Goucher College invites your company to partner with us to support innovation through critical research topics that are relevant to your corporate mission and values. Engage with us by:
Supporting a research project of interest to your company
Establishing research fellowships for our undergraduates or graduates
Sponsoring an academic program or event hosted by faculty, students, or administrators.
Contact us today to learn about how to make an impact at Goucher and in your community.