Who We Are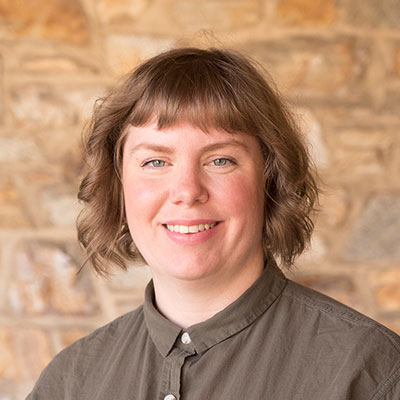 Alexandra Graves
Associate Director for Student Support & Outreach
Phone: 410-769-5088
Email: alexandra.graves@goucher.edu
Alexandra is an artist, advocate, and counselor with a background in crisis intervention and student wellness support. Alexandra holds a Master's Degree in community counseling and college student support and a Bachelor's of Fine Arts from the School of the Art Institute of Chicago.
Alexandra has worked extensively with first generation, traditionally-underrepresented, and disengaged students to help support their growth, success, and overall wellness and success. They have led programs on crisis intervention and prevention, developed freshman transition courses, and created food insecurity programs at previous colleges. Through collaboration with faculty, staff, and campus partners, they hope to work with students to build self-efficacy and resiliency and connect students with important referrals and resources. Whether your concerns are academic or personal, Alexandra hopes to support students' development into independent thinkers, scholars, and professionals.
---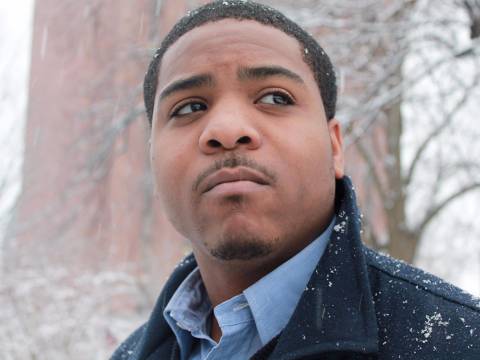 Cameron Jesse Cox
Student Support & Outreach Coordinator
Phone: 410-337-6453
Email: cameron.cox@goucher.edu
Office: Welsh 205
Cameron has been working in Student Support & Outreach at Goucher since August of 2016. As the coordinator, he enjoys working directly with students to help them overcome challenges they experience while in college. Before Goucher, he spent some time working as a School Counselor in the Baltimore County Public Schools. Originally from Springfield. MA, Cameron graduated from UMass Amherst with a Bachelor's in Sociology and a Master's in Counseling. In addition to Case Management, Cameron is one of the co-chairs of our JED Campus partnership. Cameron also works closely with the Office of Residential Life, as one of the primary on-call staff members. In his spare time, Cameron enjoys watching and playing sports, participating in trivia events, and cooking baked mac and cheese.
---