Events & Conference Services Staff
The Events staff is committed to assisting you with scheduling and executing your internal or external event at Goucher College. With combined experience of more than 30 years managing events and live performances, our goal is to ensure our clients have the facilities and resources they need to execute a high-quality event.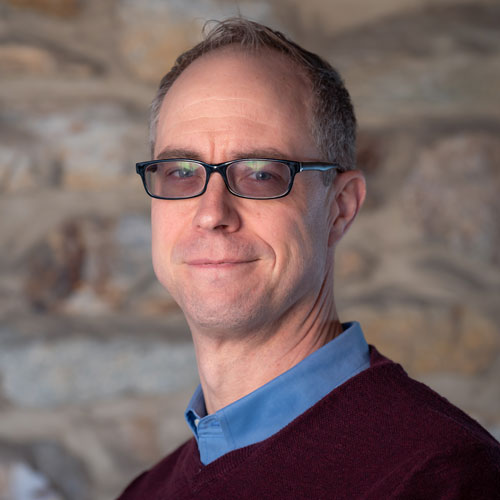 John Thomas
Live Events Presenter
John.Thomas@goucher.edu
John is responsible for assisting faculty and staff with curating speakers, artists and other talent for college-sponsored performances, lectures, and other live events that advance the College's mission. He is the primary point of contact for faculty event requests and use of the campus ticketing system. John is a talented bass player and has vast knowledge in negotiating and securing talent for live shows. He also assists with securing external events that involve live performances that can be enjoyed by campus constituents.
---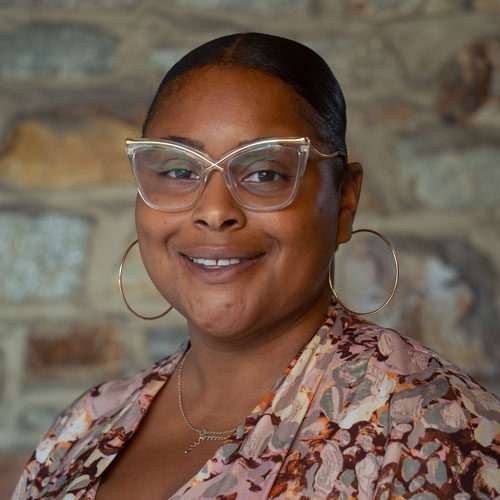 Dawnica Page
Events Supervisor
Dawnica.Page@goucher.edu
Dawnica is responsible for scheduling and coordination of internal and external events taking place on the campus. She is the first point of contact for questions about reserving space and setup needs for campus events for internal and external customers. She serves as the manager for campus events logistics and is our resident expert on weddings, anniversary celebrations, birthday parties and other special events.
---