2016 Bio
Congratulations to Faye Yvette McQueen, Class of 1983!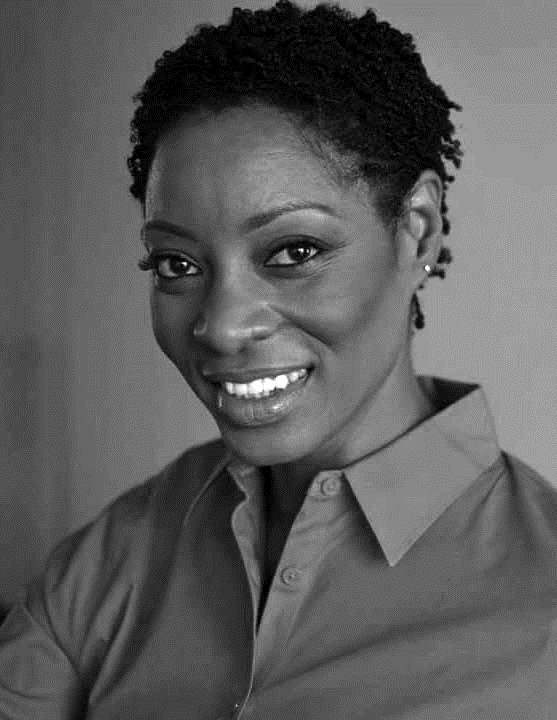 Growing up in Jamaica, NY, Faye Yvette McQueen '83 was painfully thin, shy, and prone to fall on the stairs. When the YMCA offered dance lessons, her parents swiftly signed her up. By age 12, McQueen had founded a studio where she taught dance to neighborhood children.
She has not stopped dancing, performing, and teaching since.
While in high school, McQueen studied at The Ailey School and the Martha Graham School of Contemporary Dance. At Goucher College, she majored in dance education and minored in Spanish. From 1984-86, she attended Southern Methodist University Meadows School of the Arts while also dancing as a company principal with the Dallas Black Dance Theatre. She also has performed with the Liberation Ensemble and the Inspiration Dance Ensemble, both of Queens, NY; Several Dancers Core of Atlanta; and ProDanza Italia/USA of Tuscany, Italy.
In 1988, she founded The Dancer's Warehouse, Inc., a nonprofit organization based in Atlanta and dedicated to teaching dance to underprivileged youths. While still in living Dallas, she was spotted by a talent scout, which led to commercial TV spots and, over time, a new career. In 2009, she moved to New York to pursue acting full time and has appeared in the TV hits, Orange Is the New Black, Law & Order, Limitless, and Veep, as well as the movie, The Bourne Legacy.
McQueen's current projects include portraying the character CSI Tamika Selds in the 2016 web series, Code 1, a drama about the lives of medical first-responders, and appearing in Killer Response, a cinematic thriller starring Tom Sizemore slated to open in 2017.