The Hallowed Ground Project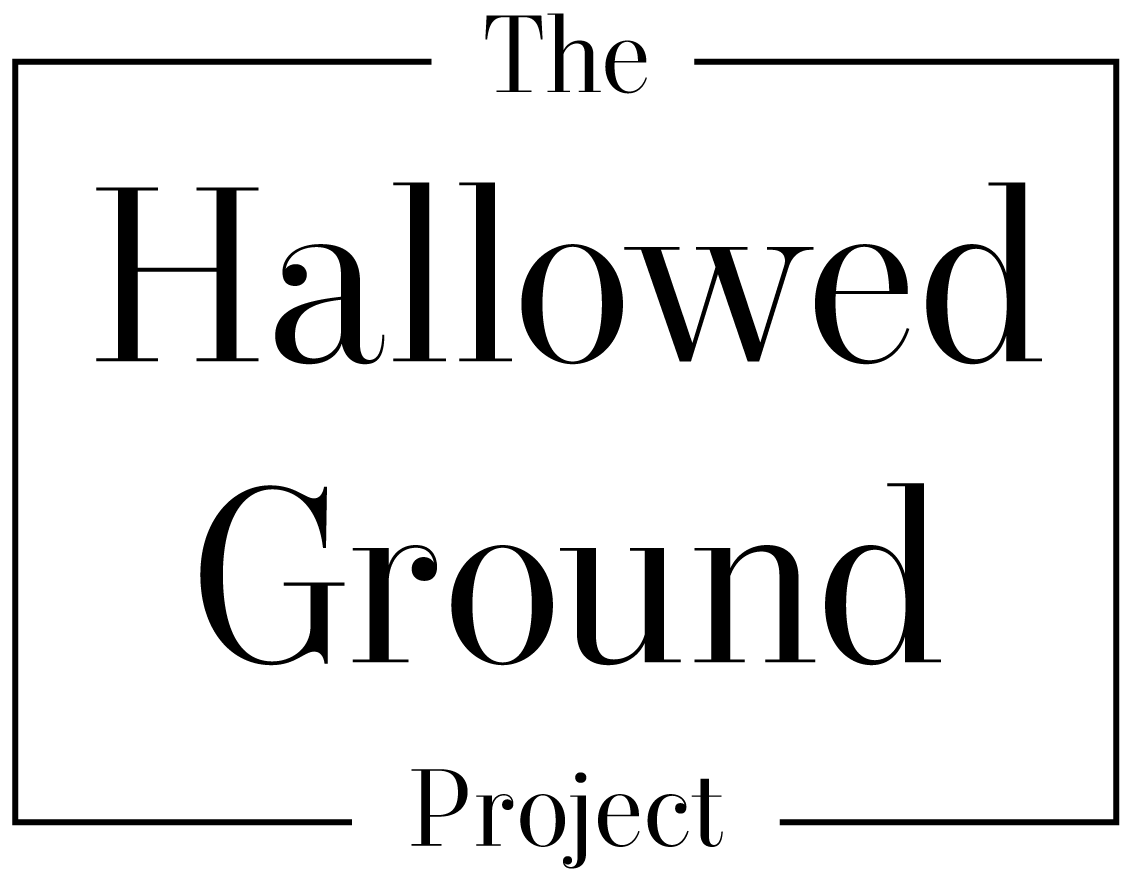 In 2018, Goucher College began addressing the issues of racial injustice, slavery, and Indigenous erasure that occurred on Epsom Plantation, the farm that existed on the land prior to Goucher College. Every day students, faculty, and staff walk across a landscape where Indigenous tribes were removed physically from the land as well as the historical record after colonization and where enslaved people were forced to live as chattel labor through the nineteenth century. This multi-year, interdisciplinary project seeks to place the narrative of those who were previously excluded to the forefront of the historical record. By incorporating the research methodologies of archaeology and history, Goucher College will tell a more in-depth account of the past. The archaeological component, The Archaeological Dig at Epsom Plantation, is under the leadership of historical archaeologist, Dr. Alexandra Jones, and the historical research component – Reckoning and Reconciliation: The History of the Landscape is under the guidance of education archivist, Deborah Harner.
Originally called the Goucher History Project, a committee of students, faculty, and staff convened in the fall of 2018 to determine how the college could reconcile difficult histories from pre-colonization through the present day. Subcommittees discussed how the college would honor this new knowledge in the areas of racial equity, research, education, community outreach, landscape preservation, and memorialization.
Major developments since the first meeting in 2018 include striking the racist language in the 1921 land deed, hiring an historical archaeologist, and receiving grant funding from the Council for Independent Colleges: Humanities Research for the Public Good. In the fall of 2022, Dr. Jones supervised the first ground penetrating radar project on campus with new findings soon to be released. The archival research from the CIC grant concluded with new evidence: thirteen individuals, their names and ages, were purchased by the first owner of Epsom Plantation, John Robert Holliday, in 1785. This new information builds upon research conducted from the 1970s through 2017 which focused on the perspective of the slaveholding landowners in the eighteenth and nineteenth centuries, the Ridgelys and the Chews.
In 2021, Goucher College began the process of creating a land acknowledgement that was composed in dialogue with and in response to the words and perspectives of members from the Susquehannock peoples, the Piscataway Indian Nation, Piscataway Conoy Tribe, and the Choptico Band of the Piscataway. The land acknowledgement is considered the first step in establishing and mending relationships with Indigenous peoples.
Students, faculty, and staff are working together to transform how our community collectively remembers and engages with Indigenous erasure and the history of slavery and racial injustice in Maryland. Students are engaged in all aspects of this project including archival and archaeological research, classes, outreach programs, and memorialization.


---
A research website for the Hallowed Ground Project is currently being developed. For updates about the project, please join our mailing list.
Updates
October 7, 2019

Goucher College launches the Hallowed Ground Project to recognize the history of slavery on campus land.