April 14, 2016
Congratulations, Julia Rogers Research Prize Winners!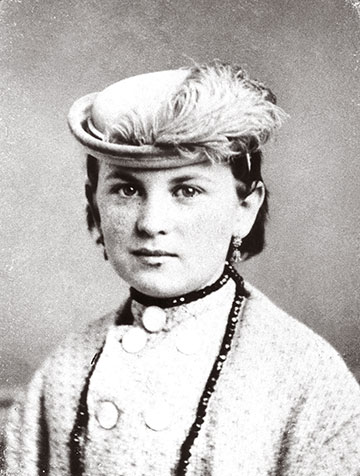 Congratulations to the 2016 Julia Rogers Research Prize Winners! The winners were selected as examples of outstanding student scholarship and writing.
The winners will be celebrated at the Student Symposium on Wednesday, April 20th at 4:30 pm in the Hyman Forum of the Athenaeum. Members of the entire Goucher community are invited to attend.
The winners are:
First-Year/Sophomore: Adina Karten for "Hurts Like Heaven: Pain and the Facilitation of Transcendence"
Junior/Senior: Xiao Grant for "Factors Influencing the Evolution of Heavy Metal Hyperaccumulation in Plants"
Graduate: Jenna Winton for "The Impact of the 'Vanishing' Image on Indigenous Communities"
Margaret Guccione Prize: Zoe Jacobson for "Subsidize Menstruation, Period"
---
For information about submitting a paper for next year's competition visit the Julia Rogers Research Prize webpage.