M.A.D.C. Faculty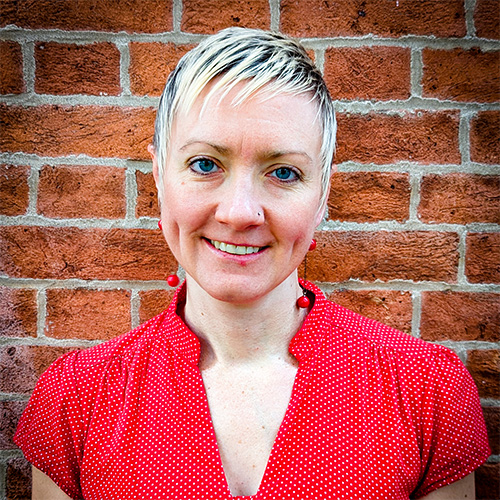 Siobahn Stiles
Director
siobahn.stiles@goucher.edu
Siobahn Stiles, PhD is the inaugural Director of the Digital Communication graduate program and an Associate Professor of Practice in the Communication and Media Studies Department at Goucher College. Dr. Stiles has been teaching public relations at the undergraduate level since 2013 and has a passion for strategic communication and theories of persuasion. She is a member of the Public Relations Society of America, and has recently joined the Maryland chapter of the PRSA. Siobahn has informally practiced public relations in various positions since her college days, and she is excited to share her enthusiasm for this profession with her students.
Prior to arriving at Goucher College, Dr. Stiles served as Chair of the Communication Studies, Criminal Justice, and Psychology Department at Huntingdon College in Montgomery, Alabama.
---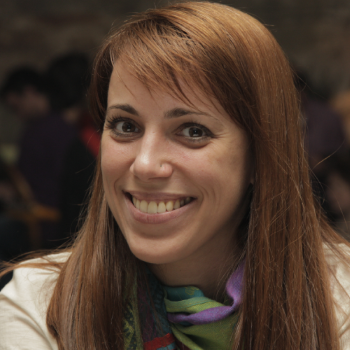 Sonja Bozic
Associate Professor

Sonja Bozic is Assistant Professor of Communication and Media Studies in the Center for Art and Media at Goucher College. She earned her doctorate in Media Arts and Studies, with a concentration in Transmedia Storytelling at Ohio University, where her research was nominated for the Trisolini Fellowship Award. Prior to her arrival at Goucher in 2021, she taught at The New School in New York City and Montclair State University in New Jersey. At Goucher College, she teaches digital production classes that focus on traditional and new media approaches to storytelling. She is currently working on her VR project, "Chocolate Milk," an immersive exploration of a mind of a person with autism. Her research and production work focuses on the new media use exploring identity, diversity, and inclusion. She also has experience in editing, directing, and producing a wide range of video forms that have been screened at the festivals internationally, including the Cannes Film Festival, and she participated in the 2013 Tribeca Hackathon as part of the Frontline/ProPublica team. Sonja also served as a mentor and speaker internationally, giving talks at conferences such as SIGGRAPH and VR/AR Global Summit.
---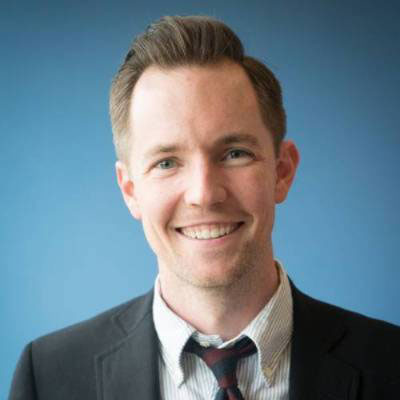 Danny Kimball
Associate Professor

Danny Kimball is Associate Professor of Media Studies and Chair of the Department of Media Arts and Studies. He received his doctorate in Communication Arts from the University of Wisconsin-Madison, with a concentration in Media and Cultural Studies. He is the author of Net Neutrality and the Battle for the Open Internet (University of Michigan Press, 2022). His research examining the intersection of media technologies, industries, and policy has also been published in the International Journal of Communication, Media Industries Journal, and The Washington Post, and is presented regularly at international academic conferences. He is currently working on a new research project focused on energy and internet infrastructures. His courses at Goucher critically analyze the culture and political economy of media technologies, with special focus on digital culture, media industries, and environmental media.
---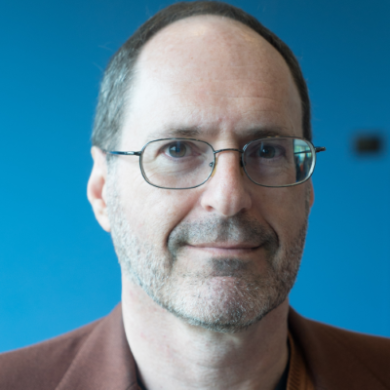 Daniel Marcus
Professor

Daniel Marcus is Professor of Communication and Media Studies within the Center for Art and Media at Goucher College. He teaches courses in media and politics, television studies, and documentary film and video, as well as courses in video production and screenwriting. He received a doctorate in Media and Cultural Studies from the University of Wisconsin-Madison, after working in alternative media production with groups such as Paper Tiger Television and Deep Dish TV. He has also taught as a Fulbright Scholar at the University of Ljubljana in Slovenia. Marcus's research is currently focused on media coverage of politics and economics, and on documentary and video activism. He has served as chair of Communication and Media Studies and of the college Curriculum Committee. He has also served on the consulting panel on documentary for the national Peabody Awards.
---