Faculty
Environmental Certificate faculty are outstanding practitioners as well as dynamic instructors. Students benefit by having faculty serve as both their course educators and network professionals in the fields they work in or wish to enter. Faculty are accessible, enthusiastic, and helpful in assisting students get the most from their coursework and careers.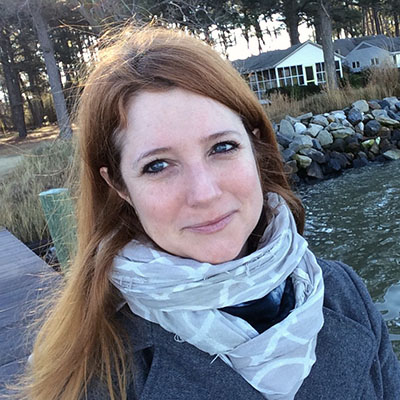 Coreen Weilminster
ENV605 Climate Change Science and Society
Email: Coreen.Weilminster@goucher.edu
Coreen has nearly 30 years of environmental education experience with emphasis in climate change science education. She works for the Maryland Department of Natural Resources Chesapeake and Coastal Services Unit where she is education coordinator for the Chesapeake Bay National Estuarine Research Reserve in Maryland (CBNERR-MD). Coreen serves as regional leader for the National Network of Ocean and Climate Change Interpretation, advisor for National Geographic Society's FieldScope curriculum on Sea Level Rise in the Chesapeake Bay and Delaware Bay, and state/national representative for the Maryland Commission on Climate Change Communication and Outreach and White House Champions of Change Place-Based Climate Change Education.
---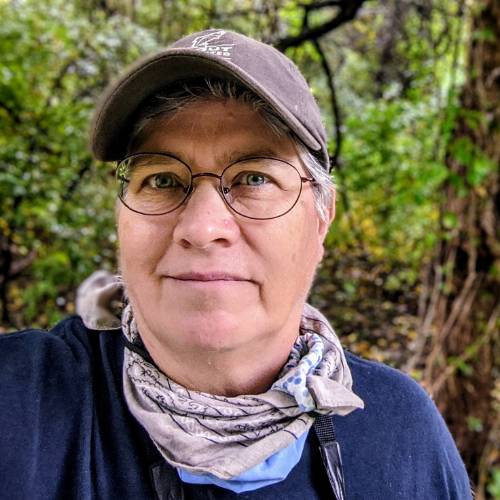 ---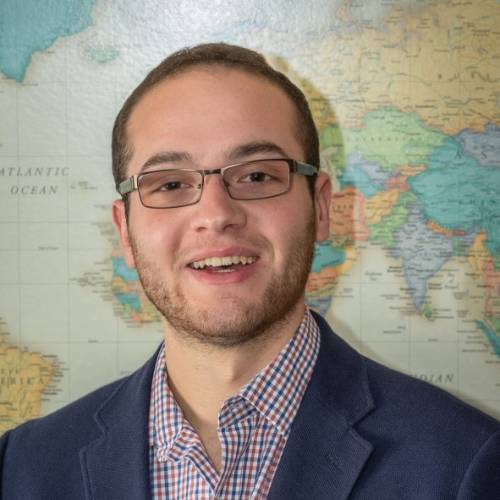 ---