Contact Us
The Goucher Prison Education Partnership welcomes your questions!
When we are working in the prisons, we do not have access to email or phone. Because of that, we have generic email accounts that multiple GPEP staff can access. Our general emails are a good place to start in trying to reach us, so we can review your email and have the right person respond.
General inquiries: GPEP.inquiries@goucher.edu
Questions about teaching: GPEPteach@goucher.edu
Questions about volunteering: GPEPvolunteers@goucher.edu 
Questions about donating: GPEPdonate@goucher.edu
GPEP alumni only, call or text the GPEP Alumni Hotline at 888.299.3117.


Meet the Staff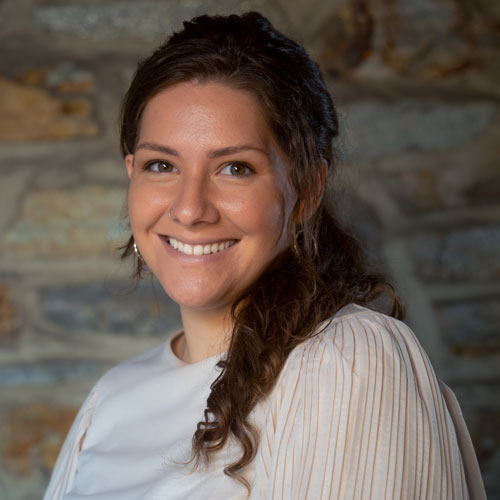 ---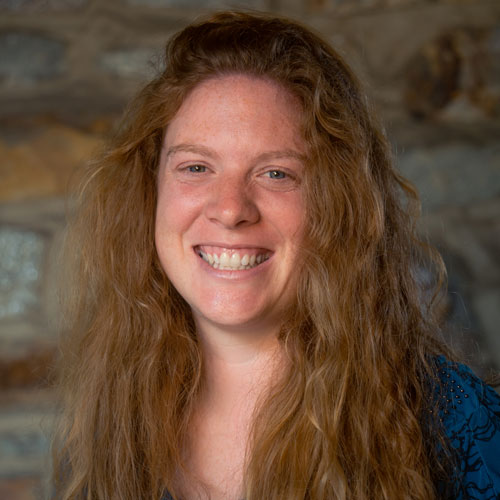 ---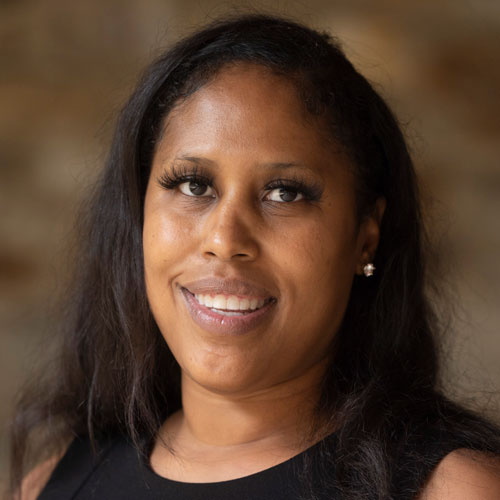 ---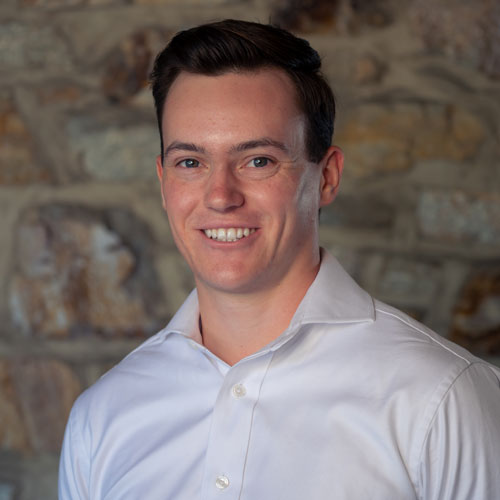 ---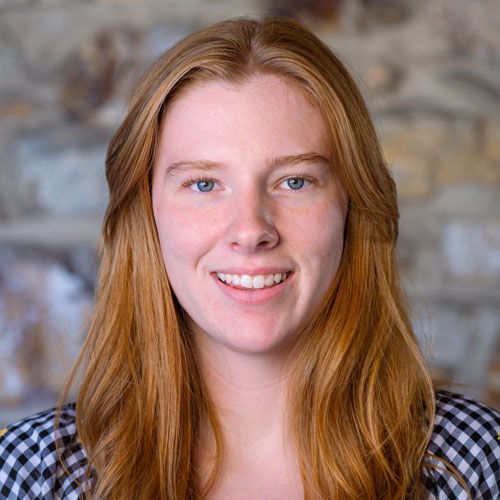 ---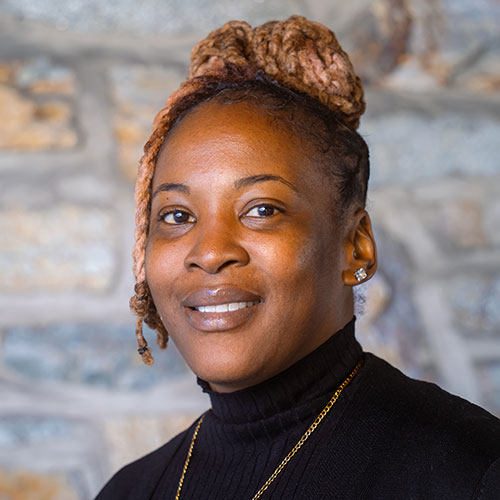 ---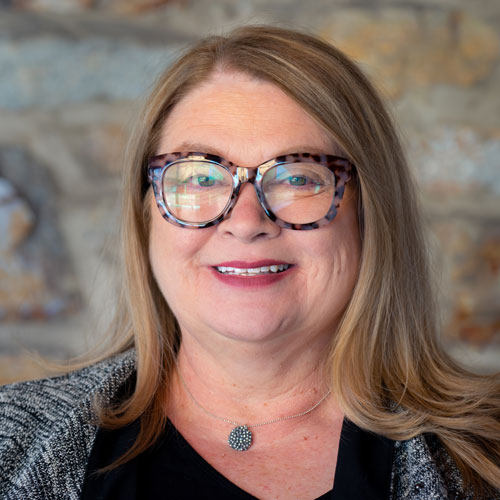 ---