Summer Camps
Goucher College is currently planning on hosting a number of great summer programs for the summer of 2021. We believe with the actions we have taken, and safety measures we have put in place, we will safely be able to hold in person activities this summer. However, we will continuously monitor data coming from our local, state, and federal health departments and will continue to re-asses safety as the start dates for these programs near. As always, the safety of all of our participants, staff, and their families is the priority and we will make the best decision to keep everyone safe.
We will continue to update listings below for camps and programs as we confirm all the details for our summer line-up. Thanks for your understanding, and take care.


Goucher College Young Writers' Camp
A one-week creative writing and college essay workshop for high school students grades 9-12 who love to write!
---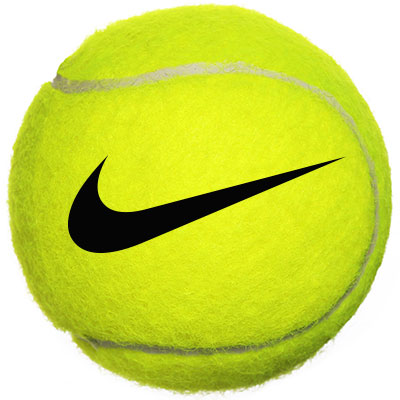 Goucher College Nike Tennis Camp
Nike's tennis camp at Goucher College gives boys and girls the opportunity to hit thousands of balls, sharpen their skills, and be challenged by other players in their peer group.
TBD 2021
---

Goucher College Nike Field Hockey Camp
Nike's field hockey camp at Goucher College gives boys and girls the opportunity to improve their skills while also having fun training, competing, and making new friends in the process.
TBD 2021
---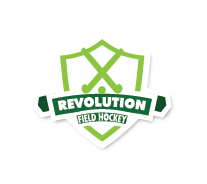 Goucher College Revolution Field Hockey Camp
This brand new Revolution field hockey camp at Goucher College will give campers the chance to train at a top Division III facility, learning new skills to take their game to the next level.
TBD 2021
---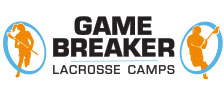 Goucher GameBreaker Girl Lacrosse Camp
Goucher college head women's lacrosse coach leads the GameBreaker lacrosse camp. Campers will develop their skills through drills, group sessions, and competitive play.
TBD 2021
---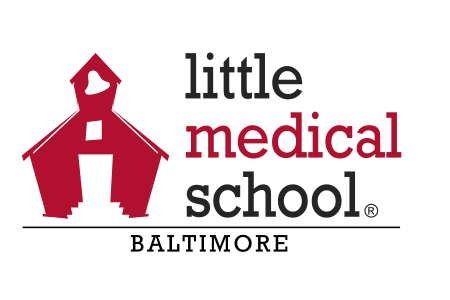 Little Medical School
Little Medical School inspires young minds by sharing our passion for learning, health and careers in medicine. Through hands-on activities, role-play, and interactive demonstrations, children explore the exciting world of healthcare.
TBD 2021
---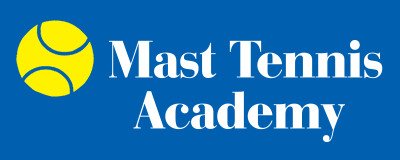 Mast Tennis Academy Summer Camp
Run by David Mast, the goal of Mast Tennis Academy is to bring out each child's full potential, while patiently guiding and teaching them the sport of tennis. Staff are college graduates, varsity players, and certified professionals, always directed and overseen by David Mast.
Registration for 2021 sessions available soon HERE
---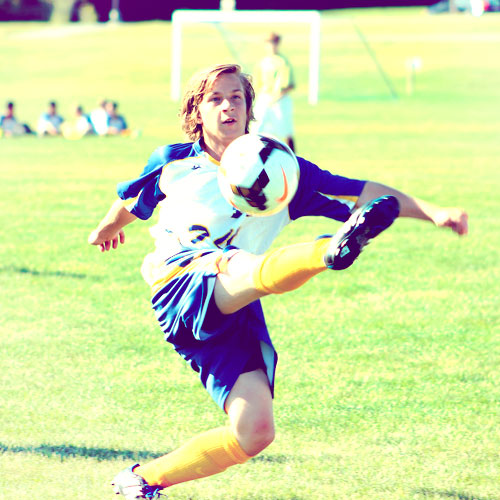 Premier 125 Soccer Academy
Premier 125 delivers one of the top soccer camp experiences in the country. Featuring a roster of the nation's elite college soccer coaches with recruiting experience at the Division I, II, and III levels, the Academy prides itself in guaranteeing a first-class personal soccer experience with the tools and knowledge necessary for high school and incoming college students to reach their individual soccer dreams.
TBD 2021
---

Robotics Camp by Snapology
In Snapology's Real World Robotics camp, students interested in technology will create robotic models inspired by real life robotic technologies.
TBD 2021
---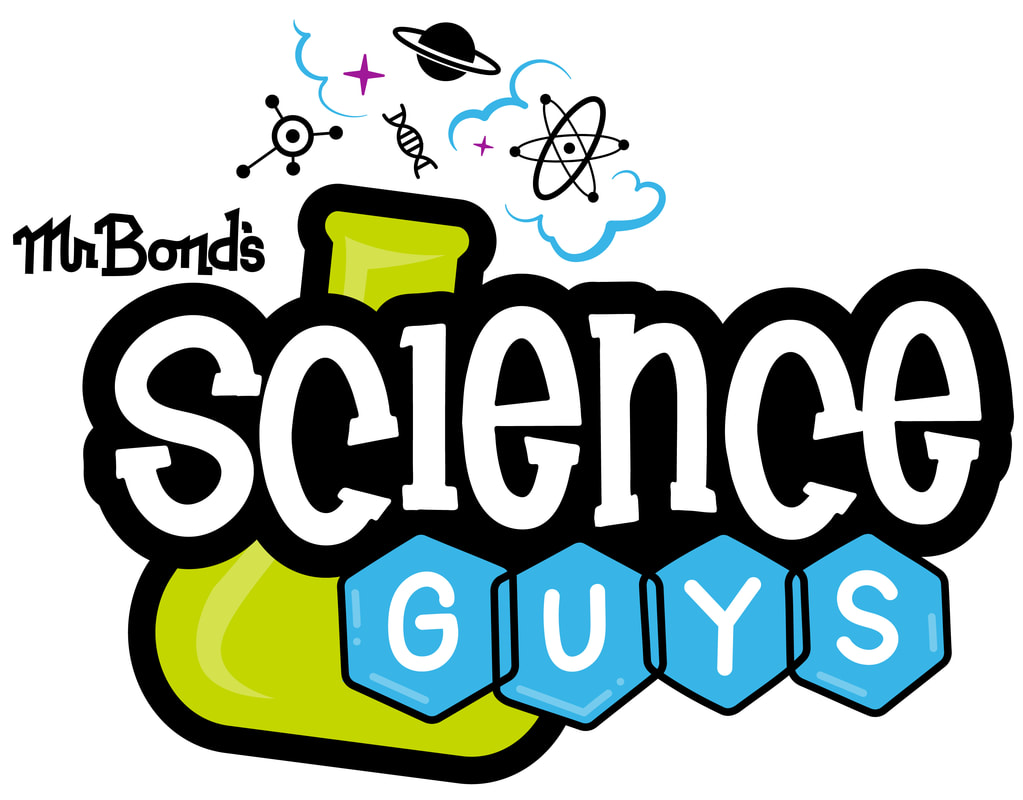 Science Camp by Science Guys of Baltimore
In this hands-on, interactive, and engaging science camp, your child/ren will have a blast creating explosions, exploring magnetism, launching rockets, digging for gems and so much more!
TBD 2021
---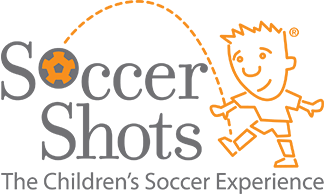 Soccer Shots
Soccer Shots Baltimore is an engaging children's soccer program with a focus on character development. Our caring team positively impacts children's lives on and off the field through best-in-class coaching, communication and curriculum.
TBD 2021
---