Summer Academy
Get a head start at Goucher College Summer Academy
Thank you for your interest in our Goucher Summer Academy. Due to the COVID-19 pandemic, we have unfortunately had to make the difficult decision to postpone the original residential Summer Academy programming we had planned until 2021. However, we have found a way to reimagine a new summer virtual experience that will connect you with your Goucher College community. We invite you to participate in this online program for all incoming students. Details are currently being finalized, and we will be sending out specifics in the coming weeks.
Please note that while the residential Summer Academy program has been postponed, we look forward to welcoming you this fall.
We are sorry that we have had to shift gears, but we are confident that this new virtual summer program will be engaging, informative, and a great way to connect with Goucher faculty, staff, and fellow students, preparing you for a successful fall start.
Goucher's Summer Academy will provide incoming students with a head start to their college career and will include a variety of workshops and excursions. It will also provide students the opportunity to move into their residence hall rooms early, get acquainted with Goucher's campus, connect with faculty, and build friendships with other first-year students.
Summer Academy will offer two tracks: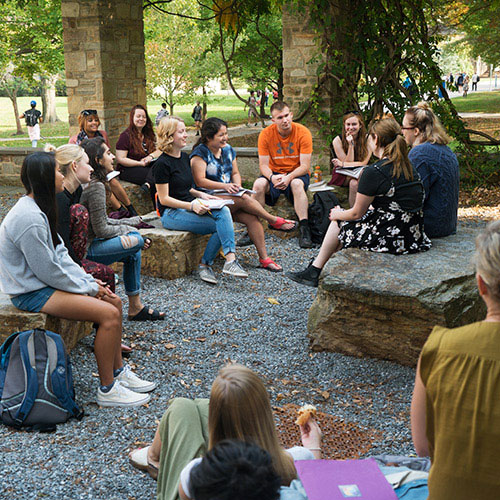 Humanities
1 credit
In this course, students will explore various ways to use writing and academia for honed and effective social action.
---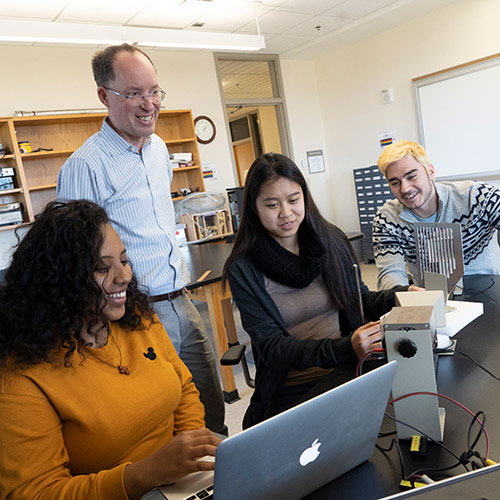 Pre-engineering
1 credit
This course is designed to help students entering engineering science get up to speed as they begin their college studies, while also orienting them toward the kind of real-world problem-solving that will be at the heart of their education.
---