Gopher Day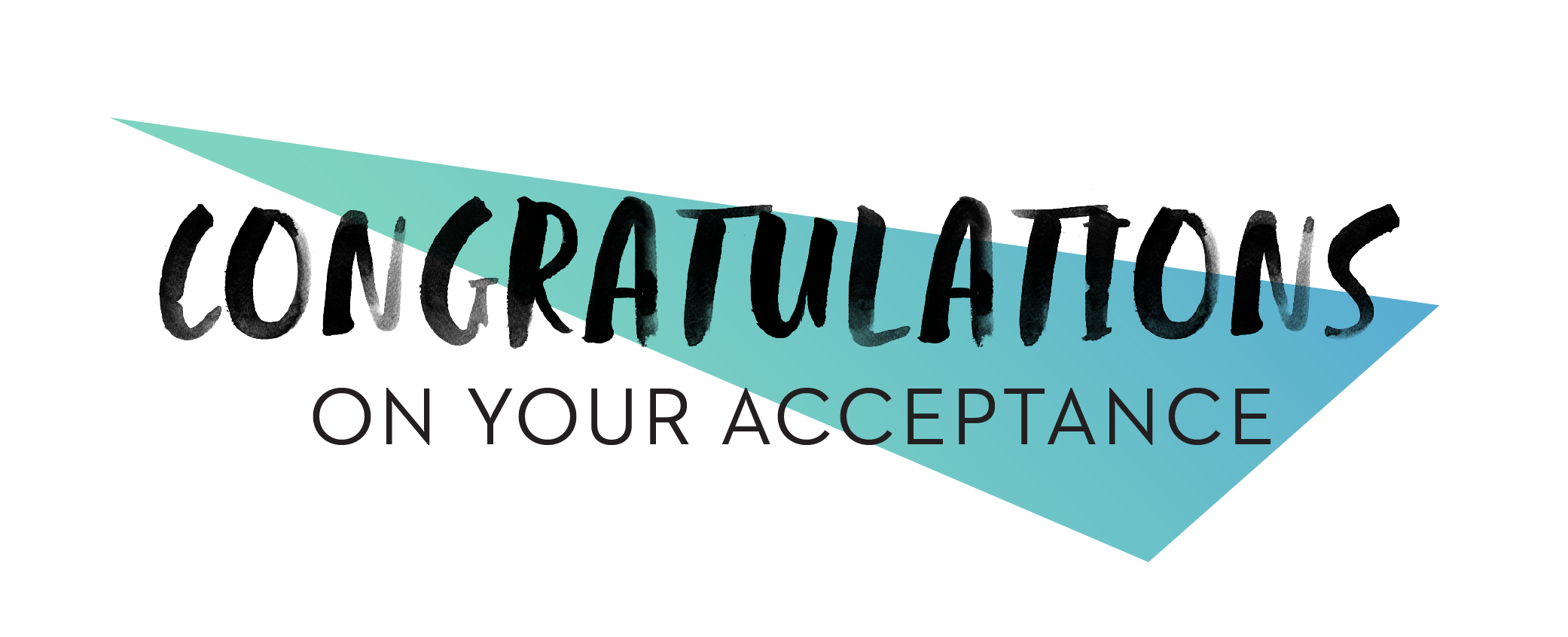 Join Us for Virtual Gopher Day!
We invite you and your family for a virtual campus visit during one of our upcoming Virtual Gopher Days, a program specifically for admitted students and their families.
Register Now! Virtual Gopher Days will be held on:
All programs will be held from 3-5:30 p.m. Eastern.
You'll see what an innovative Goucher education is truly about—an exploration of arts and sciences, a focus on global education, and a commitment to issues of social justice.
During our virtual program, you'll also have the opportunity to attend a virtual class offered by our faculty. Class options vary by date, the full listings are below:
---
Saturday, March 13:
A Selection from Women, Gender & Sexuality Studies (Topic TBD)
Explorations in Biology
Goucher's Lost Museum & A Short History of Wonder
Linguistics: Our Favorite Words
Storytelling and Climate Justice
Saturday, April 17:
A Selection from Psychology (Topic TBD)
A Selection from Sociology (Topic TBD)
Gender in Weimar and Nazi Germany
Open Baltimore: Public Data Empowering Communities
Writing: Sparks & Creativity
---
Following the class visit, a member of our Student Financial Services team will offer an optional session called Demystifying the Financial Aid Award from 5:30-6:30 p.m. Eastern.

Click on one of the above dates to register. We're looking forward to connecting with you and your family!
---
Recordings of Previous Programs:
If you are unable to attend, we encourage you to schedule an individual virtual or in-person visit during the spring semester by clicking here.