Sophia Ingram '14
Women, gender, and sexuality studies (WGS) & sociology double major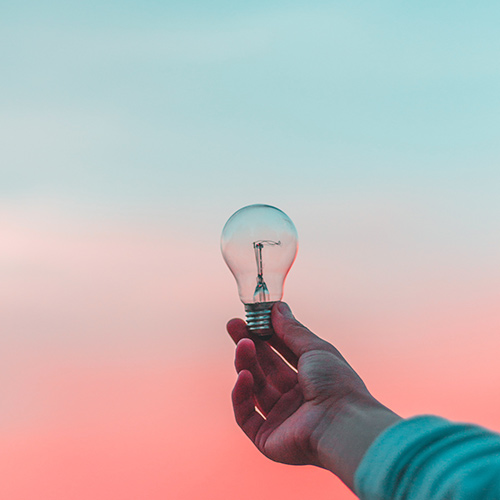 Why did you choose to major in sociology and women, gender, and sexuality studies?
At the heart of it, it's my fascination with people. Both of those majors gave me an opportunity to think critically of people, why they do what they do, what motivates them, and what holds them back, all from similar and different lenses.
What did you gain from studying at Goucher, and how is it helping you in your career now?
With WGS and that area of study, it helped me understand myself better and the world in which I live. It helps me clarify my values as a person. It helps me think critically about the work I want to do in the world, what I want to contribute to the world, and my responsibilities for other people. I really gained a perspective from those studies, from those professors in that department. It really helped define who I am, what my role in the world is, and the change I want to happen.
What is your career, and what does your day-to-day look like?
I currently work with an agency that does branding and marketing for nonprofit organizations and companies. I work as a strategist, and my role is to help form the big ideas and insights. In my day-to-day, I manage relationships with clients, lead brainstorms, conduct research, craft big ideas with clients and coworkers, and work with designers to bring those ideas into life. I make sure that the end product is something that will connect with real people once it's out in the world.
What was the most impactful thing you learned at Goucher?
When you're in college, you're having really intense conversations with other students and professors in the classroom environment, and you're picking apart really meaty questions about people, gender, class, race, and sexuality. At Goucher, you're invited to bring your own lens into those topics. I think it's easy to think that those kinds of conversations aren't relevant in the real world or your profession, or any professional setting once you graduate college. But, at Goucher you learn that's not true. You should bring that perspective and should be asking those questions for the rest of your life, in your career and your adult relationships. It's made me a better coworker, a better partner, and I think the ideas I bring to the table are stronger because of the training and environment at Goucher.