KerriAnne Sejour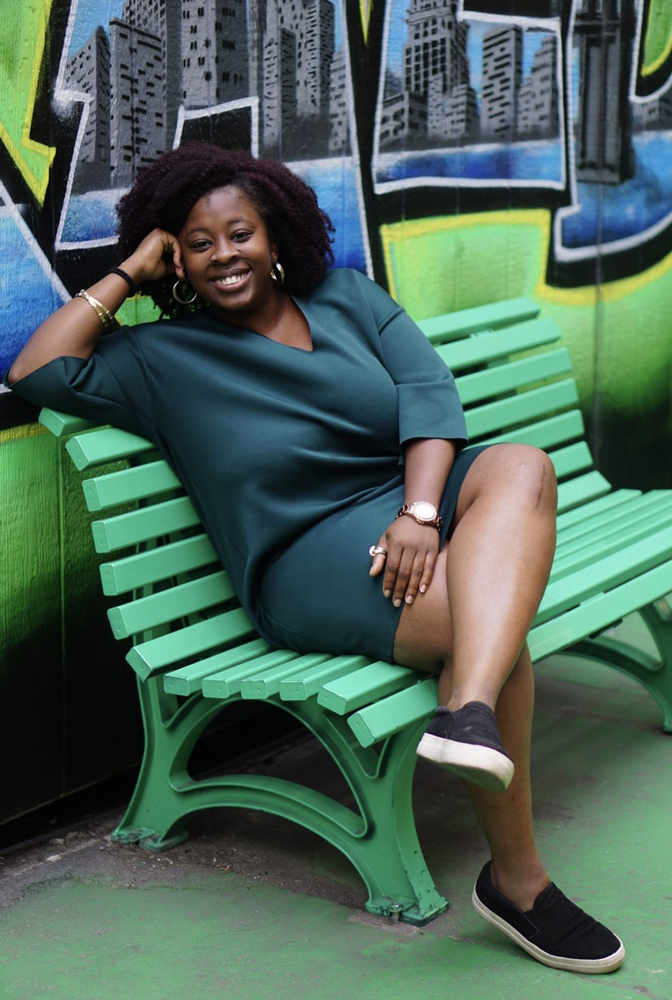 Doctors aren't the only ones trying to improve birth outcomes. "I am a 27-year-old Black woman of Caribbean descent. I am a mental health counselor. I am a doula. I am a daughter, a granddaughter, a sister. I believe in the power of a woman and what we can do."
A doula offers a woman emotional support during all stages of her pregnancy, delivery, and after birth, which is different from a midwife, who is medically trained to deliver babies. As a doula, Sejour educates people about their bodies, the realities of giving birth, and access to resources so that they can have autonomy over their pregnancy and delivery experience. "I help women understand that their bodies are amazing," she says.
As a mental health counselor, Sejour serves people who identify as LGBTQIA and people of color, specifically Black women. There is mistrust of the medical system for many Black people, Sejour says. "Black women are still five times more likely to die in childbirth compared to their white woman counterparts," Sejour says. "That's because they don't have the same access to resources, support, and information. It's also because Black women are not listened to when they express how they're feeling during and after childbirth."
Historically, Black women and women of color have been used without their consent to benefit reproductive advancements, Sejour says, yet they have yet to receive access to their health rights. Of the many examples throughout history, Sejour recognizes the Latina women who were coerced (by withholding their access to medical care) to become sterilized, which resulted in complete hysterectomies. These horrors are not unique, and it's why, Sejour says, history needs to be remembered so that when health care policies are written, people who aren't white are included.
Both of her roles—as a doula and counselor— emphasize the "old practices" that Black women and women of color have used for decades but are rarely given credit for, Sejour says. The essence of the "old practices" is treating the wholeness of a person. "I feel called to this approach because I think it treats women as the expert," Sejour says. "This is your body. You have every right to do what you want to do with your body, so how would you like to navigate this journey?"