January 25, 2022
Three Goucher faculty embark on 'Year of Exploration'
Three Goucher College faculty members have been selected as the inaugural recipients of the Myra Berman Kurtz Fund for Faculty Research and Exploration of the Sciences (KRES Fund) Year of Exploration.
The newly established KRES Fund seeks to enable Goucher faculty to remain lifelong learners and continue their intellectual curiosities and passions by exploring the sciences, technology, and their relationship to society. The fund is designed to encourage faculty to pursue new experiences outside of their prior work, explore novel areas of knowledge, and push disciplinary boundaries. Recipients are provided with a year's worth of funding to begin these new projects.
This opportunity to pursue a new "passion project" is made possible by a generous $400,000 pledge to Goucher College from Stuart Kurtz in honor of his late wife, Myra Berman Kurtz '66. The KRES Fund will support the annual awarding of multiple faculty year-of-explorations over the next decade.
The inaugural group of recipients: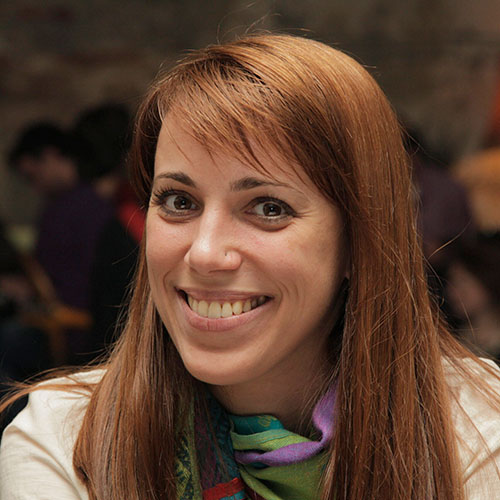 Sonja Bozic, assistant professor of communication and media studies, will explore how virtual reality (VR) can further our understanding of Alzheimer's disease. Bozic, a VR documentary filmmaker, will use her award to begin work on an immersive VR experience that will allow participants to place themselves in the shoes of a person with the disease. "Traditional media can evoke sympathy, but VR creates empathy," said Bozic. "Our approach and use of the technology will help the audience truly understand the person with Alzheimer's and educate them about such a condition."
---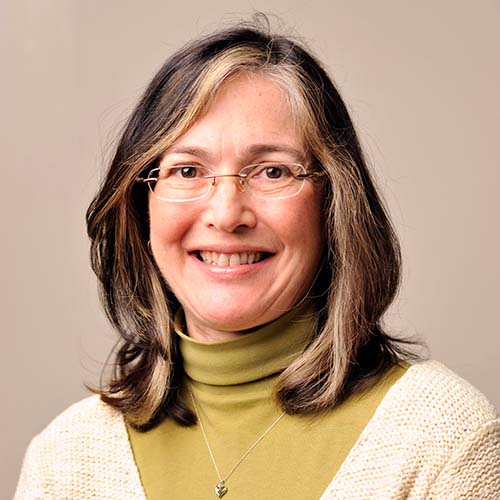 Judy Levine, professor of biological sciences and chemistry, will explore pathways toward creating a new type of antimalarial drug and consider how to take Goucher students on the intellectual journey with her. Levine's experiences from her year of exploration will allow her to redesign how she teaches her biochemistry lab courses to include students as active researchers on this project. According to Levine, the project will "give my students (and myself) perspective beyond the immediate goal of antimalarial drug design, letting us see the enzymes we are studying in a broader scientific context to understand metabolism, enzyme function, and evolution."
---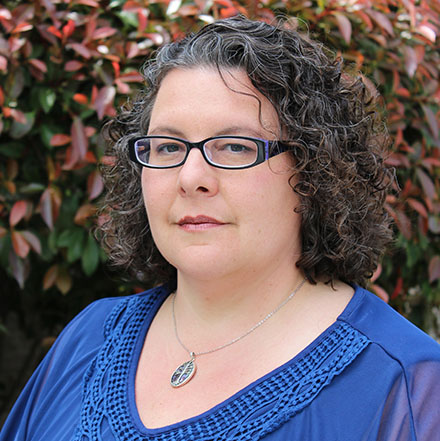 Natalie van Breukelen, professor of practice in biological sciences, will explore how meditation and metacognition—reflecting on how you think—influence students' academic success and stress management in science courses. "When students are struggling to manage stress and coping with heavy mental and emotional loads, they may be less able to actively participate in their own learning," said van Breukelen. To address this, her project will produce and test the effect of multiple meditative and metacognitive activities on student stress management and academic success.
---