September 6, 2018
Goucher earns an A- from Standard and Poor's Global Ratings
Goucher Communications Staff
Goucher earned an A- from Standard and Poor's Global Ratings (S&P), a firm that analyzes an institution's financial status.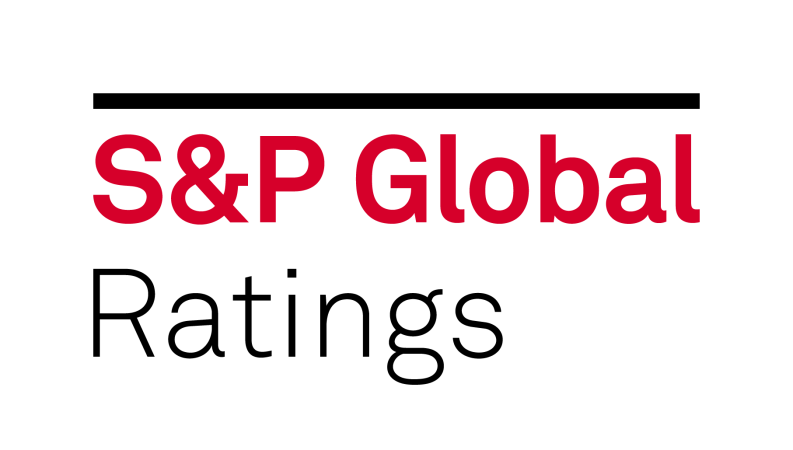 For Goucher, that meant looking at the student enrollment, the college's largely liquid endowment, and its financial statements, said Alex Antkowiak, the college's controller.
"We assessed Goucher's enterprise profile as strong, characterized by a geographically diverse student body with graduate and undergraduate programs, historically good fundraising ability, generally stable enrollment diminished somewhat by certain key weaker demand metrics, and a sound management team," wrote professionals in the S&P report.

The rating is good news for Goucher at a time when many are predicting financial struggles for liberal arts colleges. In a January 2018 report, S&P warned, "While the U.S. not-for-profit higher education sector continues to face many of the same challenges that have plagued it for the past few years, S&P Global Ratings believes additional pressures … will result in a negative operating and credit environment in 2018."

"Of course, Goucher isn't going to settle," Antkowiak said. "The college continually tries to better itself and works toward that A+."

The changes on campus—a new dining hall, first-year housing designed for interaction, and a revitalized and strengthened curriculum—invigorate Goucher College and make it more desirable to students than ever before.

"That's where President Bowen is working to transition this institution—to increase the appeal for its educational offerings and residential life. Other schools aren't addressing head-on the changing needs of students and the job market," Antkowiak said. "Goucher is and that's what makes Goucher stand out."

Goucher attracts students from 46 states and 50 foreign countries. According to S&P, this means the college has a "broad draw and diversity of programs," which help stabilize the college.

"Goucher's more than $209 million liquid endowment and its steady demand pushed the college into the A- tier," Antkowiak said. "The support from alumnae/i and families, past and present, which was invested in perpetuity continues to be a steady source of strength. I am so grateful for those who gave generously to the endowment or for buildings and grounds. Their gifts made us stronger."

Any Goucher student knows that grades shouldn't be given too much importance. But further proof that Goucher is well equipped for the future is always welcome.