May 6, 2020
M.A.H.P. Anniversary Series: Fred Smith, M.A.H.P. '04
Fred Smith, M.A.H.P. '04, would like historic preservation to be a necessary part of sustainable practices, thriving communities, civic engagement, and cultural heritage.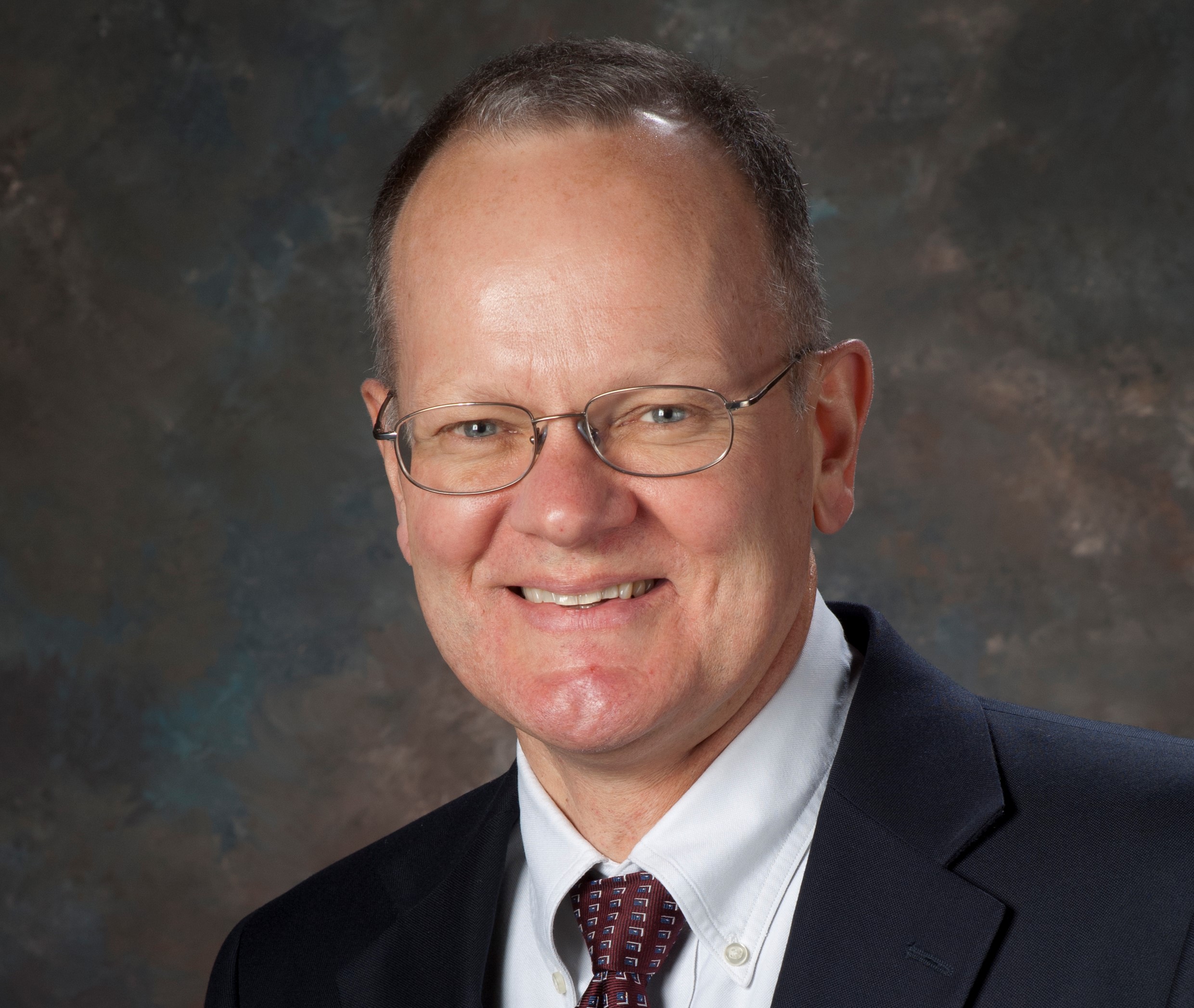 To celebrate the M.A. in Historic Preservation Program's 25th anniversary and the success of its alumnae/i, the Welch Center will be interviewing some of the program's graduate to gain insight on what they love about the program, what they learned in the program, and how they are working to preserve places in a rapidly changing world.
This week's feature is Fred Smith, M.A.H.P. '04.
What excites you most about the field of historic preservation?
In my case, since I work in a museum setting (Ohio History Connection) on restoration of physical structures to a specific period; what I find most exciting is how the act of preservation contributes and possibly changes the interpretation of the historic site and the people who lived there. This has happened time and again, most recently with how the restoration of the US Grant Boyhood Home helped us understand the aspirations that Jesse Grant had for his son. Secondly, I am motivated at the prospect of how major capital improvements at historic sites can be leveraged for greater community improvement. This could be by providing needed facilities for heritage tourism, using the project for greater awareness of preservation, or using the project to engage communities with the historic site.
What is the most interesting/unusual/challenging project you've worked on?
The restoration of the WP Snyder Jr. steam towboat. I became familiar with the SOI standards for marine vessels, wrote the preservation plan for the vessel, and oversaw the restoration of the hull (structural steel and hull plating), superstructure (boiler and engine rooms, cabins, roof, pilot house, etc.), and the historic interiors depicting crew quarters. This included arranging for the vessel to go to drydock three times. I was involved in securing an SAT grant and was filmed for a PBS documentary. It was a blast.
What is your favorite thing about the M.A.H.P. Program at Goucher?
The limited residency aspect sets this program apart from other online education. Those times on campus are intense bonding sessions that carry through the entire program and later. I am still in touch with my Goucher family all these years later and still get a Christmas card from Enell Foerster.
What is the most important skill you have learned from the M.A.H.P. Program?
Hugh Miller taught me to write better by first challenging me to think better. The process of writing my thesis changed my life by giving me a disciplined mind. A tremendous gift.
How has the field of historic preservation changed over the years?
I would guess that the field of historic preservation has become more mainstream in the sense that people understand the value of sustainable practices like preservation.
How has the M.A.H.P. Program grown in 25 years? What changes are you most proud to have seen?
Just my view, but it seems preservation has broadened to include more diverse stories.
How are you working to preserve places in a rapidly changing world? What are the challenges in doing this work?
Generally, the people I work with and I are trying to make what we do more apparent and relevant to others. That's one reason we look beyond the immediate challenge of preserving the building fabric and toward the potential greater benefits to society. Just with an eye for opportunities to engage people on a number of levels with the activity of preservation. Our challenges involve transforming perceptions of historic house museums from stodgy boring places into catalysts for community engagement and economic development.
What historic places do you want to see preserved in the years to come? Why?
Places that help people understand themselves or others more deeply. If somebody can come away from historic places changed by it, then that is the test. Like travel expands our perception and understanding of other cultures and consequently the way we view ourselves, so should the places that really matter.
In your opinion, what is the future of the historic preservation field? Where would you like to see the program in the next 25 years?
I would like to see historic preservation continue to pervade society, but progress beyond bricks and mortar and be seen as place-making. In other words, historic preservation should be seen as necessary to sustainable practice, thriving communities, civic engagement, and cultural heritage. I think it is going there. I might be fooling myself, but I think people distinguish the authentic from the contrived.