December 6, 2018
Faculty Friday: Michael Shepard
Get to know Michael Shepard, adjunct lecturer in Goucher's M.A. in Cultural Sustainability.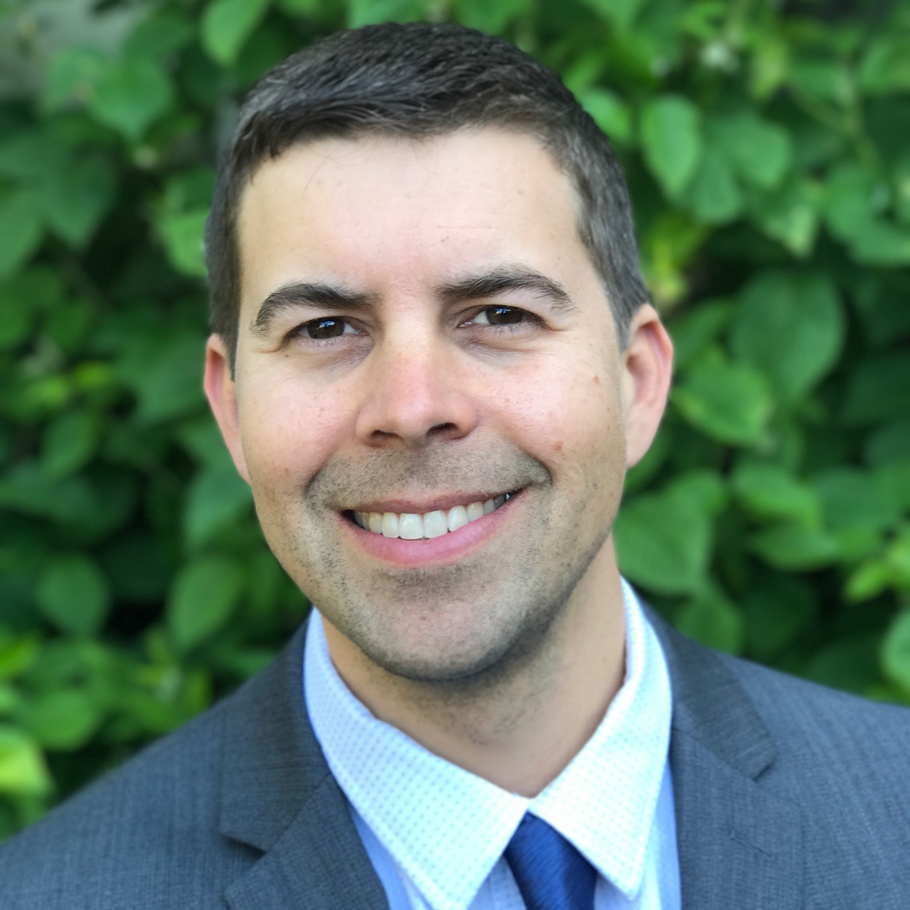 Our "Faculty Friday" series highlights one faculty member from the Welch Center every Friday. We ask these faculty members about their career, their work, and what they love about Goucher.
This week's faculty member:
Michael Alvarez Shepard
Adjunct Lecturer, M.A. in Cultural Sustainability
Where are you from?
Bellingham, WA
What's your current job title and workplace?
Since 2012 I have been working at Goucher, first as an instructional designer and then also as a professor of practice. I have taught for the cultural sustainability and environmental studies M.A. programs. Additionally, I was elected as a commissioner for the Port of Bellingham in 2017. In this role, I set policy and direction for a local level of municipal government that works on economic development and manages harbors, marinas, a shipping terminal, and an international airport.
Tell us about your first job in the cultural sustainability field.
My first job out of undergrad was setting up a digital video production program for a tribal college in Washington state, called Northwest Indian College. I trained students to document history, language, and important cultural events in the Lummi Nation. This initial work got me interested in Native language preservation, tribal natural resource management, and sovereignty and treaty rights.
As a practitioner in the field, what do you love about teaching?
I enjoy teaching because I am always learning new things from student research in my courses. One of the nice things about the M.A.C.S. Program is that many students come in with amazing life/employment experience to develop and build upon.
What excites you most about the field of cultural sustainability?
The most exciting aspect of cultural sustainability is the great global need for trained cultural professionals. My courses engage with significant global challenges around topics like language endangerment, cultural collapse, and environmental degradation. These can be heavy topics, but in any challenge lies an opportunity.
Tell us about a favorite hobby or passion of yours.
My family and I love traveling. I've been to every continent, except Antarctica. Before we had kids, my wife and I lived in Tanzania for a year. I am also a big fan of lovely old analog things, like vinyl records and pinball machines.
What's your favorite thing about Goucher's cultural sustainability program?
We have a great mix of faculty and courses that you can find nowhere else. I love that our courses attract a diverse and motivated group of students to collaborate in intimate small courses.