July 28, 2020
Spotlight Series: Anthony Clemons, M.F.A. '20
As a faculty educator for the U.S. Army Cadet Command, Anthony Clemons, M.F.A. '20, has the opportunity to teach a new group of college instructors every two weeks.
Our spotlight series highlights a student or graduate of the Welch Center for Graduate and Professional Studies. We asked these individuals about their careers, their hobbies, and what they love about their program.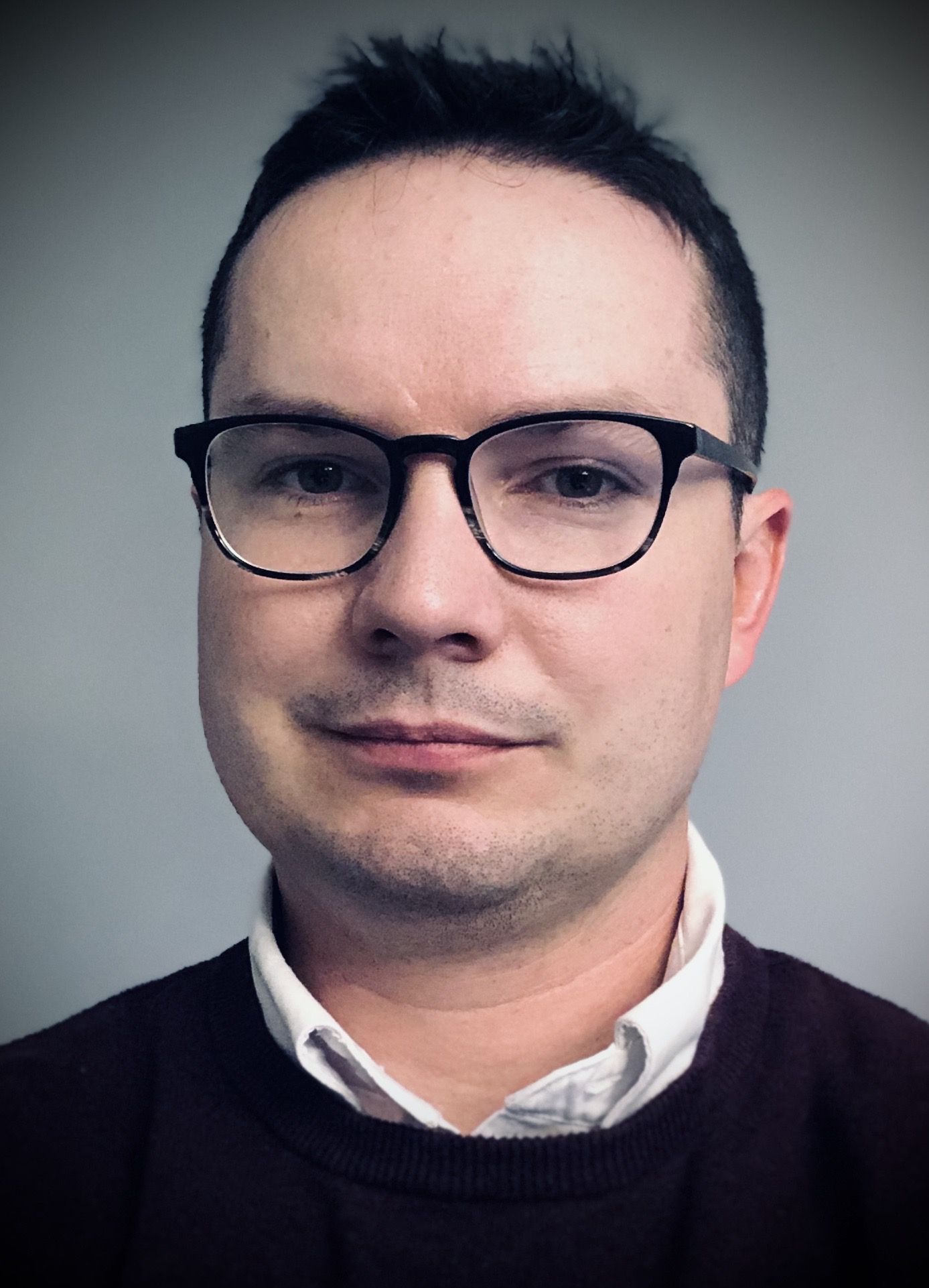 This week's feature is:
Anthony Clemons, M.F.A. '20
Faculty Educator, U.S. Army Cadet Command, Ft. Knox, KY
What excites you most about your job/field of work?
I have the opportunity to teach a new group of college instructors every two weeks, which keeps the class interesting because I'm always meeting new people with different experiences.
What is the most interesting/unusual/challenging project you've worked on?
I teach a two-week in-person course that is accredited for three undergraduate credit hours. When COVID-19 forced the DoD to restrict all travel, I had to transition our section of the course into a virtual learning environment in less than two weeks. In that time, I had to re-evaluate how I would teach the course synchronously and learn how to build lessons in an authoring tool—Adobe Captivate—that I'd never used before, so some of my lessons could be hosted asynchronously. I also had to build a Blackboard class page from scratch and ensure all of our content was updated and easy to access. It was one of the most complex short-term projects I've taken part in, but it was also rewarding.
What do you like most about your program? If you are a graduate, what did you like most?
What I like most about the Nonfiction Writing M.F.A. program is its world-class faculty, or, as we call them, mentors. These are some of the brightest and most astute people I've ever met. Each of them has a love and understanding of the craft that is to be reckoned with, and they are all professionals in the field.
What is the most important thing you've learned in your program?
The most important thing I learned is how to recognize the inherent qualities of great storytelling. Until I came to Goucher, my nonfiction aesthetic wasn't well refined. I had engaged with a lot of high-brow academic texts and had even co-edited a textbook on adult education. But after two years, hundreds of nonfiction books, podcasts, audiobooks, and a regular stream of articles, I had an aesthetic well to draw from.
Tell us about your first job in your field of study.
In addition to being a faculty educator, I'm also an occasional reporter for an online news outlet that covers the energy sector. By understanding the qualities of a good story, I'm able to create an interesting narrative that builds suspense and makes the reader want to continue reading, even if it's about some uninteresting development in the energy sector.
What are your favorite passions/hobbies?
My passion revolves around finding ways to make new meaning out of what I learn.
What is the best advice you've ever received?
Never let your ego get in the way of greatness, even when you can't see the greatness is possible. If you do, your ego will cloud even the possibility of achievement.
What is your advice to individuals who are looking to pursue a career related to your program?
Publishing is changing, as are the expectations of readers and publishers. Find ways to stay abreast of those changes so you can make informed decisions and reconcile what you want to write against what people are seeking.
Is there a member of your cohort that has impacted you in a positive way? If so, who? How have they impacted you?
I can't single just one person out because everyone I've met has impacted me in a positive way.