December 8, 2017
Emma in America Website Update
Goucher College Library is inviting visitors to explore its newly updated Emma in America website www.emmainamerica.org. The website has been updated to provide a more user-friendly reading experience with improved functionality throughout.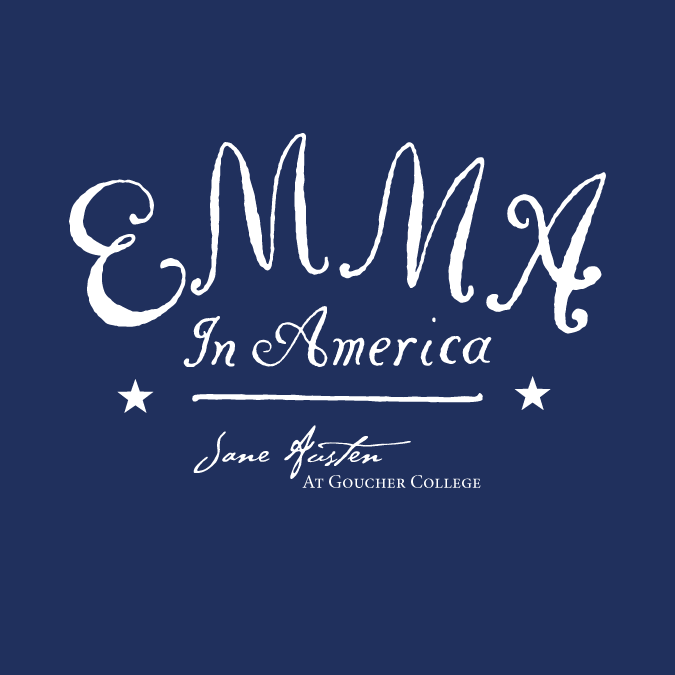 Some of the new features include:
Updated its high quality zoom and page-turning functionality
A redesigned transcript feature which allows readers to view the actual page of the 1816 Philadelphia version and the transcript side-by-side
A more robust Emma Cover Gallery with sorting capabilities by publication date, language of book, country of publication, and publisher name
A new page, Emma Inspires, which highlights some of the major publications and exhibits resulting from research in the Goucher College Library Collection relating to Emma
The original Emma in America website was a result of a crowd-funding campaign that the Goucher College Library held in 2016 to help celebrate the bicentennial anniversary of Jane Austen's beloved novel Emma. Using funds from the campaign Goucher College Library digitized the very rare first America edition of Emma, published in Philadelphia in 1816 by Matthew Carey. The website also tells the story of how and why this novel came to be printed in America, without Austen's knowledge, only months after the first English edition was released, it traces the eventful history of our particular copy—one of only six copies now known to exist—and introduces viewers to its distinguished owners who include the Countess of Dalhousie and the English poet Siegfried Sassoon, as well as, Goucher alumna and collector Alberta H. Burke.